Leo Newhouse, LICSW
---
Posts by Leo Newhouse, LICSW
Subscribe to Leo Newhouse, LICSW's Posts
As this year's challenges and stressors have piled up, many people have found it increasingly difficult to find any joy in their lives. A good portion of our happiness is related to our own attitudes and actions, and the actions of others can show us how to find contentment, happiness — even joy— in the most difficult of times.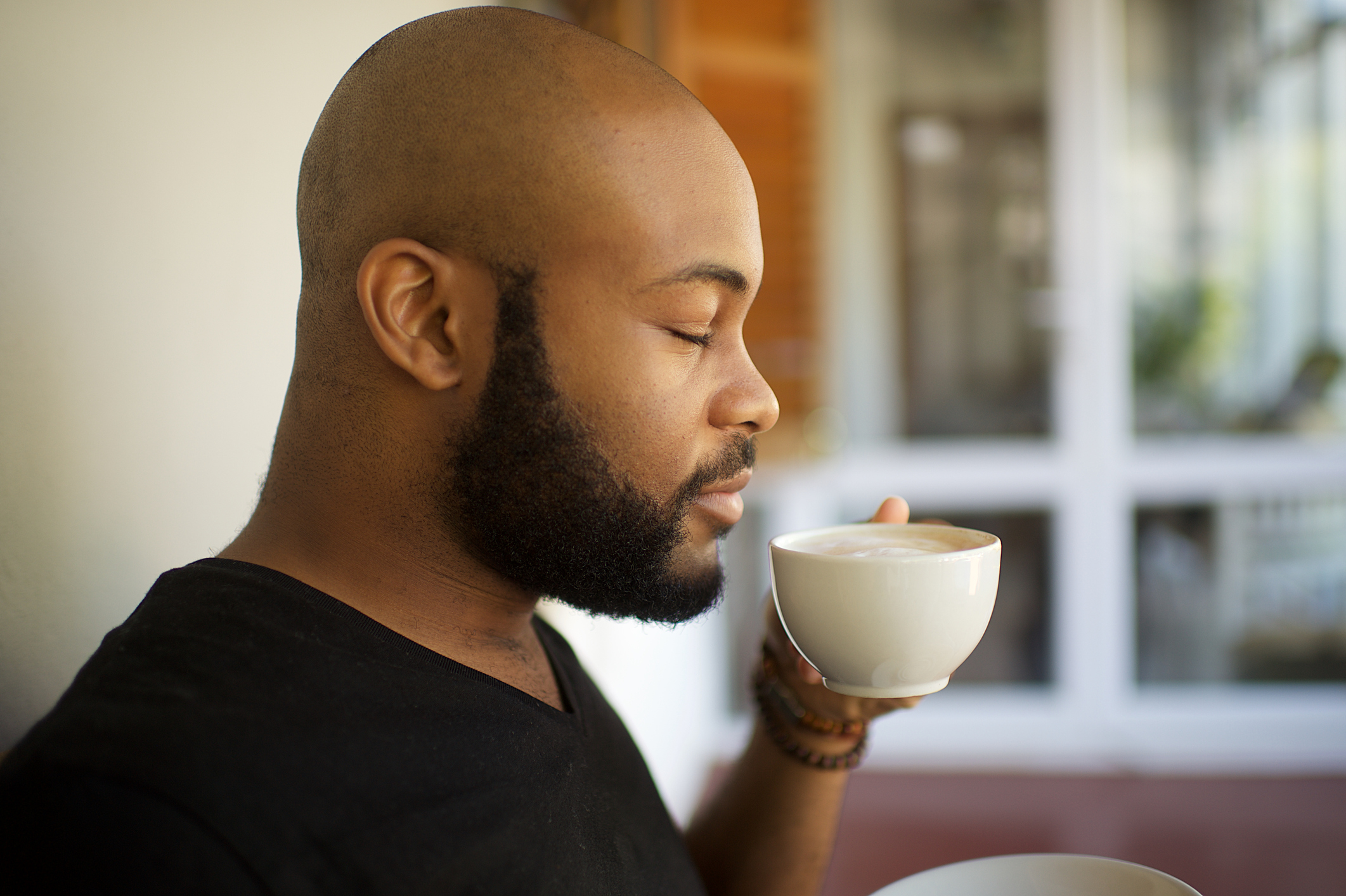 A majority of people with mild or moderate COVID-19 have reported problems with their sense of smell, and a similar percentage reported changes in taste perception. The loss of these senses may be temporary, but it can take as long as a year for them to return, and some people will not regain them at all.
Americans provide nearly $650 billion worth of unpaid caregiving for their ill or aging loved ones every year. But the less tangible costs are important, too. A new study has revealed that caregivers of critically ill family members are at high risk for depression — and that this risk remains high long after the initial health crisis is over. Fortunately, there are several strategies caregivers can use to keep their bodies — and minds — healthy.