Harvard Health Experts and Contributors
List of Experts
Margaret O'Connor, PhD, ABPP
Contributor
Dr. O'Connor holds a number of leadership positions in academic medicine and community settings. She is President Elect of the International Neuropsychological Society, a group whose mission focuses on promoting neuroscience and brain health initiatives across the world. As Director of Neuropsychology at Beth Israel Deaconess Medical Center in Boston, she coordinates the clinical work of a large staff and she has mentored over 80 students. In association with Dr. Alvaro Pascual Leone, she developed therapeutic programs to ehance memory, attention and overall cognitive fitness throug the Brain Fit Club. Dr. O'Connor is Co-Chair of the Medical & Scientific Advisory Committee of the Alzheimer's Association of Massachusetts and she is on the Board of Directors for the Association. She is Director of Research for DriveWise, an evidence based driving asesssment program, which has provided road tests for over 700 people. She has been involved in a number of public forums and legislative initiatives on impaired driving and she has produced videos to educate the public about this important topic. Dr. O'Connor is an Associate Professor of Neurology at Harvard Medical School where she has been engaged in teaching and research. With NIH and private foundation support she conducted investigations of age realted memory loss as well as changes in cognition that occur in the context of degenerative brain conditions. Her specific interests have to do with long term retention of autobiographical and news events.
Read more

about Margaret O'Connor, PhD, ABPP
Isioma D. Okolo, MBChB, MRCOG, DTMH
Contributor
Dr. Isioma D. Okolo is a Paul Farmer Global Surgery Research Fellow at the Program in Global Surgery and Social Change (PGSSC), and master of public health candidate at the Harvard T.H. Chan School of Public Health. She is also an obstetrics & gynaecology senior resident in the National Health Service in Scotland. Twitter: @isiokolo
Read more

about Isioma D. Okolo, MBChB, MRCOG, DTMH
Barbara Okun, PhD
Contributor
Barbara Okun, PhD, is a professor of counseling psychology at Northeastern University, a clinical instructor at Harvard Medical School, and a clinical psychologist and family therapist.
Read more

about Barbara Okun, PhD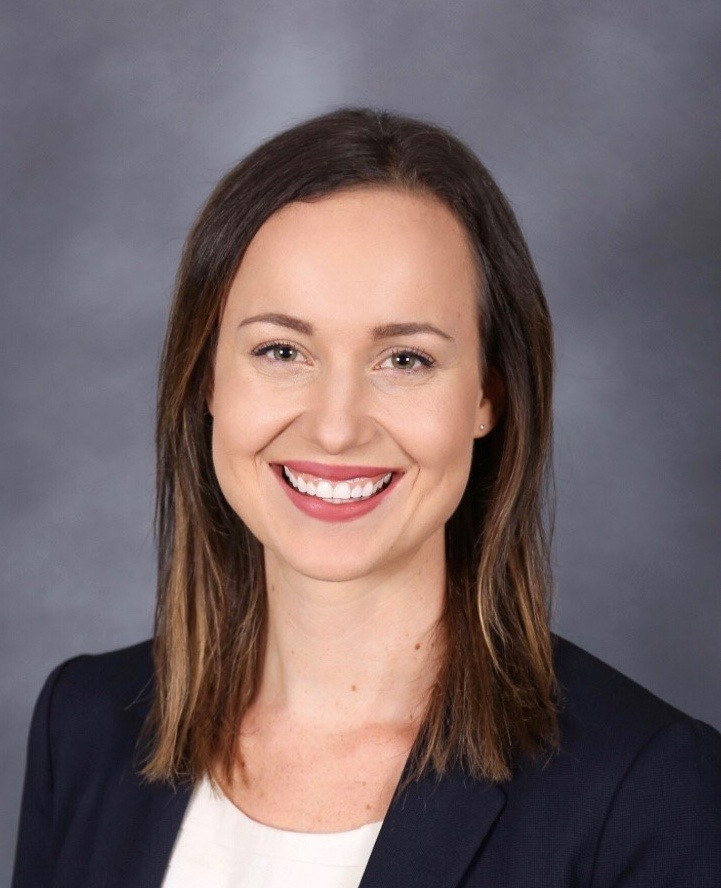 Rose McKeon Olson, MD
Contributor
Rose McKeon Olson, MD, is a resident physician in internal medicine at Brigham and Women's Hospital. She has special research interests in gender-based violence, social medicine, and global health equity.
Read more

about Rose McKeon Olson, MD
T. Salewa Oseni, MD
Contributor
T. Salewa Oseni, MD, is a breast surgical oncologist at Massachusetts General Hospital Cancer Center. She specializes in breast oncoplastic surgery, and has an appointment as an assistant professor of surgery at Harvard Medical School. Her research areas include management of high-risk DCIS and health care disparities. Dr. Oseni received her undergraduate training at the University of Massachusetts, Lowell, and her medical degree from the Case Western Reserve University. Following this, she was commissioned as an officer in the United States Navy, and completed her general surgery training at the National Naval Medical Center in Bethesda, MD. She received her fellowship training in surgical oncology at Fox Chase Cancer Center in Philadelphia.
Read more

about T. Salewa Oseni, MD
Andrew Oseran, MD, MBA
Contributor
Andrew Oseran MD, MBA is a clinical cardiology fellow at Massachusetts General Hospital. Dr. Oseran graduated from the University of Pennsylvania with a degree in economics in 2010. He received his MD from Georgetown University School of Medicine as well as a master's in business administration (MBA) from the McDonough School of Business at Georgetown University. He completed his Internal Medicine Residency at Massachusetts General Hospital in 2019. His research interests include questions related to the delivery of health care and understanding how domestic policy initiatives impact health care outcomes and cost.
Read more

about Andrew Oseran, MD, MBA