Harvard Health Experts and Contributors
List of Experts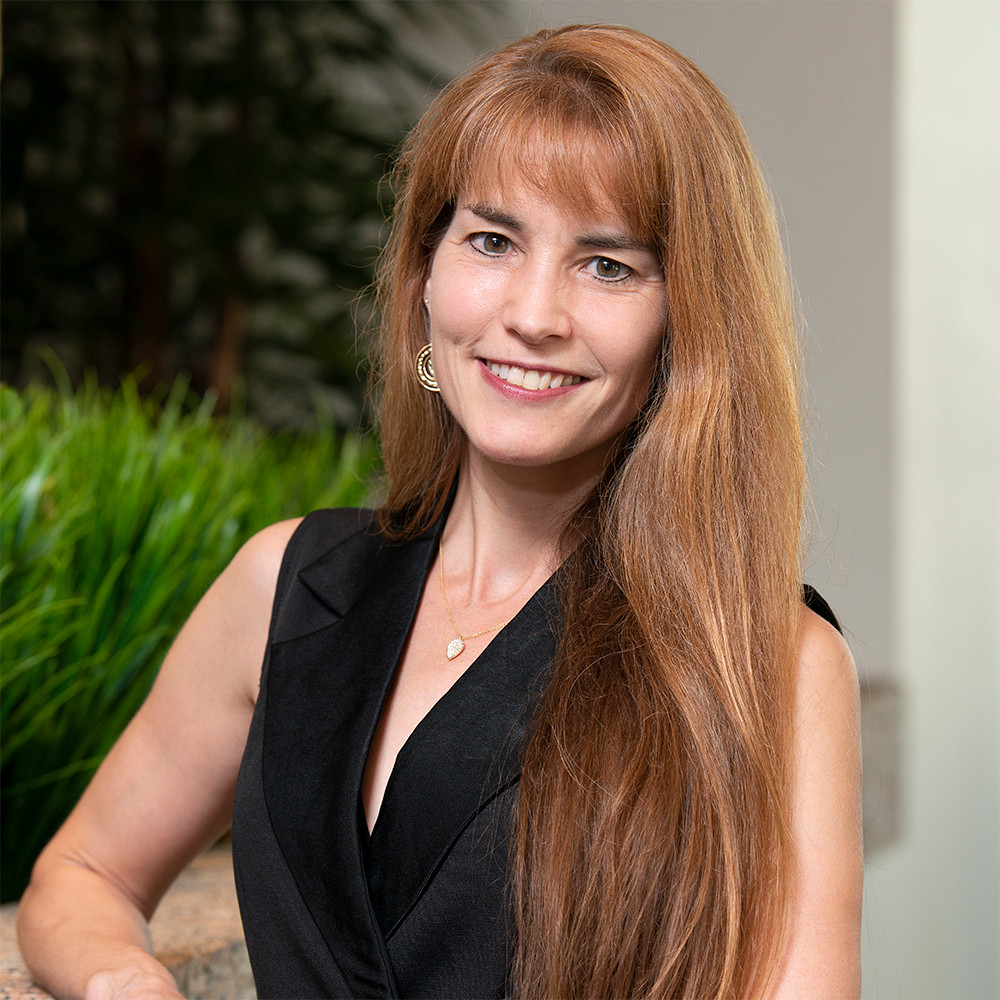 Eve Valera, PhD
Contributor
Dr. Eve Valera is an associate professor in psychiatry at Harvard Medical School, and a research scientist at Massachusetts General Hospital. She has been working in the field of domestic violence for nearly 25 years, and is recognized internationally for her work in understanding the effects of traumatic brain injuries (TBIs) sustained from intimate partner violence (IPV). Her current work uses a range of methodologies to understand the neural, cognitive, and psychological consequences of such TBIs. She published one of the first studies examining the prevalence of IPV-related TBI and its relationship to cognitive and psychological functioning, and has more recently provided the first neural mechanistic evidence of IPV-related TBI. To support her IPV-TBI work, Dr. Valera has received funding from the National Institutes of Health, Harvard Medical School Center of Excellence in Women's Health, and more recently the Rappaport Research Fellowship in Neurology. Dr. Valera's dissemination efforts include lectures for academics, judges, and other justice-involved personnel, police departments, front-line staff for IPV support and shelter, and women with lived experience. Her research is ongoing and expanding to address other potential neural consequences of TBIs from partner violence.
Read more

about Eve Valera, PhD
Christopher D. Vélez, MD
Contributor
Dr. Christopher Vélez is an attending gastroenterologist in the Center for Neurointestinal Health of Massachusetts General Hospital's division of gastroenterology and the MGH department of medicine. He focuses on neurogastroenterology and motility disorders of the esophagus, stomach, small bowel, colon, and rectum.
Read more

about Christopher D. Vélez, MD
David M. Vernick, MD
Contributor
David M. Vernick, MD is a graduate of Johns Hopkins Medical School. He completed his postgraduate surgical training at George Washington Hospital in Washington, D.C. In 1979 Dr. Vernick continued his training as a resident in Otolaryngology at the Massachusetts Eye and Ear Infirmary. Subsequently, he became a fellow in Otology, Neurotology skull base surgery at the University of Michigan in Ann Arbor. Upon completion, he returned to the Boston area and has worked as a surgeon in Otolaryngology at Massachusetts Eye and Ear Infirmary, Beth Israel Deaconess Medical Center, Children's Hospital and Brigham and Women's Hospital.
Read more

about David M. Vernick, MD
Alessandro Villa, DDS, PhD, MPH
Contributor
Alessandro Villa, DDS, PhD, MPH, obtained a DDS degree and PhD from Italy, and completed his MPH at A.T. Still University, MO. He served as a postdoctoral fellow at the National Cancer Institute (USA) where he studied the epidemiology of oral HPV infections. Dr. Villa obtained his Certificate in Oral Medicine from Harvard and Brigham and Women's Hospital. He is board certified in Oral Medicine. His clinical interests include the treatment of oral mucosal diseases, salivary gland disorders and oral complications from cancer therapy. Dr. Villa's research interests are focused primarily on potentially malignant disorders of the oral cavity and oral toxicities from cancer treatment.
Read more

about Alessandro Villa, DDS, PhD, MPH
Daniel M. Vu, MD
Contributor
Dr. Daniel Vu is an adult and pediatric glaucoma specialist at Massachusetts Eye and Ear and Boston Children's Hospital, and an instructor in ophthalmology at Harvard Medical School. In his clinical practice, he treats patients who have glaucoma, cataracts, and general eye diseases. His hobbies include tennis and travel.
Read more

about Daniel M. Vu, MD