David Scales, MPhil, MD, PhD
---
Posts by David Scales, MPhil, MD, PhD
Subscribe to David Scales, MPhil, MD, PhD's Posts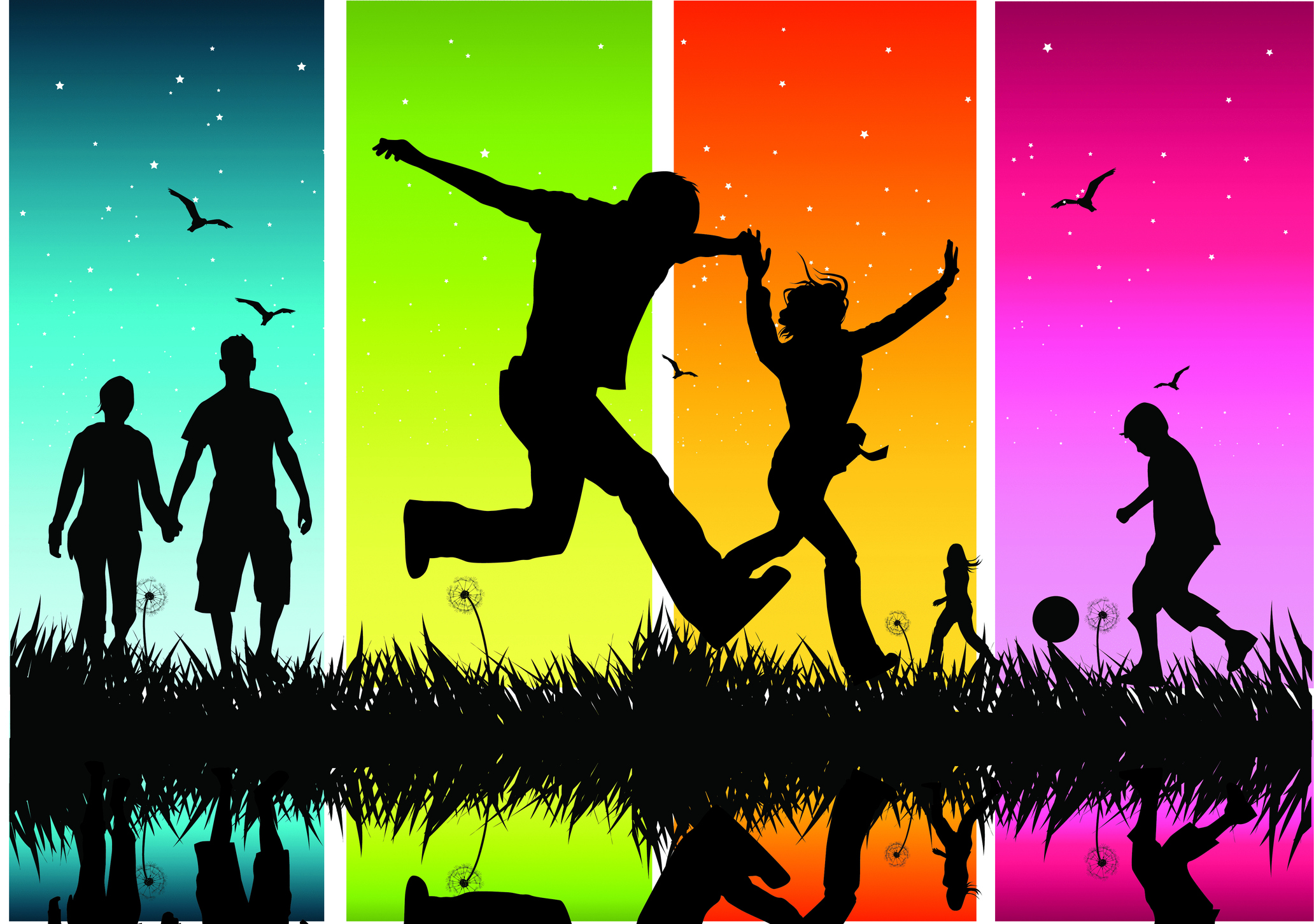 Healthy choices can be hard to make, but it becomes much easier when your entire social circle helps you keep up with it. According to a recent study, engaging your friends and family in your lifestyle changes will hold you accountable, and you will be more likely to stick with those changes. Making them a regular part of your "health care team" could go a long way to maintaining your health.
Taking medications incorrectly means that patients don't get the full benefit of the drugs and may experience unnecessary (or unnecessarily severe) side effects. The result can even cause a simple ailment to turn into a hospital stay. It's essential that patients understand when to take their medications, and why they're taking them in the first place. This understanding relies heavily on successful communication between patients and their doctors. Gaps, such as language barriers, can be bridged in a number of ways.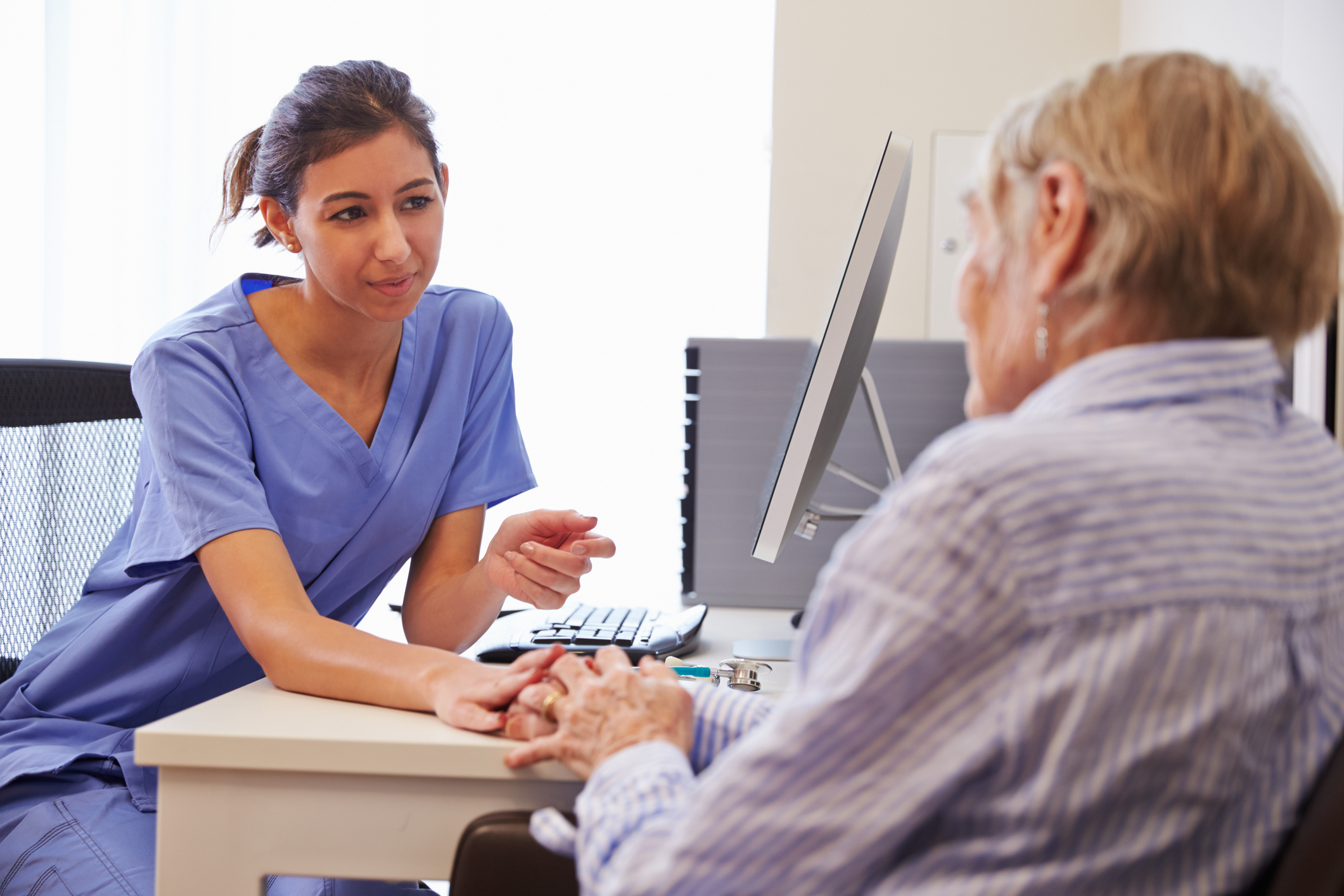 One of the biggest challenges for doctors and their patients is making decisions without complete certainty, so they must work together to determine the point at which the risk of further testing ceases to be acceptable. A patient's personal values and health goals are important factors in health decisions, especially in the face of uncertainty.