Dennis Rosen, M.D.
---
Posts by Dennis Rosen, M.D.
Subscribe to Dennis Rosen, M.D.'s Posts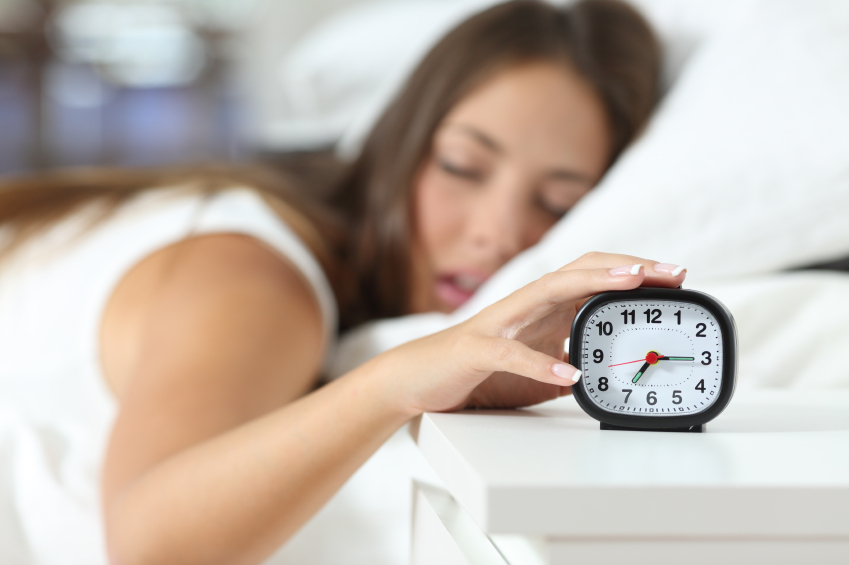 The amount of sleep that's "enough" to let you wake up feeling rested and refreshed varies dramatically from person to person. But the effects of chronically not getting enough sleep are incredibly detrimental—and especially so in children and teens. Here, we've explored some of the effects of sleep deprivation in teens, as well as shared our favorite tips for helping your child get a great night's sleep.
After getting too little sleep Monday through Friday, many teens try to catch up on weekends, sometimes straggling out of bed after noon. While they may feel like they are doing their bodies a favor, they actually aren't. Sleeping late on Saturday and Sunday may fill a teen's sleep deficit, but it creates a bigger problem. It allows his or her inner clock to further drift away from the external clock, worsening the shift begun by delaying bedtime on school nights. The result: the circadian sleep is thrown out of whack, which makes it much more difficult to get up at the usual wake time. In effect, by sleeping late on Saturday and Sunday, your teen is suffering from the equivalent of a five-hour jet lag when it's time to get up on Monday morning. The alarm clock may be saying 6:00 am, but his or her inner clock is reading 1:00 am. This will make it much harder for your teen to concentrate and take in anything at school.