Latest from Harvard Health
Meet the Harvard Health Experts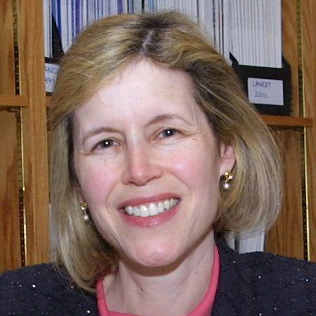 Featured Expert:
JoAnn E. Manson, MD, DrPH
Dr. JoAnn E. Manson is chief of the Division of Preventive Medicine and co-director of the Connors Center for Women's Health and Gender Biology at Brigham and Women's Hospital and the Michael and Lee Bell Professor of Women's Health at Harvard Medical School.
Dr. Manson's research has focused on several important areas: women's health, randomized clinical trials in cardiovascular disease prevention, biomarker studies, and translational research. She is the principal investigator on several grants from the National Institutes of Health, including the Vitamin D and Omega-3 Trial (VITAL), the Women's Health Initiative Vanguard Clinical Center at Brigham and Women's Hospital, the Women's Antioxidant and Folic Acid Cardiovascular Trial, and the Biochemical and Genetic Risk Factors for CVD in Women, among others. She is also leading the largest research trial to date to investigate the heart health benefits of cocoa flavanols by administering the concentrated nutrients in capsule form.
Dr. Manson has received numerous awards and honors, including the Woman in Science Award from the American Medical Women's Association, the Population Research Prize and the Distinguished Scientist Award from the American Heart Association, and has been elected to the Institute of Medicine of the National Academies. She was also one of the physicians featured in the National Library of Medicine's exhibition, "History of American Women Physicians" in Bethesda, Maryland. She is a Past President of the North American Menopause Society.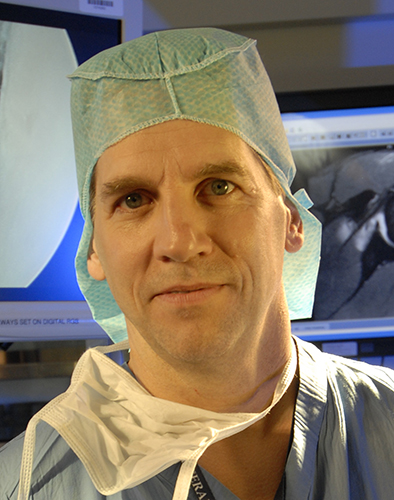 Scott Martin, MD
Dr. Scott D. Martin is an orthopedic surgeon at Brigham and Women's Hospital and Associate Professor of Orthopedic Surgery Harvard Medical School. He is also affiliated with the departments of sports medicine at Brigham and Women's Hospital and Massachusetts General Hospital. Dr. Martin earned his bachelor's degree at the University of Scranton and his medical degree at Jefferson Medical College in Philadelphia. He did his residency at Cornell Medical School's Hospital for Special Surgery, then went on to clinical and research fellowships in total joint arthroplasty at Brigham and Women's Hospital and in sports medicine at the American Sports Medicine Institute, Alabama Orthopedics and Sports Medicine Center in Birmingham, Alabama.
Dr. Martin is the head team physician for the New England Revolution Soccer Team, and has consulted for the national Hockey League, the Toronto Blue Jays, and the Minnesota Twins. He is certified by the American Board of Orthopedic Surgery. Dr. Martin has been named one of the top 100 doctors by Boston Magazine numerous times and has received the prestigious Golden Apple Teaching Award.

Deepak L. Bhatt, MD, MPH
Dr. Deepak L. Bhatt is Executive Director of Interventional Cardiovascular Programs at Brigham and Women's Hospital Heart & Vascular Center and Professor of Medicine at Harvard Medical School. He is also a Senior Physician at Brigham and Women's Hospital and a Senior Investigator in the TIMI Study Group. Dr. Bhatt's research interests include heart attack and other acute coronary syndromes, preventive cardiology, and advanced techniques in cardiac, cerebral, and peripheral intervention. He is the author or coauthor of more than 700 publications. Dr. Bhatt earned his medical degree from Cornell University and a masters of public health from the Harvard School of Public Health. He completed his internship and residency in internal medicine at the Hospital of the University of Pennsylvania, and was a fellow in interventional cardiology and cerebral and peripheral vascular intervention at the Cleveland Clinic. Dr. Bhatt has been listed in Best Doctors in America since 2005. He was selected by Brigham and Women's Hospital as the 2014 Eugene Braunwald Scholar.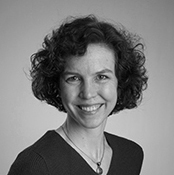 Julie Corliss
Julie Corliss is executive editor of the Harvard Heart Letter. Before working at Harvard, she was a medical writer and editor at HealthNews, a consumer health newsletter affiliated with The New England Journal of Medicine. She is co-author, with Dr. George Blackburn, of Break Through Your Set Point: How to Finally Lose the Weight You Want and Keep it Off. Julie earned a B.A. in biology from Oberlin College and a master's certificate in science communication from the University of California at Santa Cruz.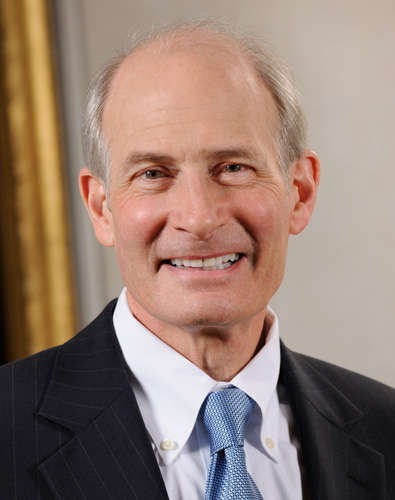 Gregory D. Curfman, MD
Dr. Gregory Curfman is the Editor in Chief of Harvard Health Publications. He is on the faculty of Harvard Medical School and the affiliated faculty of Harvard Law School. Before joining Harvard Health Publications, Dr. Curfman was the Executive Editor of The New England Journal of Medicine, which has the highest impact factor of any medical journal. While at the Journal, he founded Perspective, the journal's lead section, which focuses on the intersection between medicine and society, including health policy and health-care reform.
Dr. Curfman is board certified in internal medicine and cardiology. He earned his medical degree from Harvard Medical School, and trained in internal medicine and cardiology at Massachusetts General Hospital and Brigham and Women's Hospital. He directed the Coronary Care Unit at Brigham and Women's Hospital and the Cardiovascular Health Center, a heart disease prevention program at Massachusetts General Hospital.
In addition to writing scores of editorials and Perspective articles for The New England Journal of Medicine, Dr. Curfman has given testimony to the U.S. Senate and House of Representatives. He has also contributed amicus briefs in Supreme Court health law cases.