Cancer
New guidelines help cancer survivors exercise and eat better
By

Daniel Pendick, Former Executive Editor, Harvard Men's Health Watch
Surviving cancer was once a challenging achievement. Today, more than 12 million Americans are cancer survivors, and many live long after their diagnoses. New guidelines from the American Cancer Society (ACS) offer them science-based advice for eating better and staying active—two keys to healthy living for cancer survivors and everyone else. The report, called Nutrition and Physical Activity Guidelines for Cancer Survivors, is available for free from the ACS website.
The guidelines define a survivor as "anyone who has been diagnosed with cancer, from the time of diagnosis through the rest of their life." According to the ACS, one in every 25 Americans is a cancer survivor.
The evidence is reasonably solid that people who have been treated for cancer live longer if they exercise, says Dr. I-Min Lee, an associate professor of medicine at Harvard Medical School and an expert on the health benefits of exercise.  "The evidence for exercise extending survival after cancer therapy is promising. There have been about half dozen studies on this, for breast, prostate, and colorectal cancers," says Dr. Lee. A healthy diet helps, too. (An earlier Harvard Health blog describes some of the mental and emotional challenges that cancer survivors face.)
Feeling better and living longer
Many cancer survivors look to diet and exercise in the hope of preventing recurrence of their disease, extending their lifespans, or just feeling better after a rigorous course of treatment.
To help them do this, the ACS assembled a group of experts to review and summarize what science had to say about the role of diet and exercise for cancer survivors. It turns out that the same things that prevent cancer from developing in the first place also help keep it from coming back.
The ACS guidelines provide specific advice for survivors of a variety of major cancers: prostate, colorectal, lung, breast, ovarian, endometrial, upper GI, head and neck, and hematologic. Here are some highlights:
Cancer survivors seeking evidence-based nutrition advice should ask their health care provider or oncology provider for a referral to a registered dietitian with special certification in cancer care.
If you are having trouble taking in enough calories each day, consider eating smaller and more frequent meals and eating special fortified or nutrient-dense food products.
Use dietary supplements cautiously. There isn't good evidence that taking more than the recommended daily amounts (RDA) of vitamins and minerals improves treatment outcomes or long-term survival. In fact, preliminary findings suggest that supplementation could actually interfere with some cancer treatments.
Exercise can help fight fatigue, keep you functioning, and improve the quality of life. When to start exercising after treatment, and how much, is an individualized decision for you and your doctor.
 The evidence is pretty solid that obesity increases the risk of breast cancer recurrence, and evidence of this or other cancers is building. If you are carrying too many pounds, losing weight and keeping it off can help improve survival.
About the Author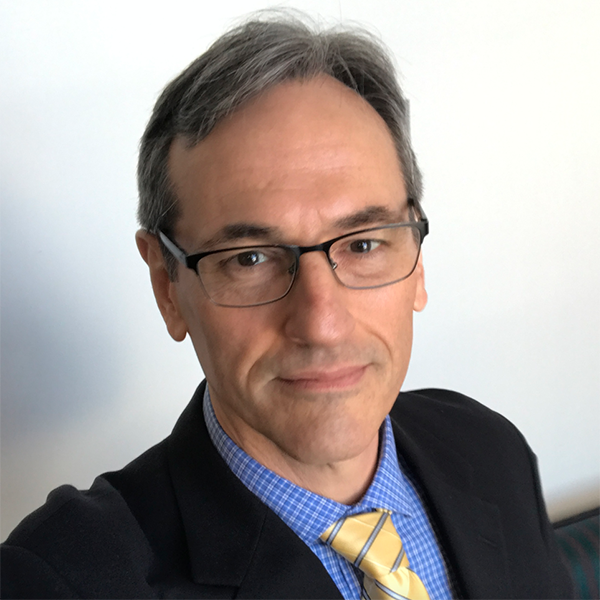 Disclaimer:
As a service to our readers, Harvard Health Publishing provides access to our library of archived content. Please note the date of last review or update on all articles.
No content on this site, regardless of date, should ever be used as a substitute for direct medical advice from your doctor or other qualified clinician.