Latest from Harvard Health
Meet the Harvard Health Experts

Featured Expert:
Deepak L. Bhatt, MD, MPH
Dr. Deepak L. Bhatt is Executive Director of Interventional Cardiovascular Programs at Brigham and Women's Hospital Heart & Vascular Center and Professor of Medicine at Harvard Medical School. He is also a Senior Physician at Brigham and Women's Hospital and a Senior Investigator in the TIMI Study Group. Dr. Bhatt's research interests include heart attack and other acute coronary syndromes, preventive cardiology, and advanced techniques in cardiac, cerebral, and peripheral intervention. He is the author or coauthor of more than 700 publications. Dr. Bhatt earned his medical degree from Cornell University and a masters of public health from the Harvard School of Public Health. He completed his internship and residency in internal medicine at the Hospital of the University of Pennsylvania, and was a fellow in interventional cardiology and cerebral and peripheral vascular intervention at the Cleveland Clinic. Dr. Bhatt has been listed in Best Doctors in America since 2005. He was selected by Brigham and Women's Hospital as the 2014 Eugene Braunwald Scholar.

Marc Garnick, MD
Dr. Marc B. Garnick is an internationally renowned expert in medical oncology and urologic cancer. A clinical professor of medicine at Harvard Medical School, he also maintains an active clinical practice at Beth Israel Deaconess Medical Center. He has dedicated his career to the development of new therapies for the treatment of prostate cancer.
Dr. Garnick is the Editor in Chief of HarvardProstateKnowledge.org and Harvard Medical School's Annual Report on Prostate Diseases, both of which emerged from his keen interest in explaining issues of medical importance to patients and their families to help them make appropriate treatment choices.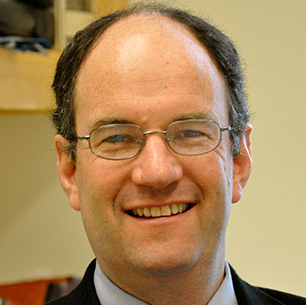 Eric Rimm, ScD
Dr. Eric Rimm is a Professor of Epidemiology and Nutrition and Director of the Program in Cardiovascular Epidemiology at Harvard School of Public Health and also Professor of Medicine at Harvard Medical School. His research group focuses on the study of diet and lifestyle characteristics in relation to cardiovascular disease. He also studies the impact of school nutrition policies on the diets of school children, and the impact of food stamps on dietary habits.
Dr. Rimm was a member of the scientific advisory committee for the 2010 U.S. Dietary Guidelines for Americans. He is an associate editor for the American Journal of Clinical Nutrition and the American Journal of Epidemiology. He was awarded the 2012 American Society for Nutrition's General Mills Institute of Health and Nutrition Innovation Award.
Dr. Rimm earned his bachelor's degree from the University of Wisconsin-Madison, his doctor of science degree from the Harvard School of Public Health, and completed a nutrition and epidemiology fellowship at the Harvard School of Public Health. During his 20-plus years on the faculty at Harvard, he has published more than 450 peer reviewed publications.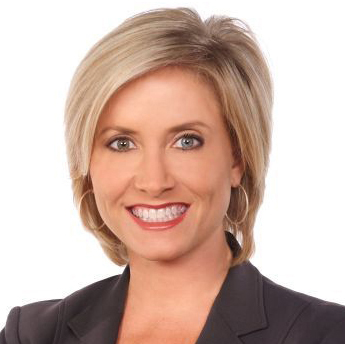 Heidi Godman
Heidi Godman is the executive editor of the Harvard Health Letter. Before coming to the Health Letter, she was an award-winning television news anchor and medical reporter for 25 years. Heidi is a journalism fellow of the American Academy of Neurology, and has been honored by the Associated Press, the American Heart Association, the Wellness Community, and other organizations for outstanding medical reporting. She is most proud of a government proclamation for her efforts to secure health insurance for less fortunate children. Heidi holds a bachelor of science degree in journalism from West Virginia University.

William Kormos, MD
Dr. William Kormos is a primary care physician at Massachusetts General Hospital and an Instructor in Medicine at Harvard Medical School. Dr. Kormos is the Director of Education at MGH's John D. Stoeckle Center for Primary Care, where his current projects include implementing novel methods for patient education and developing education programs for primary care physicians. Dr. Kormos has served as the associate director for the hospital's internal medicine residency program. He has received the Alfred Kranes Award, the Primary Care Program Teaching Award, the Bigelow Attending Teaching Award, and the Ambulatory Teaching Award from the MGH house staff. He earned his medical degree from the University of Miami School of Medicine and completed his internal medicine residency and fellowship at MGH.