Diseases & Conditions
Healthy habits might ward off long COVID
Research we're watching
Reviewed by

Toni Golen, MD, Contributor; Editorial Advisory Board Member, Harvard Health Publishing, and
Hope Ricciotti, MD, Editor in Chief, Harvard Women's Health Watch
Women who practice many aspects of a healthy lifestyle are about half as likely as peers who don't to experience persistent symptoms after a COVID-19 infection ("long COVID"), a new study suggests.
The Harvard-led study, published online Feb. 6, 2023, by JAMA Internal Medicine, analyzed data from more than 32,000 women in the Nurses' Health Study II. They reported information about their lifestyle in 2015 and 2017 as well as their COVID-19 status from April 2020 through November 2021. More than 1,900 participants were infected with the virus during that time, and 44% of those developed long COVID, with symptoms persisting beyond four weeks after the initial infection.
Women who practiced five or six of a list of healthy lifestyle habits — including weight control, not smoking, regular exercise, adequate sleep, high-quality diet, and moderate alcohol consumption — were 49% less likely to develop long COVID compared with women who practiced none. Of the six lifestyle factors, healthy body weight and adequate sleep (defined as seven to nine hours nightly) were most strongly linked with lower risk.
Image: © Liliya Krueger/Getty Images
About the Author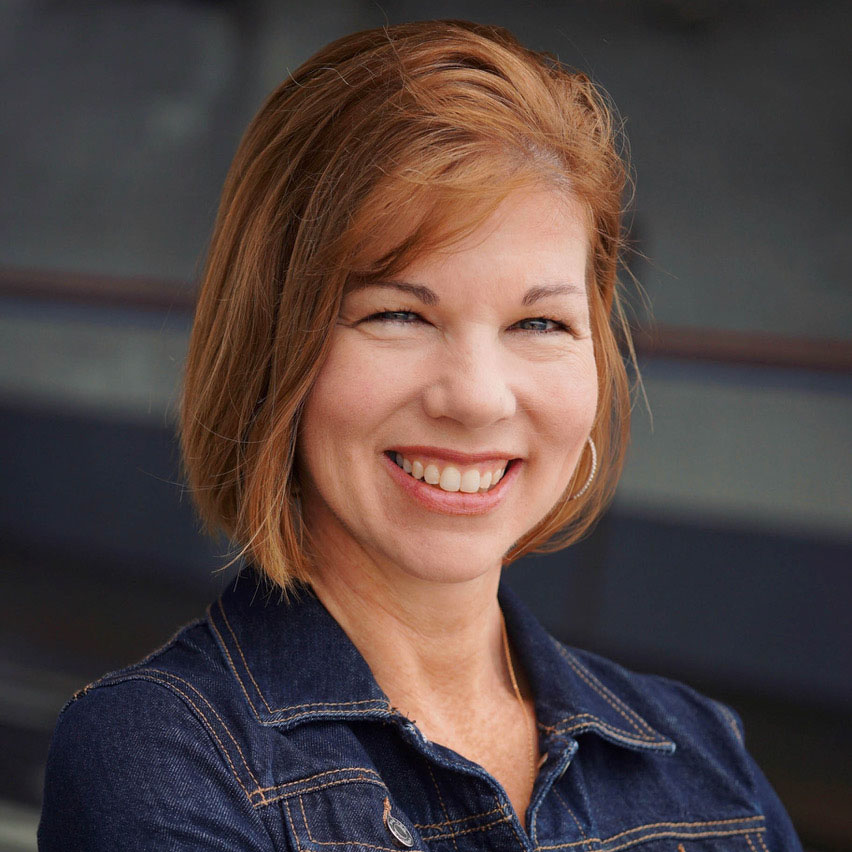 About the Reviewers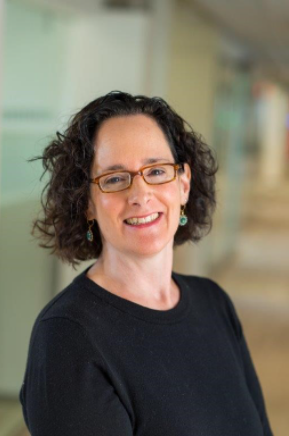 Toni Golen, MD, Contributor; Editorial Advisory Board Member, Harvard Health Publishing
Dr. Toni Golen is a physician specializing in obstetrics and gynecology, practicing in Boston. Dr. Golen completed her residency training at George Washington University Medical Center in 1995, and is an associate professor at Harvard Medical …
See Full Bio
View all posts by Toni Golen, MD
Hope Ricciotti, MD, Editor in Chief, Harvard Women's Health Watch
Hope A. Ricciotti, MD, is Editor in Chief of the Harvard Women's Health Watch. She is an Associate Professor of Obstetrics, Gynecology, and Reproductive Biology at Harvard Medical School and leads the Department of Obstetrics, Gynecology, …
See Full Bio
View all posts by Hope Ricciotti, MD
Disclaimer:
As a service to our readers, Harvard Health Publishing provides access to our library of archived content. Please note the date of last review or update on all articles.
No content on this site, regardless of date, should ever be used as a substitute for direct medical advice from your doctor or other qualified clinician.
You might also be interested in…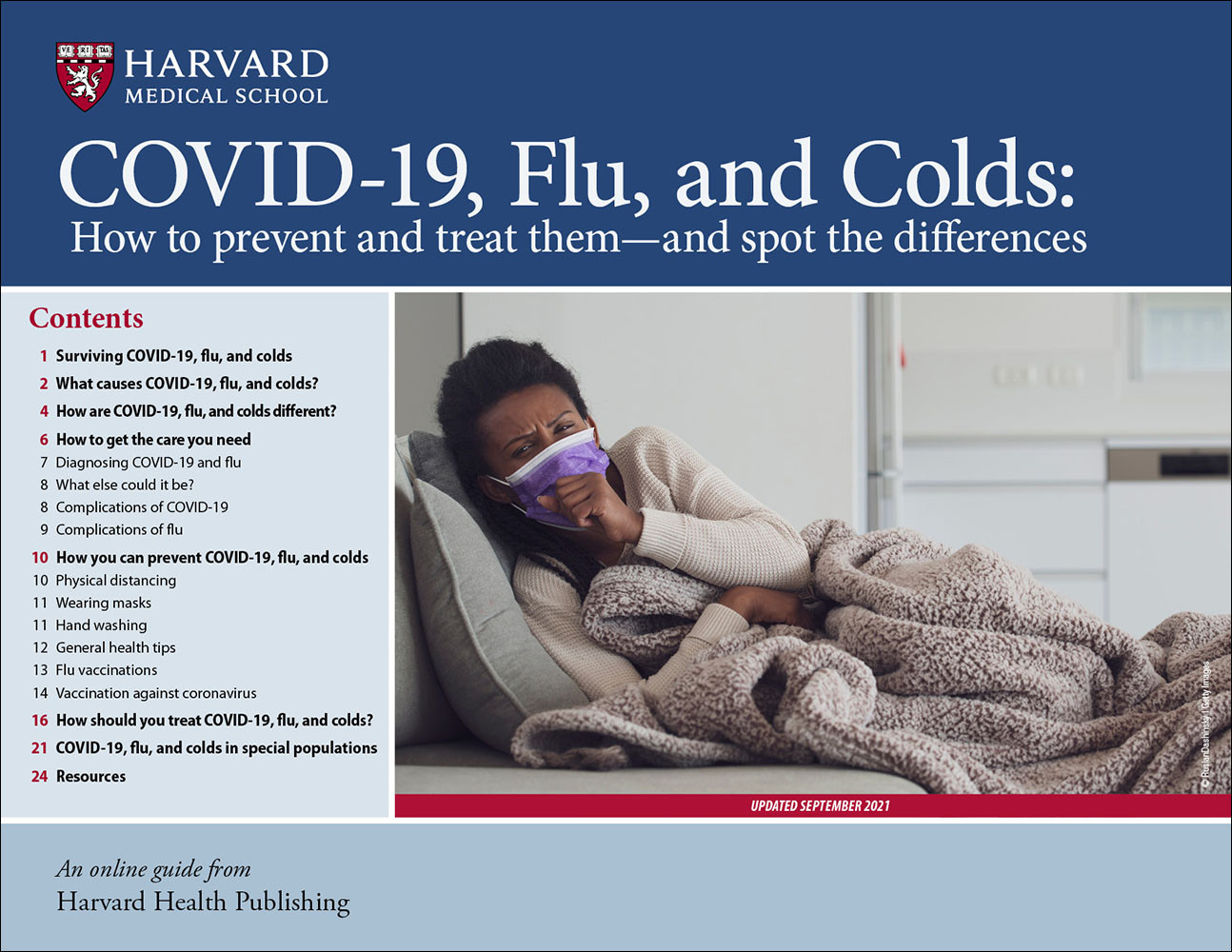 COVID-19, Flu, and Colds
Any given year, we'll collectively come down with one billion colds and up to 45 million cases of flu, while the number of new cases of COVID-19 keeps rising. In this guide, you will learn how to avoid getting any of these three viral infections, and, if you do get sick, what you can do to feel better. You'll also learn when your condition is serious enough to call a doctor. The report also provides specific information about high-risk groups for whom COVID and the flu can be very serious.
Read More
Free Healthbeat Signup
Get the latest in health news delivered to your inbox!