Women's Health
Women who undergo earlier screening less likely to develop colorectal cancer
Research we're watching
Women who start screening for colorectal cancer at age 45 face far lower risks of developing the disease than those who don't undergo any screening or who begin testing at age 50, a new analysis suggests.
The study's findings, published online May 5, 2022, by JAMA Oncology, reinforce newer national recommendations to begin colorectal screening at age 45 instead of 50 to address an increase of more than 50% in colorectal cancer cases in younger adults over the past 50 years.
Led by Harvard researchers, the study examined data on 111,801 women (average age 36) from the Nurses' Health Study II, who were tracked from 1991 to 2017. Every two years, participants reported if they had undergone either colonoscopy or sigmoidoscopy, tests using a flexible tube with a camera to examine the colon and rectum. The tests enable doctors to detect early-stage cancers and to remove polyps that could become cancerous.
Women who began this screening at age 45 were 50% to 60% less likely to develop colorectal cancer compared with those undergoing no screening. Participants starting screening in the 45–49 age range were also significantly less likely than those starting in the 50–54 age range to be diagnosed with colorectal cancer by age 60. The researchers said men would likely benefit similarly from earlier colorectal screening.
Image: © Ildo Frazao/Getty Images
About the Author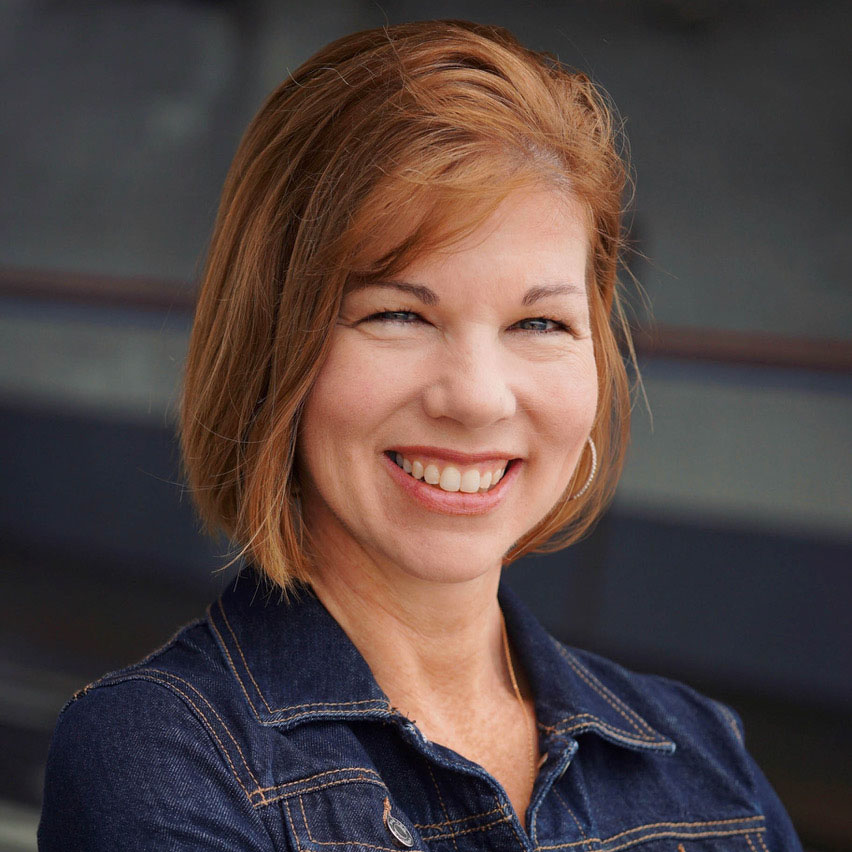 Disclaimer:
As a service to our readers, Harvard Health Publishing provides access to our library of archived content. Please note the date of last review or update on all articles.
No content on this site, regardless of date, should ever be used as a substitute for direct medical advice from your doctor or other qualified clinician.
You might also be interested in…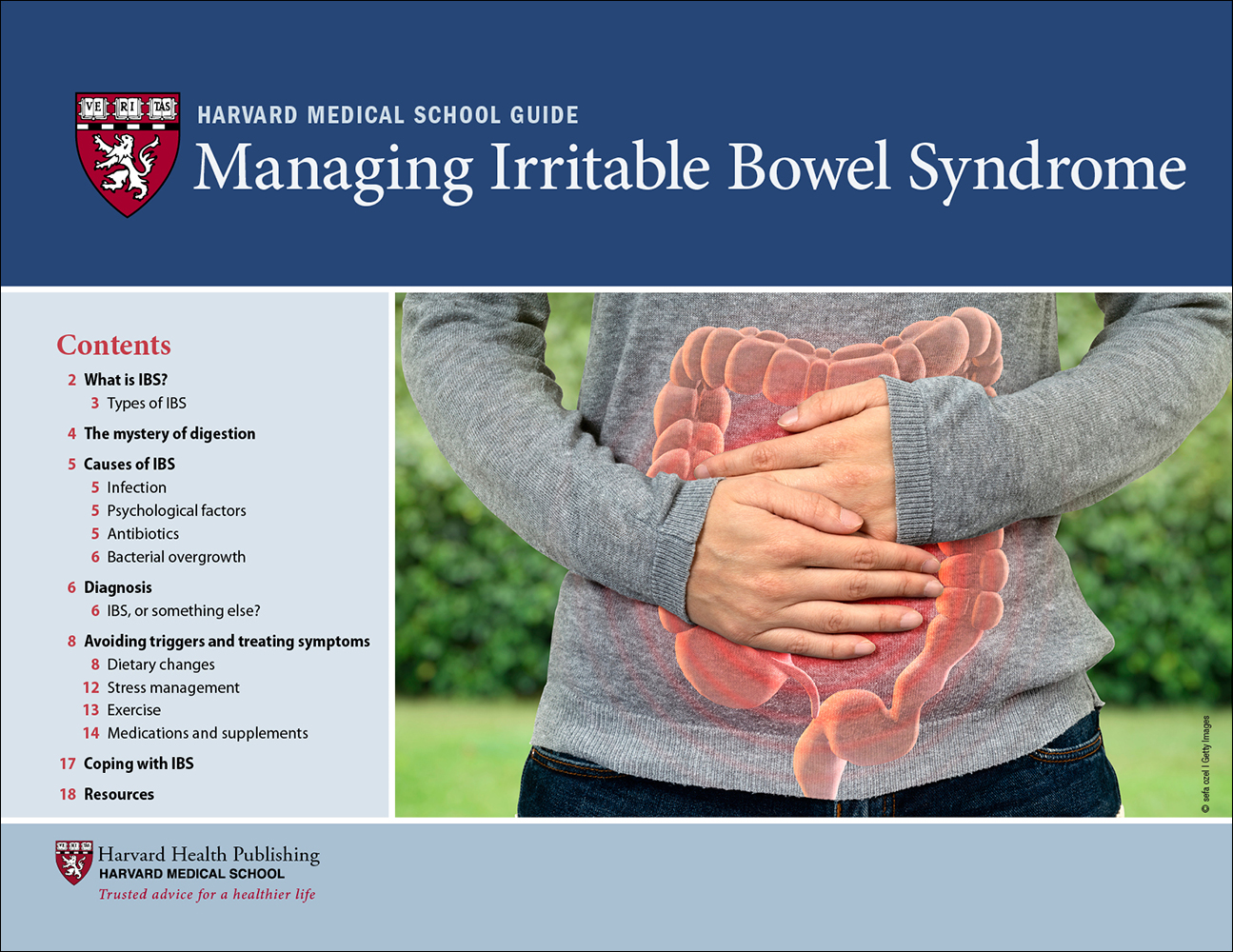 Managing Irritable Bowel Syndrome
IBS is a gastrointestinal disorder in which your gut becomes more sensitive and the muscles of your digestive system have abnormal contractions that affect your bowel movements. IBS cannot be cured, but the good news is it can be managed to minimize the effect on your overall health and quality of life. This report explores how your digestive system works and what science knows about this mysterious disorder. We'll cover the types of IBS, how it's diagnosed, and best of all, what you can do to control IBS instead of having it control you.
Read More
Free Healthbeat Signup
Get the latest in health news delivered to your inbox!