Women's Health
DASH diet even better for women's hearts
Research we're watching
Reviewed by

Toni Golen, MD, Contributor; Editorial Advisory Board Member, Harvard Health Publishing, and
Hope Ricciotti, MD, Editor in Chief, Harvard Women's Health Watch
Following the DASH diet — long proven to lower blood pressure — may also significantly lower the risk of heart problems, especially in women and Black adults, a new study suggests.
The Harvard-led study, published in the Jan. 15, 2023, issue of The American Journal of Cardiology, analyzed data from 459 adults who participated in the original DASH (Dietary Approaches to Stop Hypertension) trial between 1994 and 1996, when they were ages 22 through 75. Participants were randomly assigned to one of three eating plans for eight weeks: a typical "Western" diet high in total fat, saturated fat, and cholesterol; a diet rich in fruits and vegetables; and the DASH diet, which emphasizes whole grains, lean protein, nuts, and low-fat dairy in addition to fruits and vegetables.
Both the fruit-and-vegetable and DASH diets reduced participants' risk scores for heart problems by 10% over the eight-week period. But those benefits doubled among women and quadrupled among Black people who ate the DASH diet. Since high blood pressure is more strongly associated with heart failure and death in women, researchers said, the findings should help shape our lifestyle choices.
Image: © Alexander Spatari/Getty Images
About the Author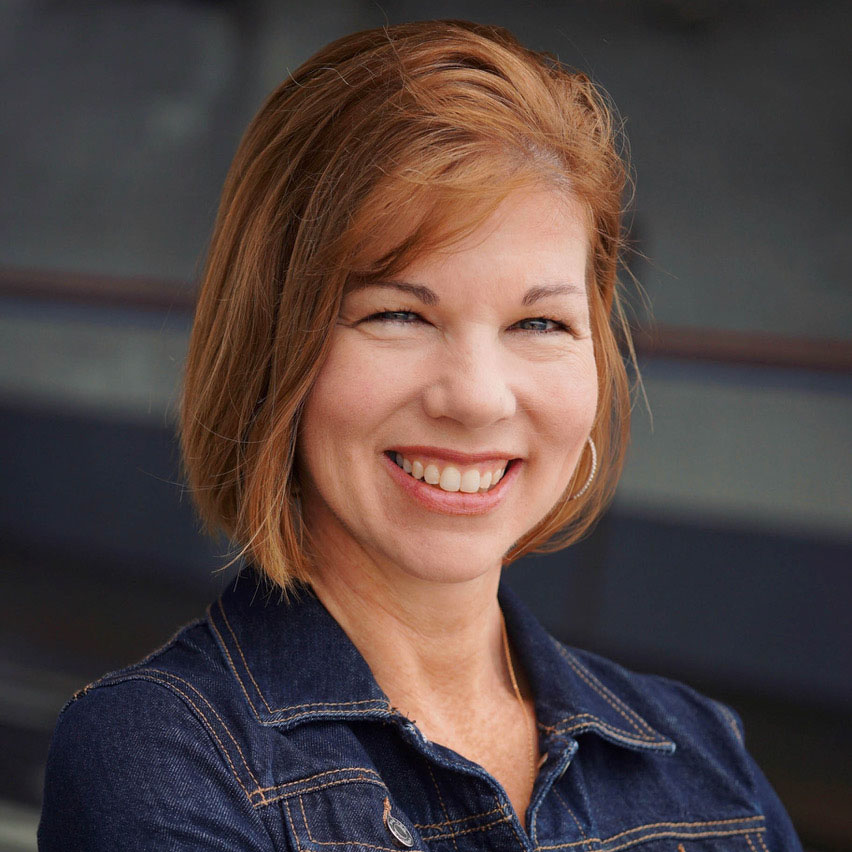 About the Reviewers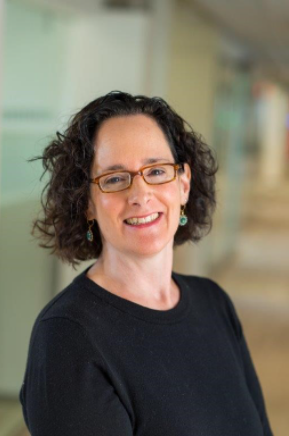 Toni Golen, MD, Contributor; Editorial Advisory Board Member, Harvard Health Publishing
Dr. Toni Golen is a physician specializing in obstetrics and gynecology, practicing in Boston. Dr. Golen completed her residency training at George Washington University Medical Center in 1995, and is an associate professor at Harvard Medical …
See Full Bio
View all posts by Toni Golen, MD
Hope Ricciotti, MD, Editor in Chief, Harvard Women's Health Watch
Hope A. Ricciotti, MD, is Editor in Chief of the Harvard Women's Health Watch. She is an Associate Professor of Obstetrics, Gynecology, and Reproductive Biology at Harvard Medical School and leads the Department of Obstetrics, Gynecology, …
See Full Bio
View all posts by Hope Ricciotti, MD
Disclaimer:
As a service to our readers, Harvard Health Publishing provides access to our library of archived content. Please note the date of last review or update on all articles.
No content on this site, regardless of date, should ever be used as a substitute for direct medical advice from your doctor or other qualified clinician.
You might also be interested in…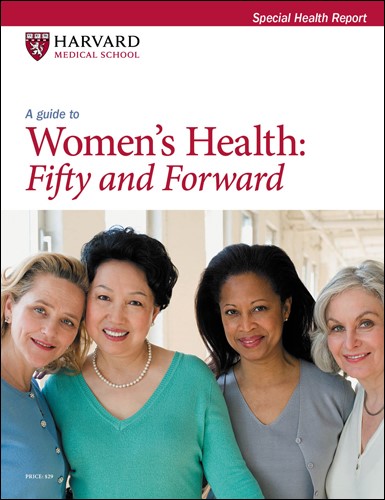 A Guide to Women's Health: Fifty and forward
Midlife can be a woman's halftime celebration. Not only can it be an opportunity to reflect on and rejoice in the life you've lived, but it is also a good time to plan your strategy for the future. A Guide to Women's Health: Fifty and forward will help you determine the conditions for which you are at greatest risk and do your best to avoid them. It will also help you to better manage chronic conditions that may erode your quality of life, and to deal with physical changes that are more bothersome than serious. It is designed to give you the information to make the choices today that will ensure you the best health possible tomorrow.
Read More
Free Healthbeat Signup
Get the latest in health news delivered to your inbox!