Diseases & Conditions
Over-the-counter hearing aids: What we know so far
You don't need a prescription for these FDA-regulated hearing aids. But they're not right for everyone.
By

Heidi Godman, Executive Editor, Harvard Health Letter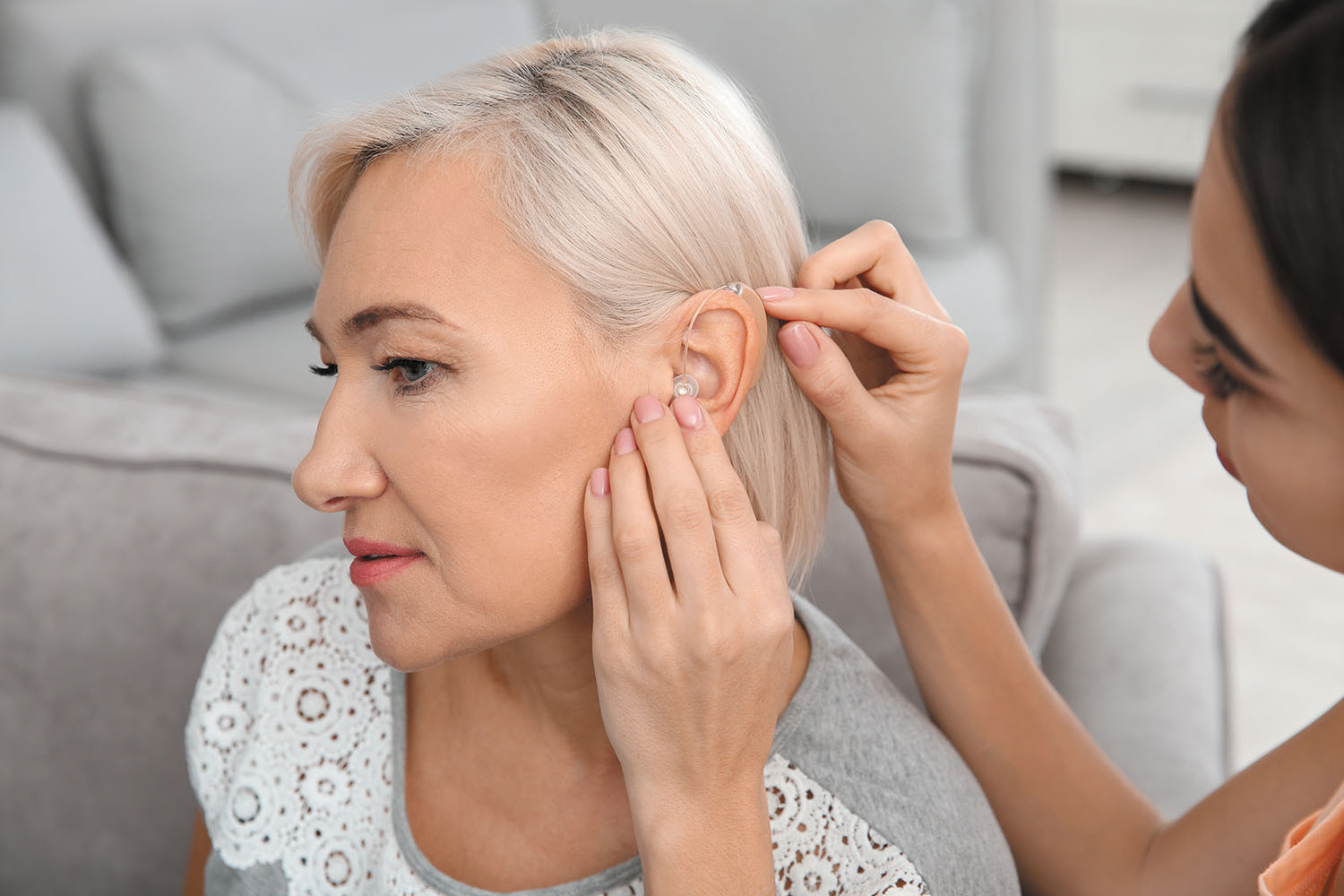 After years of anticipation, FDA-regulated over-the-counter (OTC) hearing aids are finally showing up online and in stores. About a dozen of the gadgets have made it to market, and more are expected. Here's what we know about OTC hearing aids at this point, and what to keep in mind if you're interested in buying a pair.
They're hassle-free
Unlike the process of getting prescription hearing aids, you don't have to go to a doctor or an audiologist for OTC hearing aids. That means you don't need a formal hearing evaluation, fittings, or a prescription for the devices. You can just buy a pair at your convenience and use them as soon as you open the package.
There are two types of OTC hearing aids
Some OTC hearing aids are "self-fitting," meaning that device settings can be programmed to suit the user's hearing needs. "You'll know it's self-fitting if the product description talks about putting the device in your ear and completing a hearing test, either online at the manufacturer's website or on an app, so you can adjust the controls and fine-tune the devices," says Meaghan Reed, director of Clinical Audiology at Harvard-affiliated Massachusetts Eye and Ear.
Other OTC hearing aids are not self-fitting. They come with volume control and a few predetermined settings.
The FDA regulates them
The new OTC hearing aid category requires manufacturers to register the devices with the FDA and follow specific regulations.
For self-fitting devices, manufacturers must demonstrate to the FDA that the hearing aids have been tested and shown to be safe (with volume control and output limits, for example) and effective for adults with mild to moderate hearing loss. Packaging must explain who might benefit from the devices and when it makes sense to see a doctor for hearing loss. These hearing aids can use the words "FDA cleared" on packaging and ads.
Non-self-fitting OTC hearing aids must be registered with the FDA, but device makers are not required to demonstrate that the devices are safe. The registration is essentially a claim that the device meets FDA standards.
They're still pricey
"OTC hearing aids start at about $500 to $1,000 per pair. Self-fitting devices are more expensive. Both types cost less than the bundled price of prescription hearing aids, which start at $4,000 per pair and include the services of an audiologist for a few years," Reed says. "But $500 is still costly. It's our hope that we'll see more technology emerge and drive down prices."
They're not right for everyone
OTC hearing aids are meant for adults with perceived mild to moderate hearing loss. "It's someone who typically does well in a one-on-one conversation in a quiet environment, but can't hear well with background noise, at a distance, or in a lecture hall," Reed says. "They need amplification, and the ability to tune out unwanted noises. If you have more challenging hearing loss issues, you should see your doctor."
Their styles and features vary
OTC hearing aids have different styles and features, depending on the particular model you buy. For example, some OTC hearing aids look like wireless earbuds. Others look like prescription hearing aids, with a piece that sits behind the ear and a little wire and speaker that sits in the ear canal.
Some OTC devices have directional microphones and noise canceling features. Some are Bluetooth compatible and can stream to your smartphone.
Buying them requires homework
Although it's easier to obtain OTC hearing aids than prescription hearing aids, it's still a sizable investment. You'll want to do research before buying them. Some organizations, such as the National Council on Aging (/ncoa-hear), compare device models for consumers.
Get a model with the fit, features, and price you want. If you're not sure, you may be able to talk to the seller about it. If it's a drugstore, for example, ask the pharmacist for guidance. If it's an online dealer, there may be a customer service line you can call. You can even make an appointment with a local audiologist to get advice.
One important consideration is your ability to operate the hearing aids. Are you good with technology? Would you like to make all of the adjustments? Would you prefer having preset functions that make it easier to operate?
Whatever model you're considering, make sure it has two particular features. "One is a customer service department, so you can talk to someone if you're having trouble fitting the devices or if they aren't working at some point. The other is a trial period. You need to be able to try them out and return them if they're not right," Reed advises. "Remember, we're still in the early stages of OTC hearing aids. We don't know yet which devices will work best and which companies will be around the longest. But if you have the means and you'd like to give the devices a try now, they do have benefits."
Image: © New Africa/Getty Images
About the Author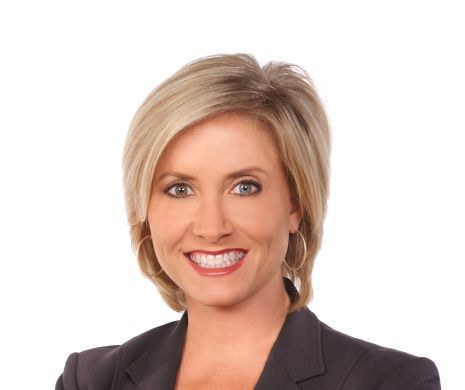 Heidi Godman, Executive Editor, Harvard Health Letter
Heidi Godman is the executive editor of the Harvard Health Letter. Before coming to the Health Letter, she was an award-winning television news anchor and medical reporter for 25 years. Heidi was named a journalism fellow …
See Full Bio
View all posts by Heidi Godman
Disclaimer:
As a service to our readers, Harvard Health Publishing provides access to our library of archived content. Please note the date of last review or update on all articles.
No content on this site, regardless of date, should ever be used as a substitute for direct medical advice from your doctor or other qualified clinician.