Women's Health
Exercise can reduce fatigue in breast cancer patients undergoing radiation
Research we're watching
Engaging in regular exercise may improve fatigue, along with physical and emotional well-being, among women undergoing radiation treatment for breast cancer, a new study suggests. The study, published online Oct. 14, 2022, by the journal Breast Cancer, involved 89 women ages 32 through 78. When starting radiation therapy — known to lead to fatigue and other burdensome side effects — 43 women were randomly chosen to complete a 12-week, home-based exercise program; the other 46 did not participate in the program. Patients in the exercise group did one or two strength-training sessions weekly, along with 30 to 40 total minutes of aerobic exercise such as brisk walking or cycling.
Researchers used questionnaires to assess the women's fatigue levels and other quality-of-life measures at four intervals: six weeks and 12 weeks after the study's start, as well as six months and one year after radiation treatment ended. Women in the exercise group reported significantly less fatigue than their peers while undergoing radiation treatment. Both groups reported improved emotional and physical well-being six months and one year after radiation ended, but only those in the exercise group experienced those improvements as early as six weeks after the study began.
Image: © SEVENNINE_79/Getty Images
About the Author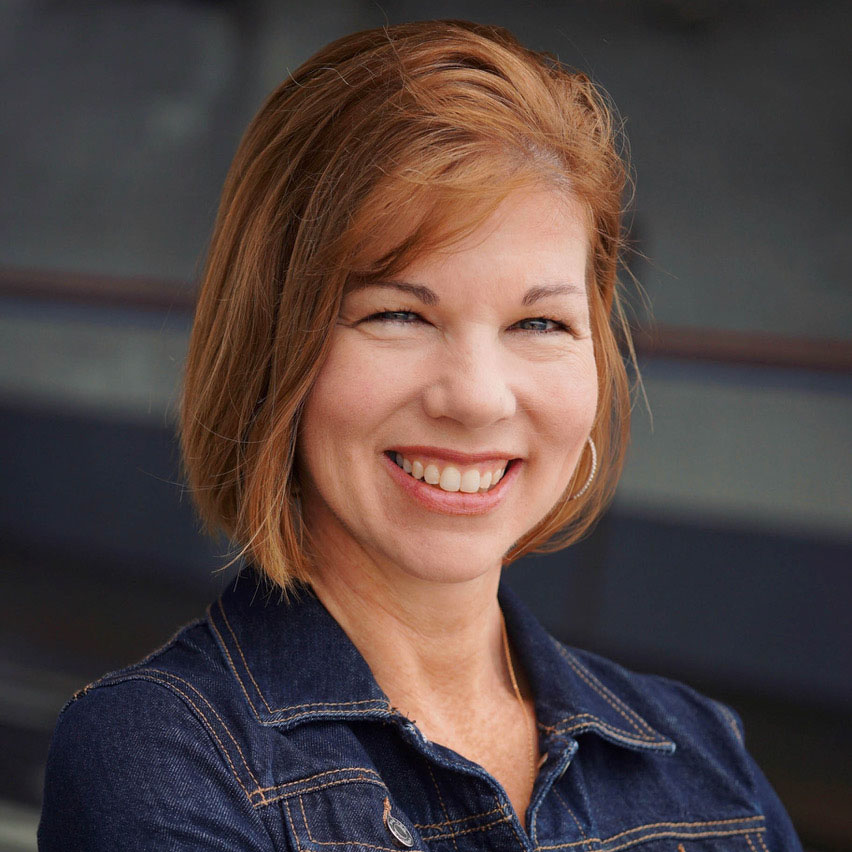 Disclaimer:
As a service to our readers, Harvard Health Publishing provides access to our library of archived content. Please note the date of last review or update on all articles.
No content on this site, regardless of date, should ever be used as a substitute for direct medical advice from your doctor or other qualified clinician.
You might also be interested in…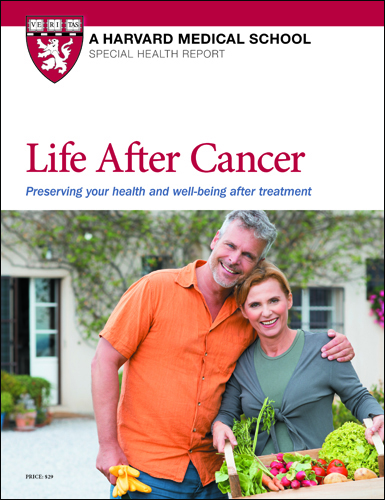 Life After Cancer
This Special Health Report is designed to guide you through the next stage of your cancer journey. It will walk you through many of the issues you'll face in the upcoming months and years—the long-term and late effects of your cancer and treatment; the potential for a recurrence or new cancer; the emotional, occupational, and financial issues you'll potentially face; and the implications for your family and friends. You'll learn how to readjust to the life you may have put on hold during your treatment, transitioning back to your full work and home life. And you'll learn ways to maintain your health to prevent new problems, including cancer, from taking hold again.
Read More
Free Healthbeat Signup
Get the latest in health news delivered to your inbox!