By

Matthew Solan, Executive Editor, Harvard Men's Health Watch
Meditation can lower blood pressure, reduce stress, and improve concentration. But where to begin? Here is a simple meditation to get you going. Try it every other day for five to 10 minutes. and build toward a daily practice:
Sit quietly in a comfortable position and close your eyes. Take a full, deep breath, hold it briefly, and then exhale completely. Repeat several times until you reach a steady, calm breathing pattern.
Relax all your muscles in sequence, beginning with your feet, lower legs, and thighs. Shrug your shoulders and roll your neck to the left and then right.
Then on each exhalation, say to yourself or out loud the word "peace," "love," or any other short, positive mantra.
Don't get discouraged when your thoughts wander (they will). Go back to the pattern of repeating the mantra each time you exhale.
You can also practice brief meditation throughout your day. For example:
Be mindful during chores. Focus your complete attention on doing routine tasks.
Do walking meditation. Match your footsteps to your inhalations and exhalations. For example, take four steps as you inhale and four steps as you exhale.
Take a moment. Close your eyes and take a few deep breaths before starting your car or heading into a store.
Image: © SORAPOP UDOMSRI/Getty Images
About the Author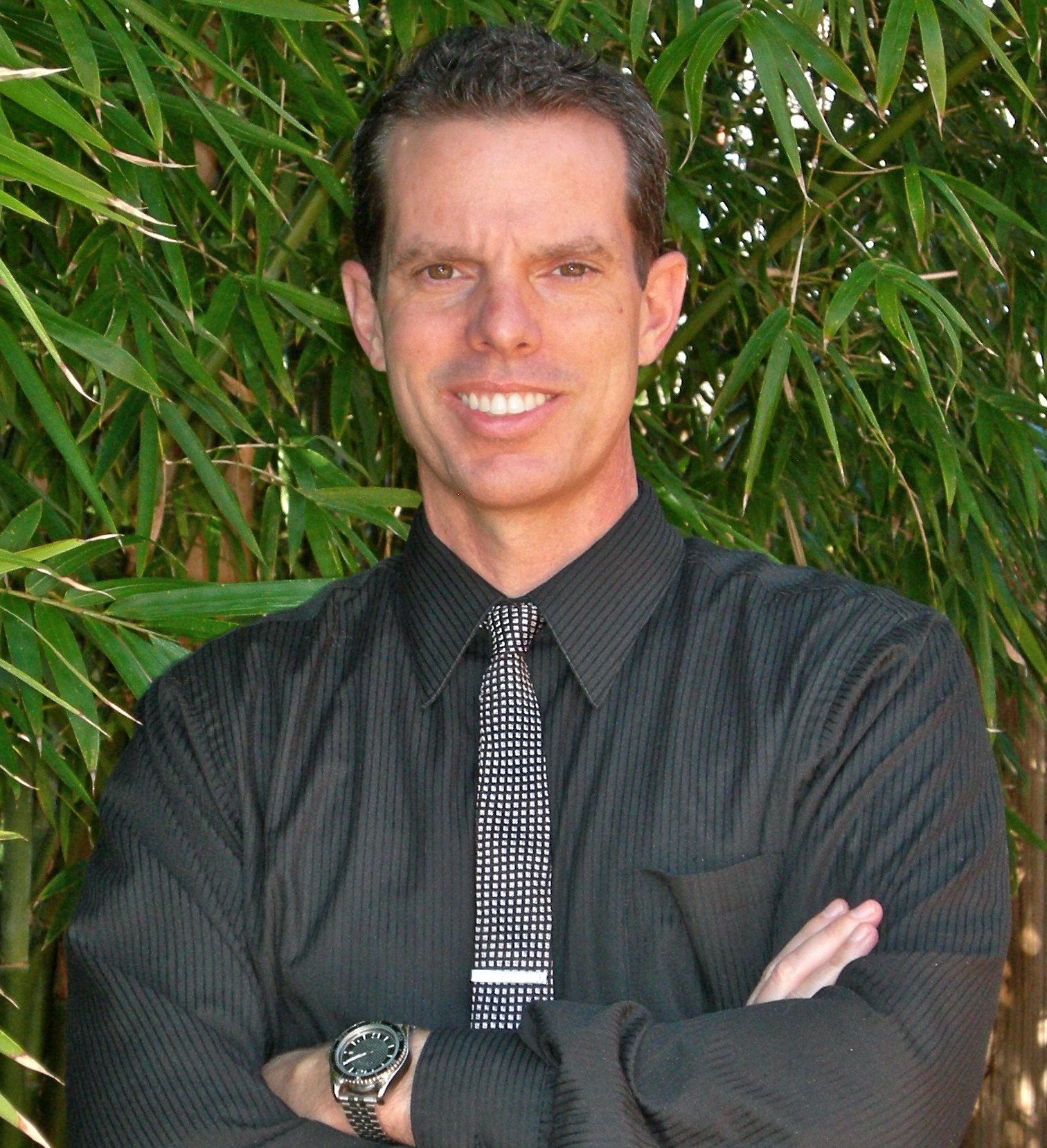 Disclaimer:
As a service to our readers, Harvard Health Publishing provides access to our library of archived content. Please note the date of last review or update on all articles.
No content on this site, regardless of date, should ever be used as a substitute for direct medical advice from your doctor or other qualified clinician.