Mind & Mood
Magic mushrooms and toad venom
Could psychedelic drugs help with stubborn cases of depression?
By

Maureen Salamon, Executive Editor, Harvard Women's Health Watch
Reviewed by

Toni Golen, MD, Editor in Chief, Harvard Women's Health Watch; Editorial Advisory Board Member, Harvard Health Publishing; Contributor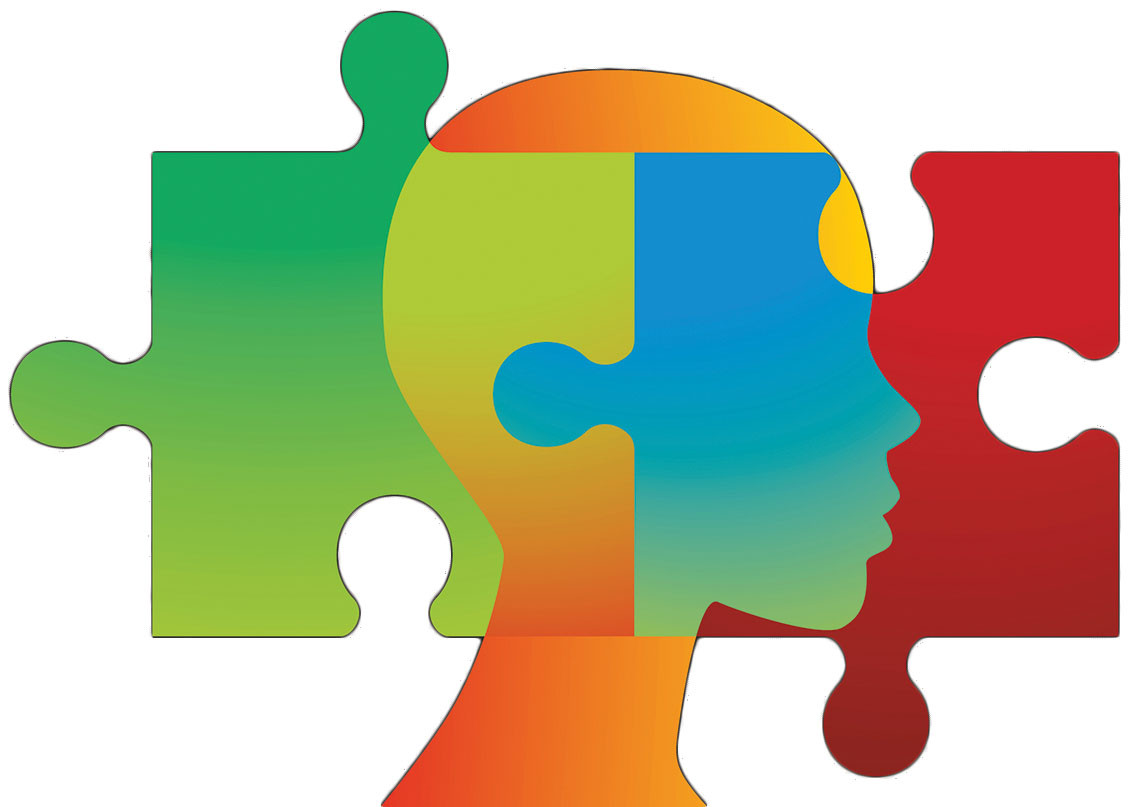 Once linked solely to 1960s counter­culture and "bad trips," psychedelic drugs are making a comeback — but not in the way you might expect. Science has wrestled these previously illicit compounds into the lab, finding promise in their ability to beat back depression in people who haven't found relief with standard treatments.
"Magic" mushrooms, toad venom, and other hallucinogenics are now the focus of leading-edge research, including at Harvard, that could shift the treatment approach from taking daily antidepressants to undergoing a few supervised psychedelic sessions to change how the brain works.
"This has definitely come into the mainstream," says Dr. Sharmin Ghaznavi, associate director of the Center for the Neuroscience of Psychedelics at Harvard's Massachusetts General Hospital. Launched in 2021, the center will soon begin studying the effects of psilocybin — the active ingredient in wild or cultivated "magic" mushrooms — in patients with treatment-resistant depression.
Altering reality
With major depression (severe symptoms lasting longer than two weeks) affecting about 6% of all adults in the United States — and striking women at nearly twice the rate as men — it's crucial to keep investigating new approaches.
"Almost half of patients with depression don't get better with current treatments and keep trying one after another," says Dr. Cristina Cusin, an associate professor of psychiatry at Harvard Medical School. "We still don't fully understand the biological basis of depression. We owe it to them to find something better."
How might psychedelics ease feelings of hopelessness, emptiness, and apathy? By triggering hours-long periods where reality is altered — leading users to report a profound sense of connectedness, joy, and peace — the compounds may break longstanding thought patterns fueling depression.
"There are common threads of feeling one with the divine, or feeling less anxious, or being able to look at past experiences in a different way," says Dr. Cusin. "These drugs aren't evil; they're a tool we need to learn how to use to alleviate suffering."
While all depression treatments are thought to work by triggering new connections in the brain — a principle called neuroplasticity — preliminary studies in animals suggest hallucinogens may go one step further by increasing the brain's capacity for change, Dr. Ghaznavi says.
"That might be part of why these psychedelic compounds could be a game changer," she says. That said, she adds, "I think it's still an open question how they work."
Compelling results
Recent research efforts include a study suggesting psilocybin can ease depressive symptoms for at least a year in some patients when given with supportive psychotherapy.
The study, published Feb. 15, 2022, in the Journal of Psychopharmacology, involved 27 patients (19 of them women; average age 40) with a long-term history of depression. None experienced any side effects such as dizziness, panic attacks, or nausea, which can occur with psilocybin use.
As is typical for studies of hallucinogenics, participants were briefed extensively on what they might experience during the two treatment sessions, which were done two weeks apart in a comfortable room with facilitators trained in mental health. Tracked periodically over the following year, depression scores dropped in 75% of participants, with improvements sustained in 58% of participants 12 months later.
"These results are strong and compelling and point to a very interesting thing about psychedelic compounds — that their effect persists long after they're administered," Dr. Ghaznavi says. "But doing bigger trials across many countries and facilities will be really important."
Blasting the stigma
Patients' rapid response to psilocybin is comparable to that of the drug ketamine (Ketalar), which Dr. Cusin administers at Massachusetts General Hospital's Ketamine Clinic. Ketamine, traditionally used as an anesthetic but also acting as a hallucinogenic, received FDA approval in 2019 to use with oral antidepressants in people with treatment-resistant depression.
At least several more years of research will likely be needed before psilocybin can obtain FDA approval, however. Researchers envision it as not only a standalone treatment, but also a possible add-on to standard therapies. It could make current treatments more effective, Dr. Ghaznavi says. Joining psilocybin in the research push are the still-illegal psychoactives MDMA (ecstasy) and 5-MeO-DMT (toad venom). The latter can be produced synthetically or harvested from certain plants or from the venom of the Colorado River toad. Preliminary studies suggest toad venom may combat depression and anxiety symptoms as effectively as psilocybin but requires much shorter use.
If you're experiencing treatment-resistant depression, Dr. Cusin and Dr. Ghaznavi recommend speaking with your doctor about what clinical trials testing psychedelics may be available. It's important to know that this approach is experimental, and your doctor cannot prescribe magic mushrooms or toad venom.
"If these compounds prove to be effective, then we have an important task ahead to educate people to eliminate the stigma surrounding them," says Dr. Ghaznavi. "But in mental illness, we're no stranger to stigma. We combat that with research and knowledge, and I think the same thing could be done with these compounds."
Image: © Eva Almqvist/Getty Images
About the Author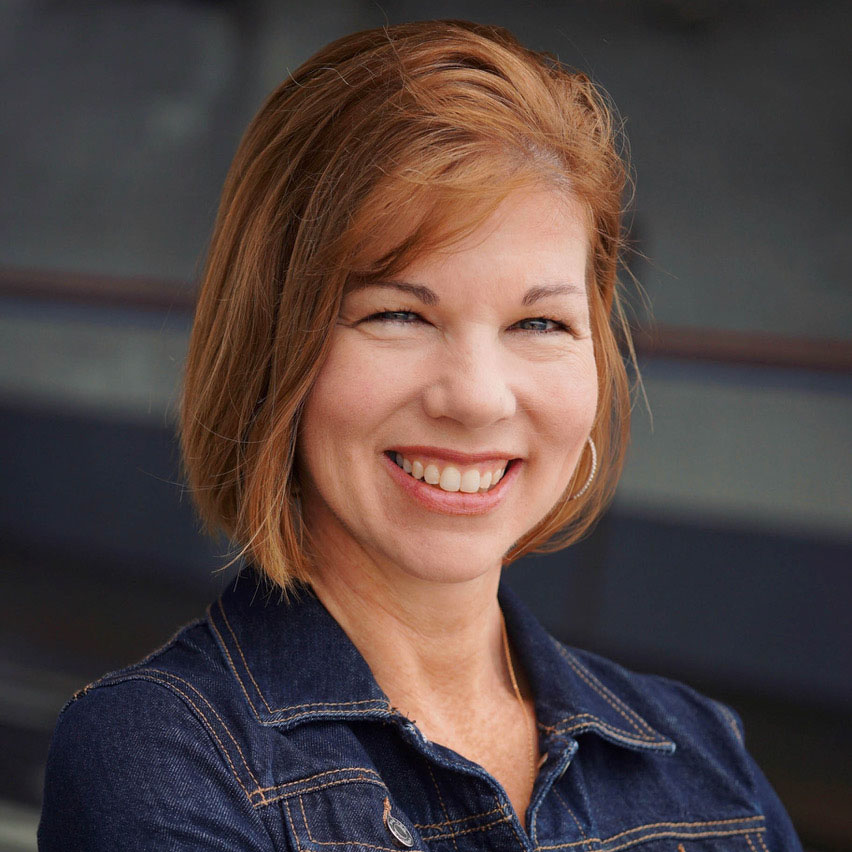 About the Reviewer
Toni Golen, MD, Editor in Chief, Harvard Women's Health Watch; Editorial Advisory Board Member, Harvard Health Publishing; Contributor
Dr. Toni Golen is a physician specializing in obstetrics and gynecology, practicing in Boston. Dr. Golen completed her residency training at George Washington University Medical Center in 1995, and is an associate professor at Harvard Medical …
See Full Bio
View all posts by Toni Golen, MD
Disclaimer:
As a service to our readers, Harvard Health Publishing provides access to our library of archived content. Please note the date of last review or update on all articles.
No content on this site, regardless of date, should ever be used as a substitute for direct medical advice from your doctor or other qualified clinician.