By

Toni Golen, MD, Editor in Chief, Harvard Women's Health Watch; Editorial Advisory Board Member, Harvard Health Publishing; Contributor, and
Hope Ricciotti, MD, Editor at Large, Harvard Women's Health Watch
Ask the doctors
Q. I've heard of silent heart attacks, but is it also possible to have a stroke and not know it?
A. Yes, it's possible. In fact, a statement issued by the American Stroke Association and American Heart Association estimated that as many as a quarter of octogenarians may have experienced one or more strokes without symptoms. These events are often detected only when a person undergoes brain imaging for another reason.
How is this possible? A silent stroke is most often caused by reduced blood flow in one of the smaller arteries that feed the brain. It can occur without noticeable symptoms if it affects a part of the brain that doesn't control major movements or vital functions. This means it won't produce traditional stroke symptoms such as weakness in your arm or leg or garbled speech. A silent stroke may also produce symptoms you mistakenly attribute to something else, such as garden-variety clumsiness or random memory lapses. Similar to reducing the chance of a major stroke, addressing cardiovascular risk factors, such as high cholesterol and high blood pressure, also lowers the risk of having silent strokes.
Image: © piyaphat50/Getty Images
About the Authors
Toni Golen, MD, Editor in Chief, Harvard Women's Health Watch; Editorial Advisory Board Member, Harvard Health Publishing; Contributor
Dr. Toni Golen is a physician specializing in obstetrics and gynecology, practicing in Boston. Dr. Golen completed her residency training at George Washington University Medical Center in 1995, and is an associate professor at Harvard Medical …
See Full Bio
View all posts by Toni Golen, MD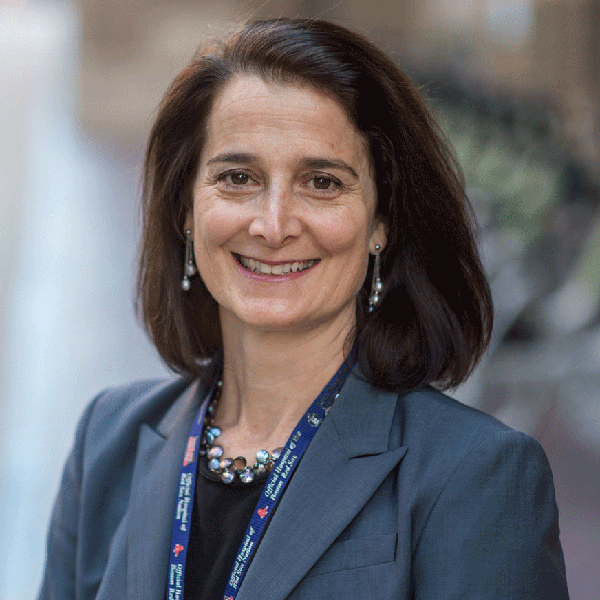 Hope Ricciotti, MD, Editor at Large, Harvard Women's Health Watch
Dr. Hope A. Ricciotti is Editor at Large of Harvard Women's Health Watch. She is an associate professor of obstetrics, gynecology, and reproductive biology at Harvard Medical School, and leads the department of obstetrics, gynecology, and …
See Full Bio
View all posts by Hope Ricciotti, MD
Disclaimer:
As a service to our readers, Harvard Health Publishing provides access to our library of archived content. Please note the date of last review or update on all articles.
No content on this site, regardless of date, should ever be used as a substitute for direct medical advice from your doctor or other qualified clinician.