When the liver gets fatty
Weight loss is the key to combating fatty liver.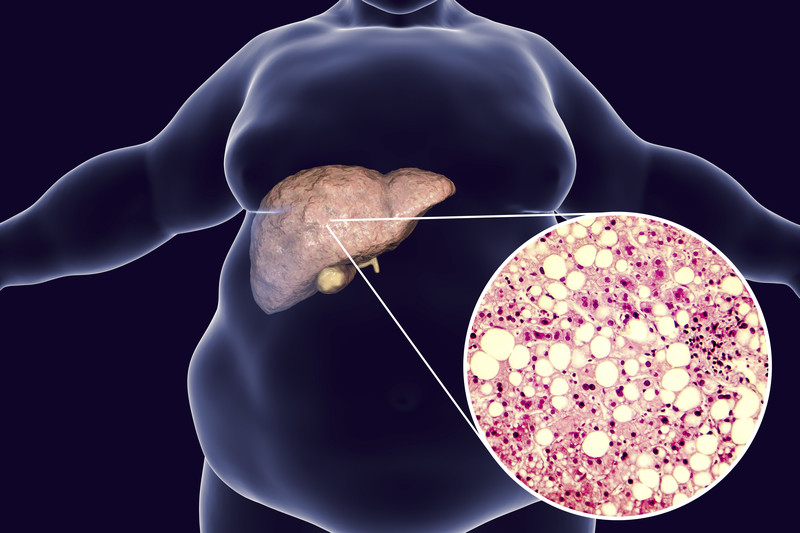 There's a fair amount of guesswork to the estimates, but perhaps as many as 20% of American adults have some degree of fatty liver disease, a condition that used to occur almost exclusively in people who drink excessively. The epidemics of obesity and diabetes are to blame. Fatty liver affects between 70% and 90% of people with those conditions, so as obesity and diabetes have become more common, so has fatty liver disease.
Fatty liver disease isn't confined to any one group, and there doesn't seem to be pronounced gender differences, but studies suggest that Latinos are disproportionately affected. It's primarily a condition of middle age, although children may get it, too. Fatty liver disease is rapidly becoming more common in Asia, and some research suggests that men in India may be especially susceptible.
To continue reading this article, you must
log in
.
Subscribe to Harvard Health Online for immediate access to health news and information from Harvard Medical School.