Top 7 reasons you have a headache
Food, alcohol, bright light, or stress could play a part in your headaches. Identifying triggers may help you avoid them.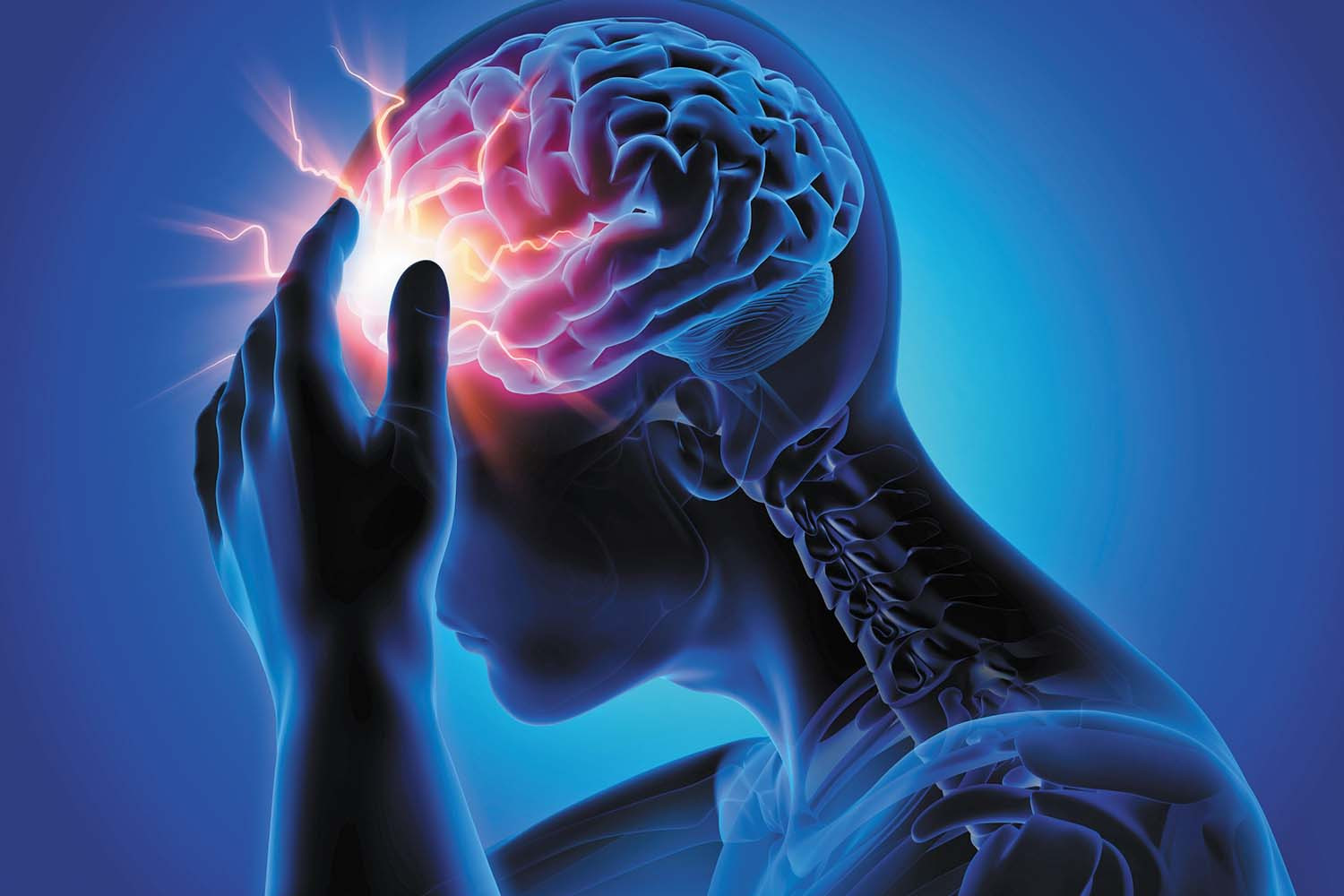 When a bad headache strikes, you just want it to end. The aching, throbbing pain can be debilitating and result in missed appointments, work, or time with family and friends.
Regardless of whether you are prone to migraines, tension headaches, or cluster headaches (see "Is this your headache?"), you may be able to reduce their frequency by identifying what brings them on. Here's a look at the most common triggers for each of these kinds of headaches.
To continue reading this article, you must
log in
.
Subscribe to Harvard Health Online for immediate access to health news and information from Harvard Medical School.