By

Heidi Godman, Executive Editor, Harvard Health Letter
It's possible to keep hair loss from progressing, thanks to a number of noninvasive treatments.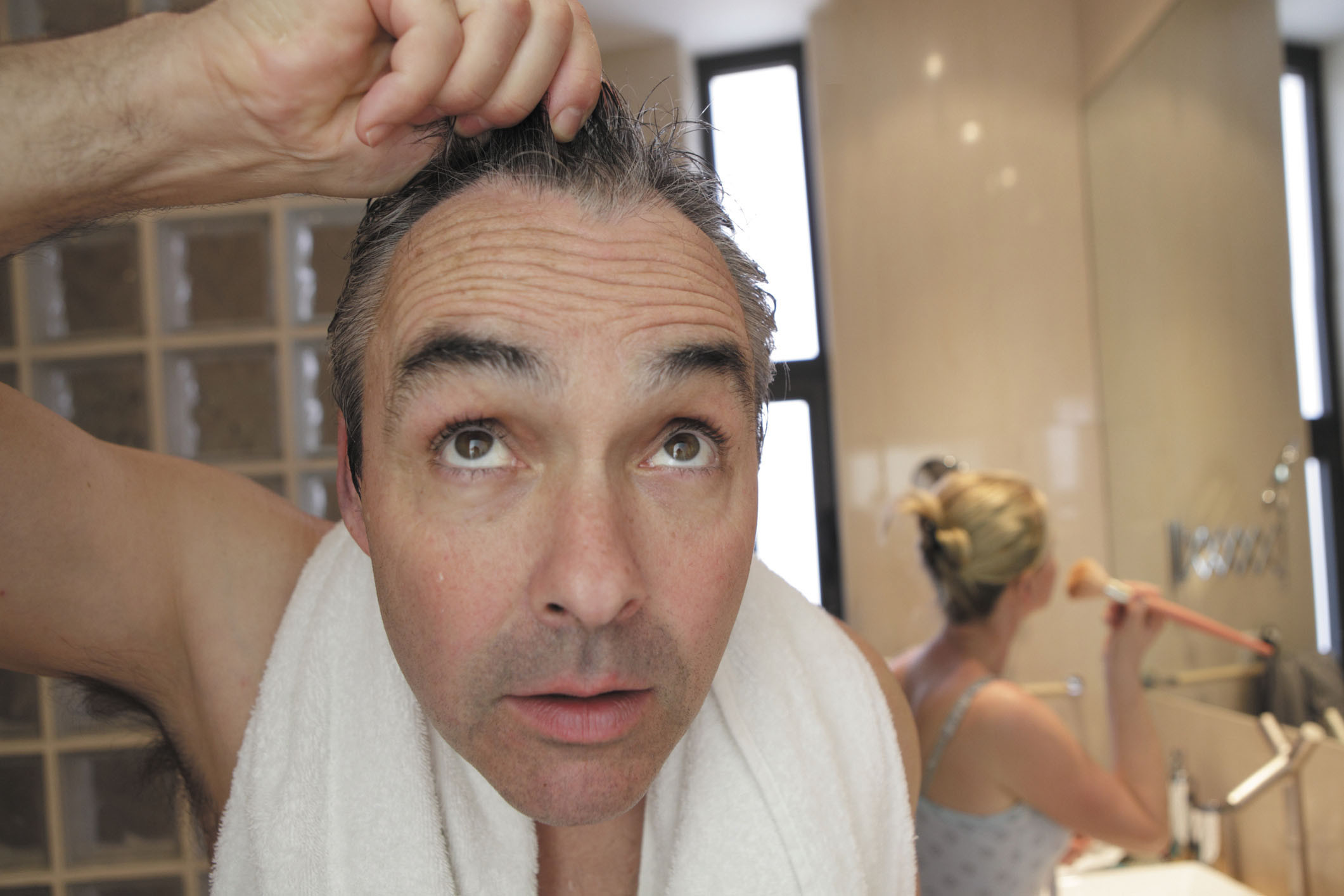 Hair loss doesn't typically cause pain, but it can be emotionally distressing when you realize that your hair is thinning, especially if you can see space in between hairs and your scalp peeking out in places. Fortunately, there are a number of ways to treat thinning hair and keep the problem from advancing.
Why is your hair thinning?
Two common conditions account for most age-related hair loss.
The most common is androgenetic alopecia, also called male- or female-pattern hair loss. Thinning hair is the first sign. "Hair follicles become smaller, which makes the hair strands finer. Some hair follicles stop producing hair altogether," says Dr. Kathie Huang, co-director of the Hair Loss Clinic at Harvard-affiliated Brigham and Women's Hospital and assistant professor of dermatology at Harvard Medical School.
This type of hair loss can result from genetics or age-related hormone changes. It occurs gradually, in patterns specific to men and women. "In men, the front hairline tends to recede, or they might have thinning at the temples or the crown on top of the head. In women, it can involve most of the scalp, or affect certain areas such as the middle part, the temples, and the frontal scalp area," Dr. Huang says. "But in androgenetic alopecia, women do not develop balding the way men can."
Another common type of hair loss is called telogen effluvium. This type of thinning occurs suddenly, often as a reaction to emotional or physical stress. "It might happen after you've had a high fever, a urinary tract infection, or surgery. Shedding can also occur as a reaction to an underlying medical condition or from taking a new medication," Dr. Huang says.
Where to turn for hair loss help
Your primary care physician can assess whether you have hair loss caused by an underlying condition, medication, hormone changes, or aging. The doctor may order blood work or prescribe treatments. If you want to see a specialist, visit a board-certified dermatologist who specializes in hair loss treatment and is well versed in the many options available to help regrow hair.
Protecting your hair
The type of treatment your doctor prescribes will depend on the cause of hair loss. Telogen effluvium corrects on its own or once the underlying cause is treated. "Telogen effluvium usually gets better in three to six months," Dr. Huang says.
For people with androgenetic alopecia, treatment aims to enhance the hair follicles, so the hair strands become thicker and your hair appears to be denser over all. The following treatments may help.
Topical drugs. The FDA has approved minoxidil (Rogaine), available over the counter, as a hair loss treatment for both men and women. It helps thicken hair follicles and promotes hair lengthening. It comes in a liquid or foam that's applied to the scalp. "If you have a lot of hair, it may be easier to apply the liquid form. But more people experience irritation with the liquid, compared with the foam," Dr. Huang says. "And you have to use it on a daily basis for at least nine months to see improvement."
Oral medications. Recent studies suggest that taking minoxidil as a pill, which has been used for decades to treat high blood pressure, is safe and effective for treating hair loss. "We've seen an increase in the use of oral minoxidil for hair loss in the past year," Dr. Huang says. "It's helpful for people who aren't getting enough benefit from topical minoxidil, or those who have scalp irritation from the topical form."
Other oral medications to treat hair loss include finasteride (Propecia, Proscar) and spironolactone (Aldactone). "Oral medications can have side effects. For example, oral minoxidil can cause low blood pressure or heart palpitations. Therefore, we carefully tailor the treatment regimen for individual patients," Dr. Huang says.
Platelet-rich plasma injections. In this procedure, high concentrations of components of your own blood are injected into your scalp to stimulate hair growth. Dr. Huang says each treatment can cost from $500 to $1,500. You typically repeat the process monthly, for three months, and require follow-up treatments every year. The effectiveness of platelet-rich plasma for hair regrowth is not yet proven.
Laser light treatments. Devices that emit low-level LED laser light might promote hair growth. They're available (without a prescription) in combs and helmets that you use regularly in your own home. Prices range from a few hundred to a few thousand dollars.
Supplements. Supplements are sometimes expensive, and there isn't solid evidence that they make hair grow. "But if they won't interfere with your medications, it's probably okay to try them," Dr. Huang says.
And for any of these treatments, the key is starting them as soon as you detect hair loss. Once the follicles stop working, the only option to restore your locks is hair transplant surgery.
Image: © Peter Cade/Getty Images
About the Author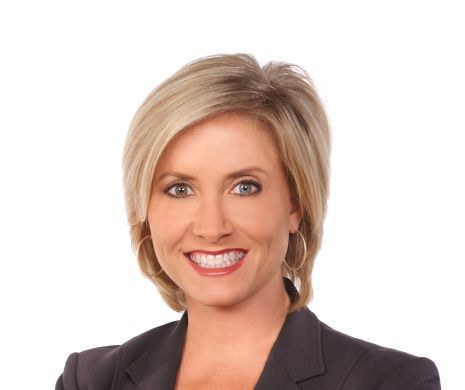 Heidi Godman, Executive Editor, Harvard Health Letter
Heidi Godman is the executive editor of the Harvard Health Letter. Before coming to the Health Letter, she was an award-winning television news anchor and medical reporter for 25 years. Heidi was named a journalism fellow …
See Full Bio
View all posts by Heidi Godman
Disclaimer:
As a service to our readers, Harvard Health Publishing provides access to our library of archived content. Please note the date of last review or update on all articles.
No content on this site, regardless of date, should ever be used as a substitute for direct medical advice from your doctor or other qualified clinician.