Diseases & Conditions
Injections for knee osteoarthritis might not cause damage
In the journals

Many people with knee osteoarthritis gain temporary pain relief from joint injections. However, there is an ongoing debate about potential long-term risks associated with regular steroid knee injections. Results of a recent study suggest that the risk from these injections may be minimal if done infrequently.
Researchers looked at 564 people with knee osteoarthritis, ages 40 to 75. Of these, 150 had steroid or hyaluronic acid injections an average of twice over five years, with the rest having no injections. At the follow-up, the patients treated with infrequent steroid injections had a similar risk for knee replacement compared with untreated patients. The results were similar for those treated with hyaluronic acid.
For people with osteoarthritis who have occasional painful flare-ups, this study offers reassurance about some long-term consequences of limited steroid knee injections. However, it does not answer all safety questions. The results were published online March 14, 2022, by Arthritis & Rheumatology.
Image: © Edward Olive / EyeEm/Getty Images
About the Author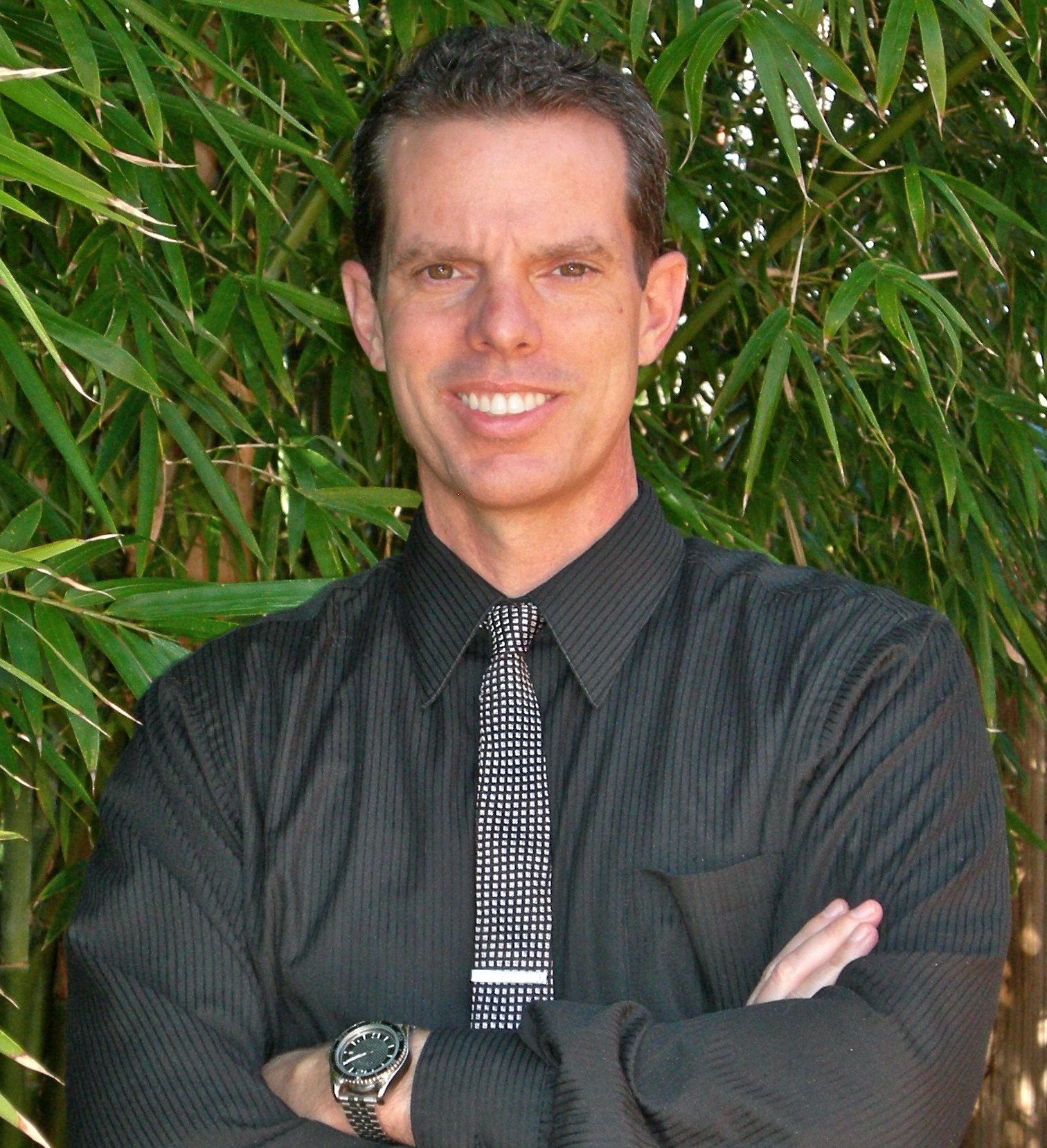 Disclaimer:
As a service to our readers, Harvard Health Publishing provides access to our library of archived content. Please note the date of last review or update on all articles.
No content on this site, regardless of date, should ever be used as a substitute for direct medical advice from your doctor or other qualified clinician.
You might also be interested in…
Living Well with Osteoarthritis: A guide to relieving the pain and caring for your joints
This report focuses primarily on osteoarthritis — the most common type of arthritis — which affects 27 million Americans. Many people believe it's a crippling and inevitable part of growing old. But things are changing. Treatments are better, and plenty of people age well without much arthritis. If you have osteoarthritis, you can take steps to protect your joints, reduce discomfort, and improve mobility — all of which are detailed in this Special Health Report, Living Well with Osteoarthritis: A guide to keeping your joints healthy. If you don't have osteoarthritis, the report offers strategies for preventing it.
Read More
Free Healthbeat Signup
Get the latest in health news delivered to your inbox!