Diseases & Conditions
Diabetes risk increases after COVID-19 diagnosis
Research we're watching

People who recover from COVID 19 face a significantly higher risk of developing type 2 diabetes, new research suggests.
The study, published online March 16, 2022, by Diabetologia, reviewed data on 8.8 million people across Germany from March 2020 through July 2021. In that time, 35,865 people were diagnosed with COVID-19. These patients were compared against a control group of the same size (average age 43; 46% women) who weren't diagnosed with COVID-19 but had experienced short-term upper respiratory tract infections, which frequently are caused by other viruses. The two groups were matched for factors such as gender, age, obesity, high blood pressure, high cholesterol, past heart attack or stroke, and the month they were diagnosed with COVID-19 or an upper respiratory infection.
Compared with people in the control group, those who recovered from COVID-19 were 28% more likely to develop diabetes in the months afterward. Researchers noted that most people who experience mild COVID-19 are unlikely to develop diabetes, but recommended that people who've had the infection stay alert for warning signs such as increased thirst, frequent urination, and fatigue.
Image: © SCIENCE PHOTO LIBRARY/Getty Images
About the Author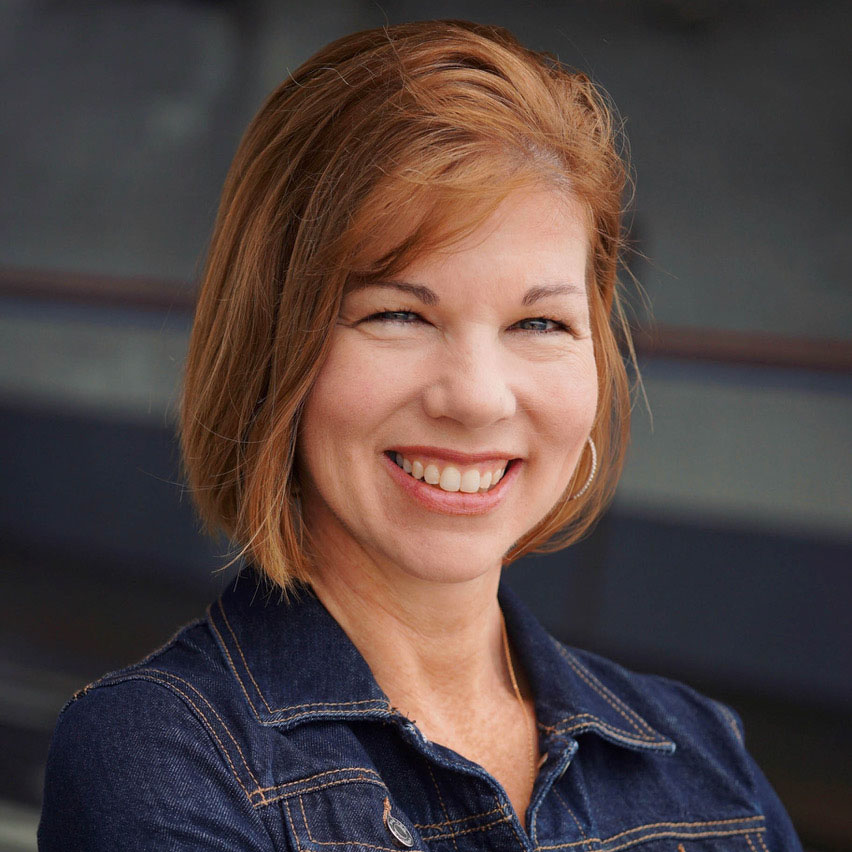 Disclaimer:
As a service to our readers, Harvard Health Publishing provides access to our library of archived content. Please note the date of last review or update on all articles.
No content on this site, regardless of date, should ever be used as a substitute for direct medical advice from your doctor or other qualified clinician.
You might also be interested in…
Living Well with Diabetes
Living Well with Diabetes helps you better understand and manage your diabetes. It includes detailed, updated information about medications and alternative treatments for diabetes, and a special section on weight-loss strategies. You'll also learn the basics of how your body metabolizes sugar, how and when to monitor your blood sugar, and how to cope with both short- and long-term complications of the disease. Most importantly, you'll see that it's not just possible to live with diabetes — it's possible to live well.
Read More
Featured Content
Recognizing the symptoms
Monitoring blood sugar
Weight-loss strategies for diabetes
Alternative treatments for diabetes
Free Healthbeat Signup
Get the latest in health news delivered to your inbox!