By

Andrew E. Budson, MD, Contributor; Editorial Advisory Board Member, Harvard Health Publishing
As a cognitive behavioral neurologist, I've been hearing from many individuals who are complaining of "brain fog" after infection with COVID-19. So I thought it was worth discussing exactly what COVID-19 brain fog is, and some things to do that might help clear it.
What is brain fog?
Let's start by trying to understand brain fog. Brain fog is not a medical or scientific term; it is used by individuals to describe how they feel when their thinking is sluggish, fuzzy, and not sharp.
We all experience this feeling from time to time. Perhaps you couldn't think clearly when you were sick with the flu or another illness. Maybe you were jet-lagged and your thinking was sluggish because it felt like it was 2 AM. Or perhaps you took an antihistamine or another medication that made your thinking fuzzy for a few hours. In each case you probably just waited to get back to normal, whether that meant recovering from your illness, adjusting to the new time zone, or waiting for the side effects of the medication to wear off.
But what if your thinking didn't return to normal?
What is COVID-19 brain fog?
Recently I received an email from a man who described how he is still struggling with "cognitive challenges" since recovering from the virus in the spring of 2020. His doctor ran him through a checkup and a battery of tests. Everything was normal, yet his cognitive challenges remain. Like this man, many people who have recovered from the acute, life-threatening effects of COVID-19, but still don't feel that their thinking and memory are back to normal.
How COVID-19 affects the brain
There are many ways that COVID-19 can damage the brain. As I described in a previous blog post, some can be devastating, such as encephalitis, strokes, and lack of oxygen to the brain. But other effects may be more subtle, such as the persistent impairment in sustained attention noted by Chinese researchers.
In addition to direct effects on the brain, COVID-19 can also have long-term effects on other organ systems. So-called long haulers can have other lingering symptoms including fatigue, body aches, inability to exercise, headache, and difficulty sleeping. Some of these problems may be due to permanent damage to their lungs, heart, kidneys, or other organs. Damage to these organs — or even just the symptoms by themselves — can impair thinking and memory and cause brain fog. For example, how can you think clearly if you're feeling fatigued and your body is aching? How can you concentrate if you were up half the night and awoke with a headache?
What should you do if you may be experiencing COVID-19 brain fog?
The first and most important thing to do is to see your doctor and share with them all of the lingering symptoms you are experiencing. These should include your brain fog and other neurologic symptoms (such as weakness, numbness, tingling, loss of smell or taste), and also problems such as shortness of breath, palpitations, and abnormal urine or stool.
What might help clear the brain fog?
To help clear the brain fog, I recommend pursuing all of the activities that we know help everyone's thinking and memory.
About the Author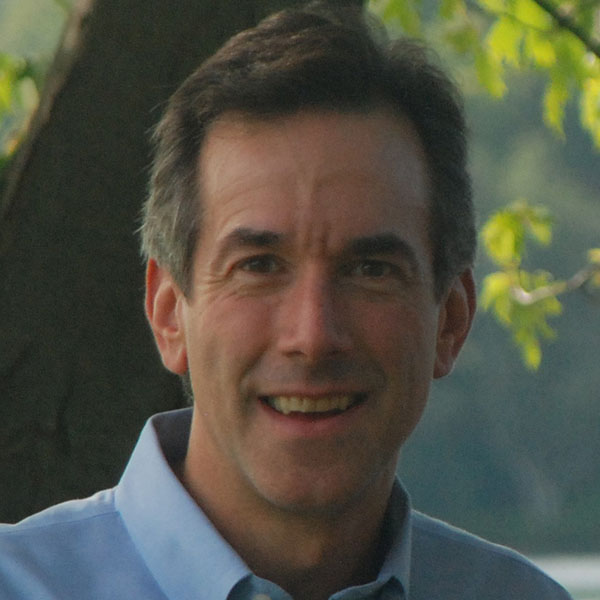 Andrew E. Budson, MD, Contributor; Editorial Advisory Board Member, Harvard Health Publishing
Dr. Andrew E. Budson is chief of cognitive & behavioral neurology at the Veterans Affairs Boston Healthcare System, lecturer in neurology at Harvard Medical School, and chair of the Science of Learning Innovation Group at the …
See Full Bio
View all posts by Andrew E. Budson, MD
Disclaimer:
As a service to our readers, Harvard Health Publishing provides access to our library of archived content. Please note the date of last review or update on all articles.
No content on this site, regardless of date, should ever be used as a substitute for direct medical advice from your doctor or other qualified clinician.