Staying Healthy
Happy trails: Take a hike, now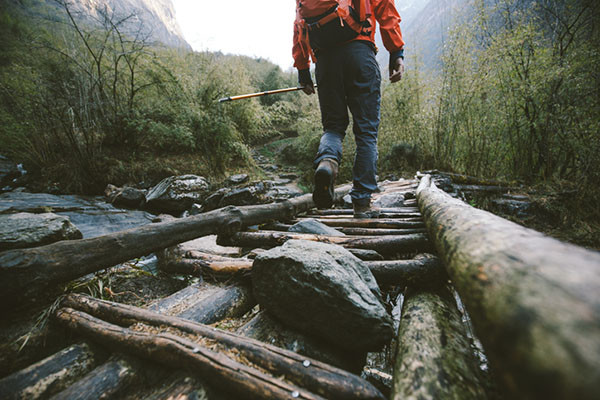 While the COVID-19 pandemic is not over by any means, more people are getting vaccinated, and restrictions are gradually lifting. After too much time spent inactive and indoors, what better way to move your body and enjoy nature than by taking a hike? In many ways, hiking is the ideal antidote to a global pandemic, as it can heal both body and soul.
Enjoy the benefits of a hike
Like power walking, hiking offers a moderate-intensity cardio workout, provided your route includes some hills or inclines. Trekking on uneven surfaces engages your core muscles and improves your balance.
Hiking also is a mood booster. Research shows that spending time in green spaces, like nature trails and wooded areas, can reduce stress, anxiety, and depression. It doesn't matter if you hike alone or with others.
The CDC still suggests people maintain social distancing during outdoor activities, including hiking, since it's not possible to know who is fully vaccinated. You also should wear a mask around people who are not in your household or in your personal pod.
Many local, state, and national parks are still closed or have limited access, but some trails may be open in your area or will reopen soon. (Check out these sites to find the status of local trails near you: National Park Service, American Trails, and American Hiking Society.)
Ready to hike?
Before you lace up your hiking boots, make sure you're well prepared. After all, it's probably been a while since you've been out in the world. Here are some tips.
Work on your walking. If your walking endurance needs some work, begin a regular walking program in your neighborhood. Walk daily for 10 to 20 minutes, and wear a step counter to motivate you.
Safety first. If you can't hike with someone, let a friend or family member know where you will hike and for how long. Bring your cell phone and a local map, if needed.
Apply sunscreen. Even if you mostly hike in the shade, you can still get sunburned. Always wear sunscreen with at least 30 SPF that blocks both types of ultraviolet rays — UVA and UVB —and a lip balm with sunscreen. Apply about 20 minutes before your hike, and then reapply every two hours.
Protect against ticks. Ticks are common in the US and can spread serious illnesses, such as Lyme disease and Rocky Mountain spotted fever. Ticks are often found in wooded, bushy, or grassy areas. Wear light-colored clothes with long sleeves and long pants, if possible. Use insect repellent that is effective against ticks on exposed skin, clothes, and hiking gear. Do a thorough tick check after hiking. Know what to do if you find a tick on your body — and what signs suggest you might have been bitten by one, such as a rash or flulike symptoms. Contact your health provider right away for advice and appropriate treatment.
Stay hydrated. Drink water before, during, and after your hike. Pay attention to your thirst (if you are thirsty, you are likely already dehydrated.) Set a timer on your phone or sports watch to remind you to drink at regular intervals.
Watch the weather. If you are not sure about the forecast, wear layers that you can add or take off depending on the temperature. Carry a rolled-up windbreaker, rain jacket, or poncho in a backpack.
Support yourself. Invest in hiking or trail shoes with good ankle support. Wear calf-length socks to protect your legs. Hiking with walking poles can help you navigate tricky terrain and support your knees.
About the Author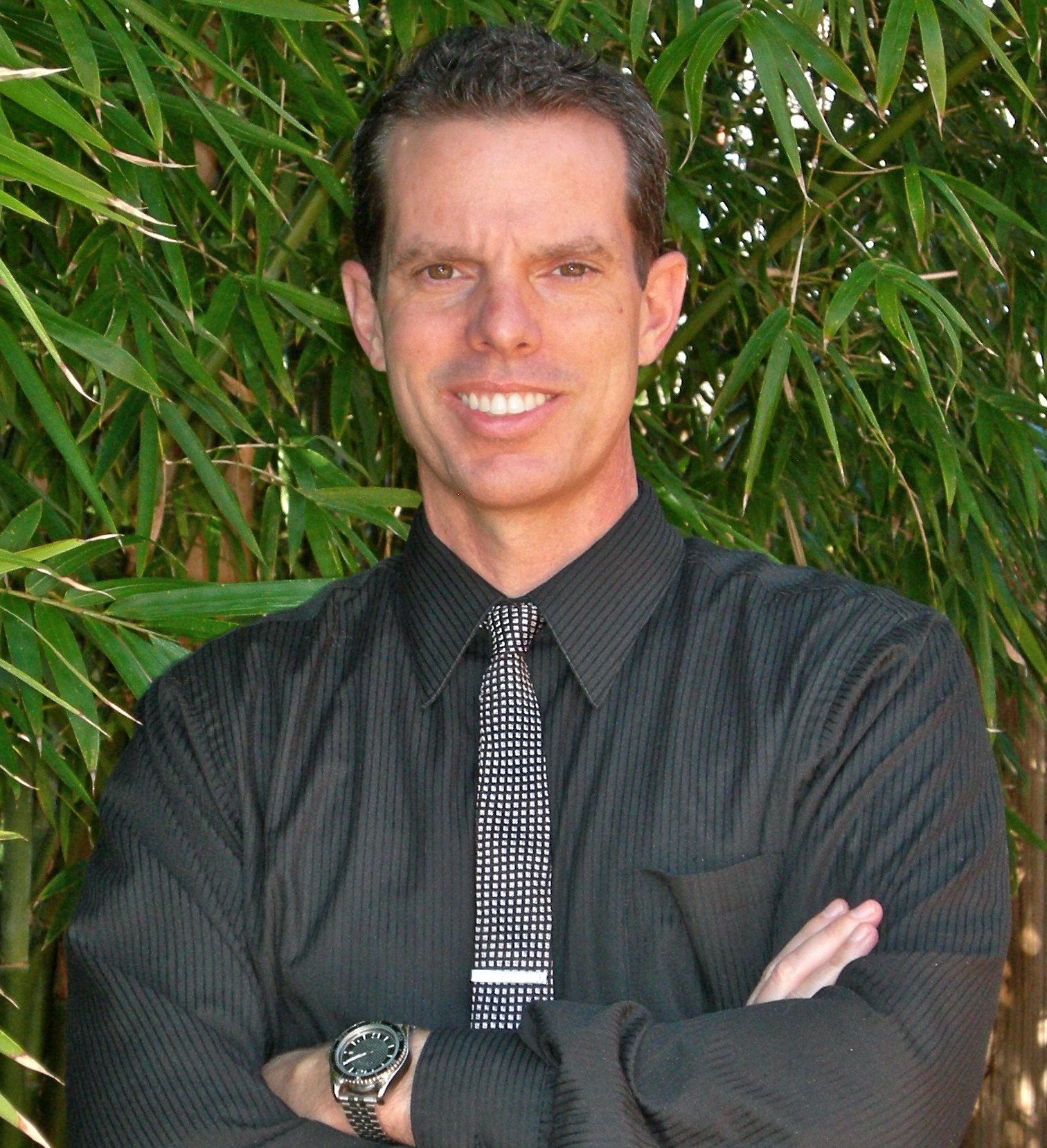 Disclaimer:
As a service to our readers, Harvard Health Publishing provides access to our library of archived content. Please note the date of last review or update on all articles.
No content on this site, regardless of date, should ever be used as a substitute for direct medical advice from your doctor or other qualified clinician.
Comments
K P Vasudeva Rao
May 12, 2021
A very good article on hiking for good health. Just one thing I wanted to know-How many times in a month should we 🚶‍♂️hike?
For hikers: take your trash w/you when you leave, don't blast your cellphone because you can't stand to be somewhere for more then 10 minutes w/out your music or podcast or whatever, other people are unlikely to want to hear YOUR stuff or to listen to your cell conversations.
If you bring a dog, keep it leashed unless it really & truly heels well for long periods of time and not just when there are no distractions, like other dogs, birds, and any moving thing. Pick up after your dog, don't let it harass wildlife, other people, bark incessantly, or charge or lunge at other people–on or off leash. Make sure you bring water for your dog and check it for ticks when you leave.
I was charged by an unleashed German shepherd the other day while on a local hiking path. The owners managed to call it back (TWICE, it got away from them once) before it reached me; they apologized but I'll probably buy some pepper spray because I've had it with feeling threatened by badly or untrained dogs & that I can't effectively defend myself. Tired of dogs, large & small, who are free to charge me, jump up on me, etc., because the owners can't bear to keep their dog(s) leashed and "there seem to be few people around so it must be ok to let the dog off lead, right? " Anything but obedience train their dog or have it trained. It's definitely not the first time I on my own or I & a dog w/me have been charged by German shepherds (who are usually very trainable & intelligent), dobermans, labs, members of the "pit bull" breeds or mixes–owners clearly know letting their dog off lead is a risk but . . . . they do it anyway.
Don't take dogs into parks or on beaches that prohibit dogs.
Some people don't like dogs or are afraid of them–they have just as much right to enjoy a hike in a state or national park or walking on a beach as people w/dogs.
Wow what a grumpy communication.
Even if your suggestions are helpful boy it comes off so whiney. Do you have anything
Positive to say about walking and hiking?
I'm impressed, I have to admit. Rarely do I encounter a blog that's equally educative and entertaining, and let me tell you, you've hit the nail on the head. The issue is something not enough people are speaking intelligently about. I am very happy I stumbled across this in my search for something concerning this.
Commenting has been closed for this post.
You might also be interested in…
Walking for Health
The simple activity of walking has so many powerful health benefits. Done correctly, it can be the key to losing weight, lowering blood pressure and cholesterol, and boosting your memory, as well as reducing your risk for heart disease, diabetes, cancer and more. Walking for Health, created by the experts at Harvard Medical School, takes you step-by-step from why walking may be the most perfect exercise, to how to get started on a walking program, to specific walking workouts. It even has a special section on walking for weight loss.
Read More
Free Healthbeat Signup
Get the latest in health news delivered to your inbox!