Mind & Mood
7 common causes of forgetfulness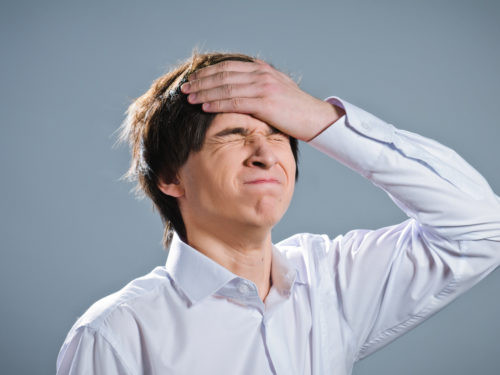 Memory slips are aggravating, frustrating, and sometimes worrisome. When they happen more than they should, they can trigger fears of looming dementia or Alzheimer's disease. But there are some treatable causes of forgetfulness. Here are six common ones.
Lack of sleep. Not getting enough sleep is perhaps the greatest unappreciated cause of forgetfulness. Too little restful sleep can also lead to mood changes and anxiety, which in turn contribute to problems with memory.
Medications. Tranquilizers, antidepressants, some blood pressure drugs, and other medications can affect memory, usually by causing sedation or confusion. That can make it difficult to pay close attention to new things. Talk to your doctor or pharmacist if you suspect that a new medication is taking the edge off your memory. As shown in the table below, alternatives are usually available.
Medications that may affect memory and possible substitutes

If you take these drugs…

ask about switching to one of these drugs

paroxetine (Paxil)

another antidepressant such as fluoxetine (Prozac) or sertraline (Zoloft), or a different type of antidepressant such as duloxetine (Cymbalta) or venlafaxine (Effexor)

cimetidine (Tagamet)

a different type of heartburn drug, such as lansoprazole (Prevacid), omeprazole (Prilosec), or esomeprazole (Nexium)

oxybutynin (Ditropan) or tolterodine (Detrol, Detrusitol)

other medications for an overactive bladder, such as trospium (Sanctura), solifenacin (Vesicare), or darifenacin (Enablex)

amitriptyline (Elavil), desipramine (Norpramin), or nortriptyline (Aventyl, Pamelor)

another type of medication, depending on why your doctor has prescribed a tricyclic antidepressant (neuropathic pain, depression, etc.)

cold or allergy medication containing brompheniramine, chlorpheniramine, or diphenhydramine

loratadine (Claritin) or other non-sedating antihistamine
(Adapted from Improving Memory: Understanding age-related memory loss, a Harvard Medical School Special Health Report)
Underactive thyroid. A faltering thyroid can affect memory (as well as disturb sleep and cause depression, both of which can be causes of forgetfulness). A simple blood test can tell if your thyroid is doing its job properly.
Alcohol. Drinking too much alcohol can interfere with short-term memory, even after the effects of alcohol have worn off. Although "too much" varies from person to person, it's best to stick with the recommendation of no more than two drinks per day for men and no more than one a day for women. One drink is generally defined as 1.5 ounces (1 shot glass) of 80-proof spirits, 5 ounces of wine, or 12 ounces of beer.
Stress and anxiety. Anything that makes it harder to concentrate and lock in new information and skills can lead to memory problems. Stress and anxiety fill the bill. Both can interfere with attention and block the formation of new memories or the retrieval of old ones.
Depression. Common signs of depression include a stifling sadness, lack of drive, and lessening of pleasure in things you ordinarily enjoy. Forgetfulness can also be a sign of depression — or a consequence of it.
If memory lapses are bugging you, it's worth a conversation with your doctor to see if any reversible causes are at the root of the problem. Something like getting more sleep, switching a medication, or a stress reduction program could get your memory back on track.
About the Author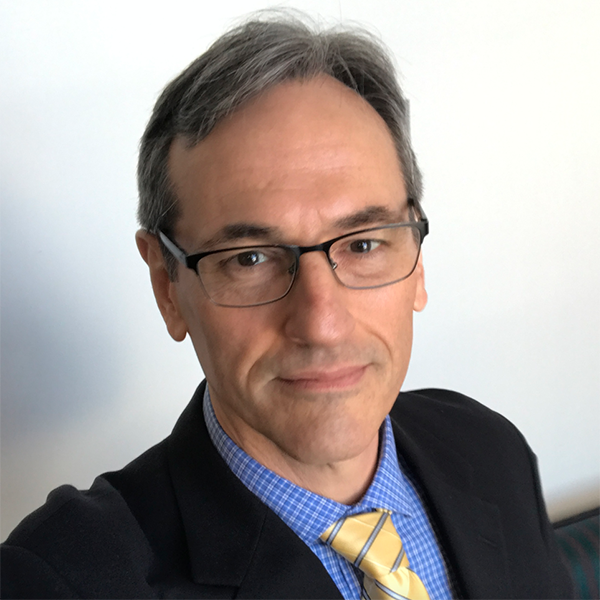 Disclaimer:
As a service to our readers, Harvard Health Publishing provides access to our library of archived content. Please note the date of last review or update on all articles.
No content on this site, regardless of date, should ever be used as a substitute for direct medical advice from your doctor or other qualified clinician.
Comments
I've been browsing online more than three hours today, yet I never found any interesting article like yours. It's pretty worth enough for me. In my view, if all web owners and bloggers made good content as you did, the net will be a lot more useful than ever before.|
Melanie daniels
April 8, 2013
this is very helpful information. should there be an age group of when someone can expect momory forgetfulness.?
what an impressive article!! you guys describe some of the best points about how a person going through when he/she is really depressed, i really appreciate it and in future i will return again to get some more information about the particular topic.
educational grant making trusts uk
March 12, 2013
Just wanna input on few general things, The website design is perfect, the articles is rattling superb. "The enemy is anybody who's going to get you killed, no matter which side he's on." by Joseph Heller.
This is really a good post expalining about most common causes for forgetfulness. Mental tensions and Depression are the most common causes for forgetfulness.
Elena Grace Flores
February 25, 2013
Under active thyroid can also cause forgetfulness? No wonder I keep on forgetting but is hyperthyroidism the same as under active thyroid? Health is my number one concern and it helps to have articles like this.
P.J. Skerrett
February 25, 2013
Elena — Hyperthyroidism means an overactive thyroid. Underactive is hypothyroidism.
Commenting has been closed for this post.
Free Healthbeat Signup
Get the latest in health news delivered to your inbox!