Pay attention to signs of depression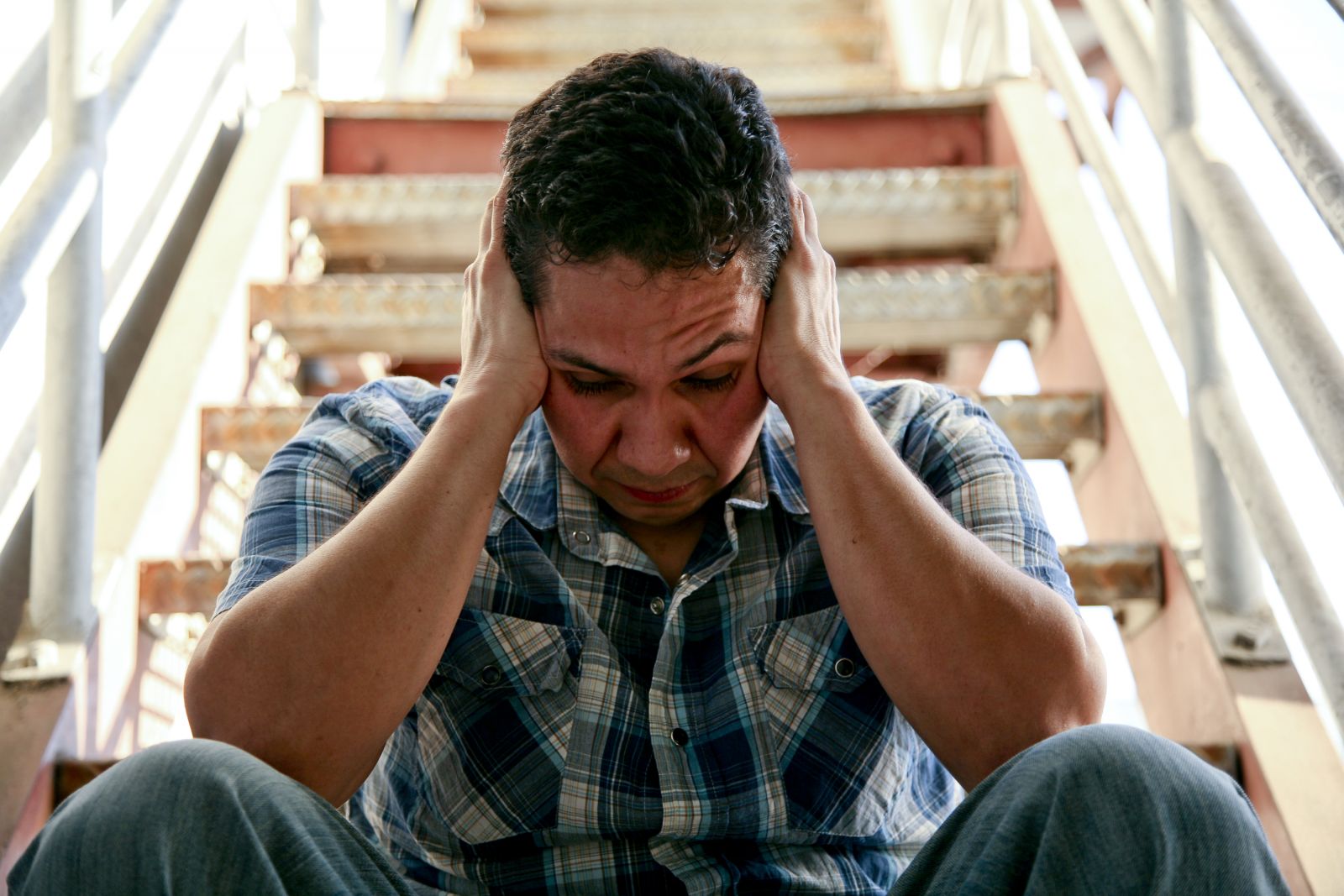 Over time, most people with dementia or mild cognitive impairment (a decline in thinking skills) also experience behavioral changes, such as depression and agitation. Which comes first? A study published online by Neurology on Jan. 14, 2015, suggests that psychological and behavioral changes can begin before people develop mild cognitive impairment or dementia. Researchers evaluated the daily functioning, memory and thinking skills, and psychological and behavioral symptoms of about 2,400 people, ages 50 and older, who had no evidence of cognitive decline. The study also suggests that a pattern of depressive symptoms may occur in older adults, unrelated to cognitive decline. The takeaway? "Depressive symptoms can occur in older adults for many reasons. If you are experiencing mood or cognitive changes that last for more than a few weeks, it's a good idea to bring this up with your doctor or consult a mental health specialist to help sort out possible causes," says Dr. Nancy Donovan, an instructor in psychiatry at Harvard Medical School. 
To continue reading this article, you must
log in
.
Subscribe to Harvard Health Online for immediate access to health news and information from Harvard Medical School.