Mind & Mood
How much sleep keeps cognitive decline at bay?

News briefs
Getting too much or too little sleep may hurt your brain and lead to memory and thinking impairment, suggests a study published online Aug. 30, 2021, by JAMA Neurology. Researchers analyzed the brain images, cognitive test results, and self-reported sleep habits of more than 4,400 older men and women around the world. Sleeping six hours or less per night (short sleep) was associated with impaired cognition, mostly in memory, as well as an increase in amyloid-beta — the protein that can form brain plaque (a hallmark of Alzheimer's disease). Sleeping nine hours or more (long sleep) was also linked to cognitive problems, especially in decision making. And both short and long sleep were associated with higher body mass index (a measurement of body fat), more depressive symptoms, and more napping, compared with people who got seven or eight hours of sleep. The study was observational and can't prove causation, but the findings echo many other studies that suggest too little — and possibly too much — sleep causes cognitive problems.
Image: vitranc/Getty Images
About the Author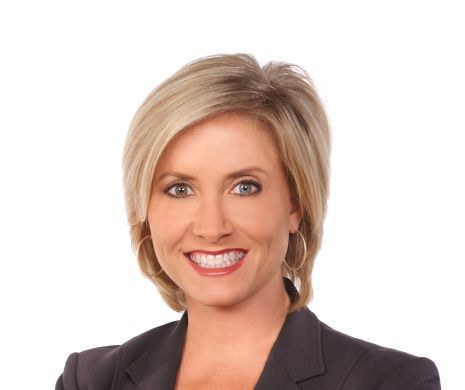 Heidi Godman, Executive Editor, Harvard Health Letter
Heidi Godman is the executive editor of the Harvard Health Letter. Before coming to the Health Letter, she was an award-winning television news anchor and medical reporter for 25 years. Heidi was named a journalism fellow …
See Full Bio
View all posts by Heidi Godman
Disclaimer:
As a service to our readers, Harvard Health Publishing provides access to our library of archived content. Please note the date of last review or update on all articles.
No content on this site, regardless of date, should ever be used as a substitute for direct medical advice from your doctor or other qualified clinician.
You might also be interested in…
Improving Sleep: A guide to a good night's rest
When you wake up in the morning, are you refreshed and ready to go, or groggy and grumpy? For many people, the second scenario is all too common. Improving Sleep: A guide to a good night's rest describes the latest in sleep research, including information about the numerous health conditions and medications that can interfere with normal sleep, as well as prescription and over-the-counter medications used to treat sleep disorders. Most importantly, you'll learn what you can do to get the sleep you need for optimal health, safety, and well-being.
Read More
Featured Content
General ways to improve sleep
Breathing disorders in sleep
When to seek help
The benefits of good sleep
Free Healthbeat Signup
Get the latest in health news delivered to your inbox!