Why controlling your weight lowers your risk of diabetes
Inflammation is an important link between obesity, elevated blood sugar, and type 2 diabetes.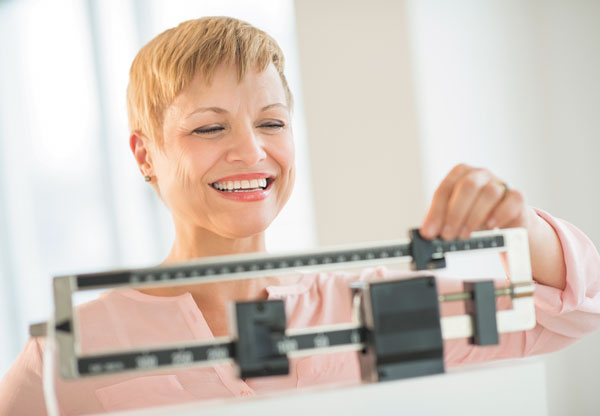 Weight loss can reduce inflammation—a major contributor to diabetes.
Image: tetmc/Thinkstock
We've known for a long time that being overweight is a major risk factor for developing type 2 diabetes. But only in the last 20 years have researchers determined that metabolism and immune responses are linked and that chronic inflammation plays an important role in the development of obesity, diabetes, and related metabolic diseases. "Inflammation is not only associated with obesity, diabetes, and cardiovascular disease, but also precedes and predicts these conditions," says Dr. Allison Goldfine, head of the Clinical Research section at Harvard-affiliated Joslin Diabetes Center.
Dr. Goldfine works closely with scientists who explore the mechanisms of diabetes in the laboratory and develops ways to translate their discoveries to prevent and treat diabetes in humans. One such discovery came in the 1990s, when scientists determined that body fat is more than an inert storage system; it produces both helpful and harmful substances. For example, fat cells not only release adiponectin, a hormone that is involved in glucose control, but also a host of molecules that trigger inflammation. Additional research over the last two decades has suggested that inflammation slows metabolism and increases the risk of developing diabetes.
To continue reading this article, you must
login
.
Subscribe to Harvard Health Online for immediate access to health news and information from Harvard Medical School.