Women's Health
Women more likely than men to show atypical stroke symptoms
Research we're watching
Women are more likely than men to have stroke symptoms such as confusion and weakness in addition to "classic" signs such as movement and speech problems, a new analysis suggests.
The study, published online April 12, 2022, by the International Journal of Stroke, looked at data on nearly 37,000 people diagnosed with stroke compiled from 21 studies done over 18 years. About half of the stroke patients were women, who generally were older than men when they suffered a stroke.
Investigators found that the women had a higher risk of showing more "generalized" stroke symptoms not linked to a specific area of the brain, including confusion, fatigue, weakness, headache, a change in mental state, or loss of consciousness. Women also had a lower risk of certain symptoms tied to specific brain areas, such as trouble speaking.
The study's authors noted that clinicians need to consider whether a stroke may be the reason when a woman experiences these less-specific symptoms.
Image: © Jon Feingersh Photography Inc/Getty Images
About the Author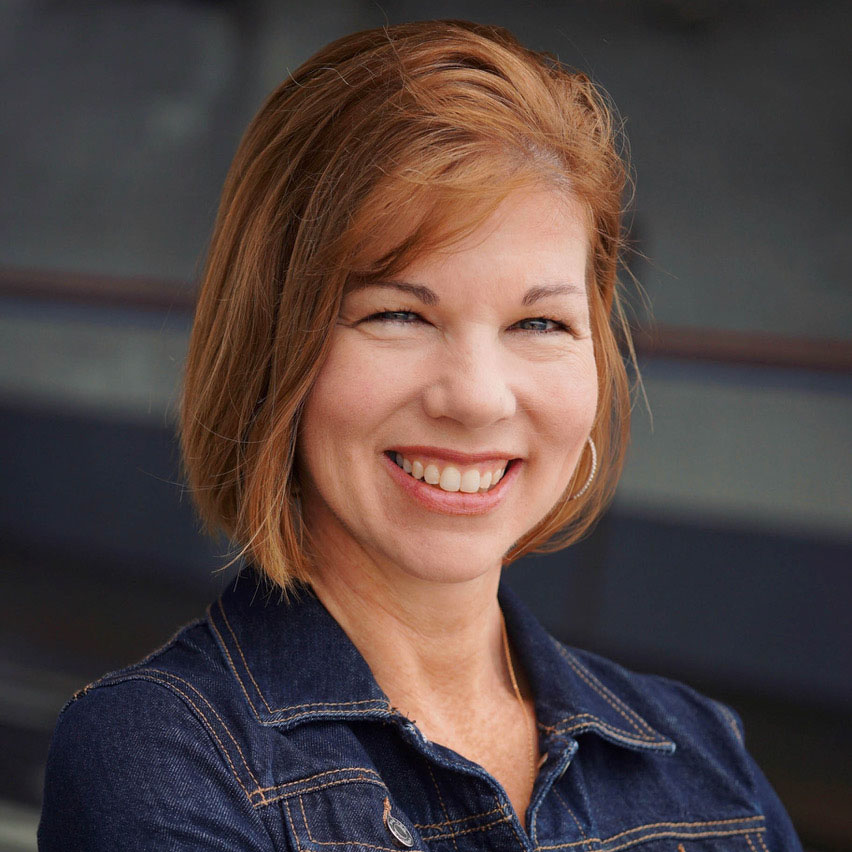 Disclaimer:
As a service to our readers, Harvard Health Publishing provides access to our library of archived content. Please note the date of last review or update on all articles.
No content on this site, regardless of date, should ever be used as a substitute for direct medical advice from your doctor or other qualified clinician.
You might also be interested in…
Stroke: Strategies to prevent, treat, and recover from a "brain attack"
Protect your brain: That's the strategy that Harvard doctors recommend in this report on preventing and treating stroke. Whether you've already had a mini-stroke or a major stroke, or have been warned that your high blood pressure might cause a future stroke, Stroke: Strategies to prevent, treat, and recover from a "brain attack" provides help and advice.
Read More
Free Healthbeat Signup
Get the latest in health news delivered to your inbox!