By

Toni Golen, MD, Editor in Chief, Harvard Women's Health Watch; Editorial Advisory Board Member, Harvard Health Publishing; Contributor, and
Hope Ricciotti, MD, Editor at Large, Harvard Women's Health Watch
Ask the doctors
Q. As I get closer to menopause, I'm noticing my own body odor even though I haven't changed my hygiene habits. What's going on?
A. Perplexing, isn't it? But many women report stronger body odor as they transition to menopause, with several possible explanations.
First, it's important to keep in mind that our sense of smell can change during perimenopause, making us think we stink even if we don't. Beyond that, profuse perspiration from hot flashes and night sweats can nourish underarm bacteria, leading to more body odor. The menopausal drop in estrogen also leaves our bodies with relatively higher levels of testosterone — produced by our ovaries in small amounts — than before. This can attract more bacteria to sweat, making it smell funkier.
Your best defense is to keep bathing regularly and using high-quality deodorant or antiperspirant. Also, stay hydrated to offset fluid loss from sweating. If you're still concerned, or if you notice a strange new scent, talk to your doctor.
Image: © triocean/Getty Images
About the Authors
Toni Golen, MD, Editor in Chief, Harvard Women's Health Watch; Editorial Advisory Board Member, Harvard Health Publishing; Contributor
Dr. Toni Golen is a physician specializing in obstetrics and gynecology, practicing in Boston. Dr. Golen completed her residency training at George Washington University Medical Center in 1995, and is an associate professor at Harvard Medical …
See Full Bio
View all posts by Toni Golen, MD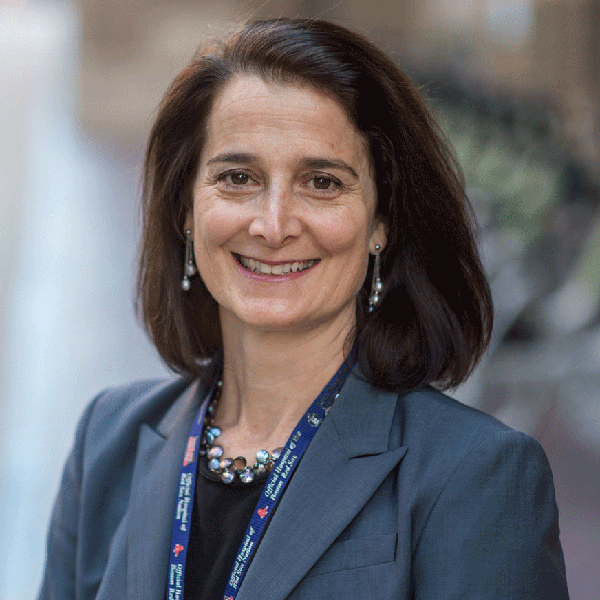 Hope Ricciotti, MD, Editor at Large, Harvard Women's Health Watch
Dr. Hope A. Ricciotti is Editor at Large of Harvard Women's Health Watch. She is an associate professor of obstetrics, gynecology, and reproductive biology at Harvard Medical School, and leads the department of obstetrics, gynecology, and …
See Full Bio
View all posts by Hope Ricciotti, MD
Disclaimer:
As a service to our readers, Harvard Health Publishing provides access to our library of archived content. Please note the date of last review or update on all articles.
No content on this site, regardless of date, should ever be used as a substitute for direct medical advice from your doctor or other qualified clinician.