By

Toni Golen, MD, Editor in Chief, Harvard Women's Health Watch; Editorial Advisory Board Member, Harvard Health Publishing; Contributor, and
Hope Ricciotti, MD, Editor at Large, Harvard Women's Health Watch
Ask the doctors
Q. I had my last menstrual period four years ago, but I'm still having hot flashes and night sweats. Is this normal, and is there anything other than hormones that might alleviate my symptoms?
A. Unfortunately, while menopausal symptoms are short-lived for many women, others can have symptoms for years after their menstrual cycles have stopped. These may include heart palpitations, vaginal dryness, night sweats, hot flashes, sleep disruptions, and mood disorders, such as depression and anxiety.
There are some nonhormonal approaches that might help. Some of the best options for hot flashes and night sweats are those that help keep you cool. These include dressing in layers, so you can quickly remove clothing to adjust your body temperature; keeping a small fan nearby that can be flipped on as needed; using cool-water compresses on your skin; keeping your bedroom at a lower temperature at night; and wearing light clothing to bed (ideally made of fabrics designed to wick away moisture). In addition, try to get regular exercise. It's been shown to reduce menopausal symptoms over all, and it may help to improve your sleep quality. Also, be sure to speak with your doctor. She may be able to offer you some additional treatment options and can also rule out other conditions that might be causing the problems you are experiencing.
Image: © yacobchuk/Getty Images
About the Authors
Toni Golen, MD, Editor in Chief, Harvard Women's Health Watch; Editorial Advisory Board Member, Harvard Health Publishing; Contributor
Dr. Toni Golen is a physician specializing in obstetrics and gynecology, practicing in Boston. Dr. Golen completed her residency training at George Washington University Medical Center in 1995, and is an associate professor at Harvard Medical …
See Full Bio
View all posts by Toni Golen, MD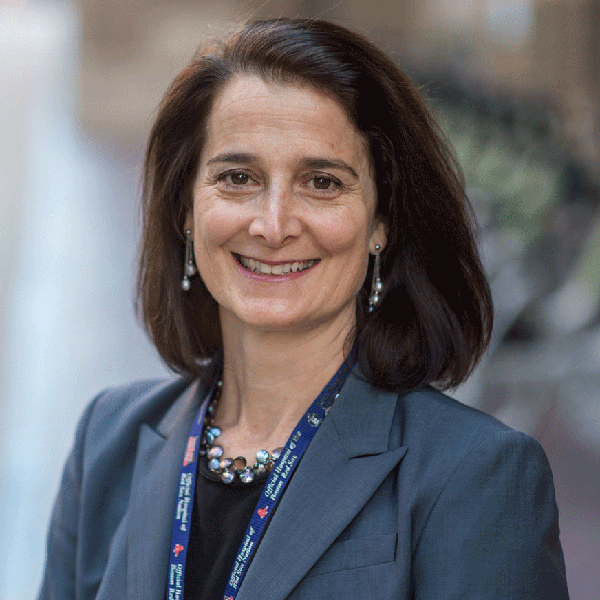 Hope Ricciotti, MD, Editor at Large, Harvard Women's Health Watch
Dr. Hope A. Ricciotti is Editor at Large of Harvard Women's Health Watch. She is an associate professor of obstetrics, gynecology, and reproductive biology at Harvard Medical School, and leads the department of obstetrics, gynecology, and …
See Full Bio
View all posts by Hope Ricciotti, MD
Disclaimer:
As a service to our readers, Harvard Health Publishing provides access to our library of archived content. Please note the date of last review or update on all articles.
No content on this site, regardless of date, should ever be used as a substitute for direct medical advice from your doctor or other qualified clinician.