How can I prevent recurrent UTIs?
Ask the doctors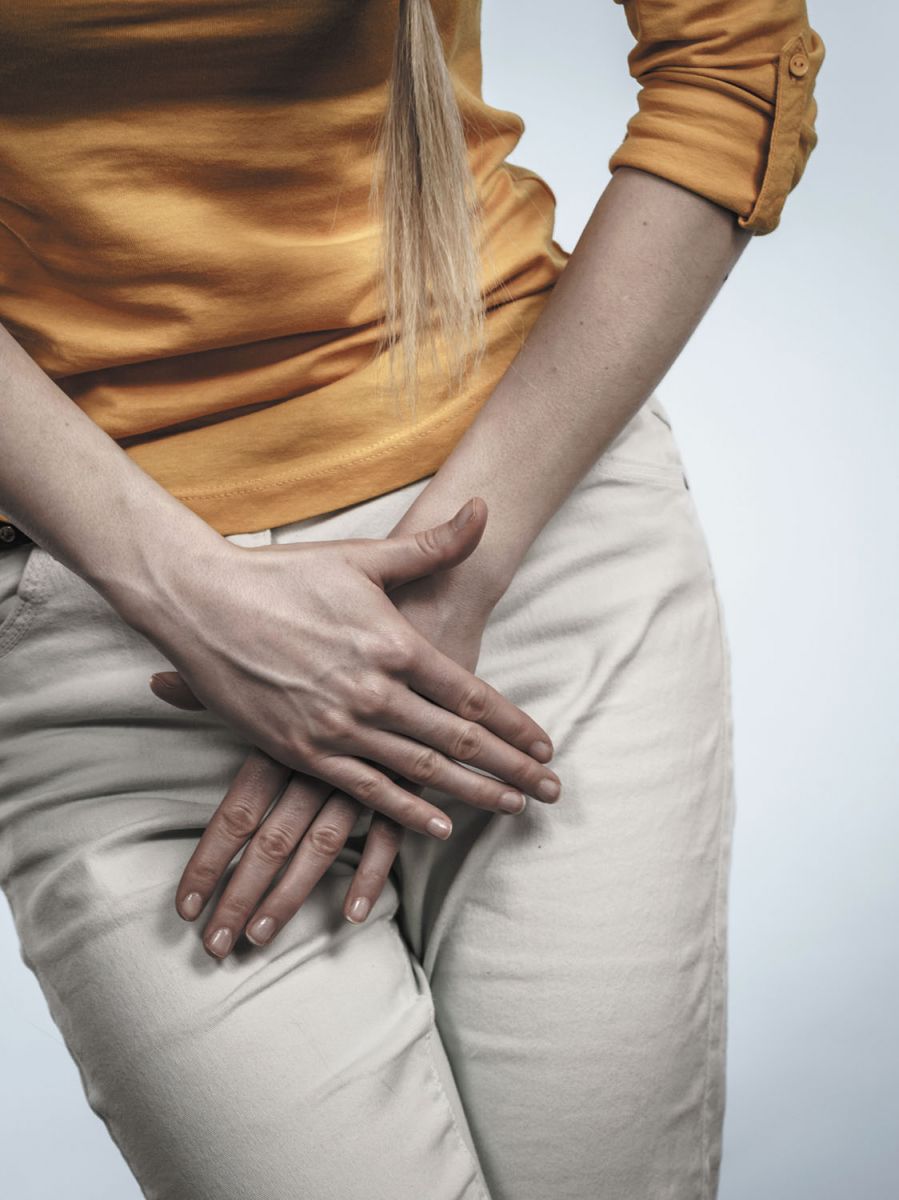 Q. I am 89 years old, and several months ago I was plagued by frequent urinary tract infections. The infections were treated, but is there anything I can do to avoid experiencing this problem again?
A. Urinary tract infections, or UTIs, are common infections that can occur when urine pools in the bladder and bacteria start to grow. These infections can be more common in older women for several reasons, including thinning of vaginal tissue, pelvic organ prolapse, incontinence, or difficulty with emptying the bladder completely. In addition, estrogen helps to maintain a healthy balance of bacteria in the vagina, which can protect against UTIs. But this natural protection may wane when estrogen levels drop after menopause. One of the best ways to prevent UTIs is to stay hydrated by drinking plenty of water. This flushes out potentially harmful bacteria before it can cause a problem. You'll know you are drinking enough if your urine looks clear or light yellow. Some other strategies include fully emptying your bladder when urinating, urinating after sexual intercourse, and wiping from front to back after using the toilet. Also talk to your doctor about replacing estrogen in the vagina with a cream, tablet, or vaginal insert. Your doctor may also want to examine you for pelvic organ prolapse.
To continue reading this article, you must
log in
.
Subscribe to Harvard Health Online for immediate access to health news and information from Harvard Medical School.