Women's Health
Dementia link to early menopause

Research we're watching
Women experiencing very early menopause — before age 40 — may be more likely to later develop dementia than those who enter menopause around age 50, new research suggests.
The study, presented March 1, 2022, at a conference of the American Heart Association, examined health data from 153,291 women in the United Kingdom. Participants (average age 60) provided their genetic and health information to a large biomedical database between 2006 and 2010.
The researchers determined which participants went on to develop any type of dementia — including Alzheimer's disease and vascular dementia (caused by impaired blood flow to the brain). They then calculated how dementia risk related to age at menopause.
The study found that women who entered menopause around age 45 were 30% more likely to be diagnosed with dementia before age 65 compared with those whose periods ceased at 50 (the average age at which menstrual periods stop in American and British women).
This is an observational study and therefore it cannot identify a specific reason for the link between earlier menopause and possible higher dementia risk. While the onset of reduced estrogen levels at a younger age may be a factor, more study is needed to determine estrogen's effect. Importantly, the study didn't include information on family history of dementia.
Image: Peter Dazeley/Getty Images
About the Author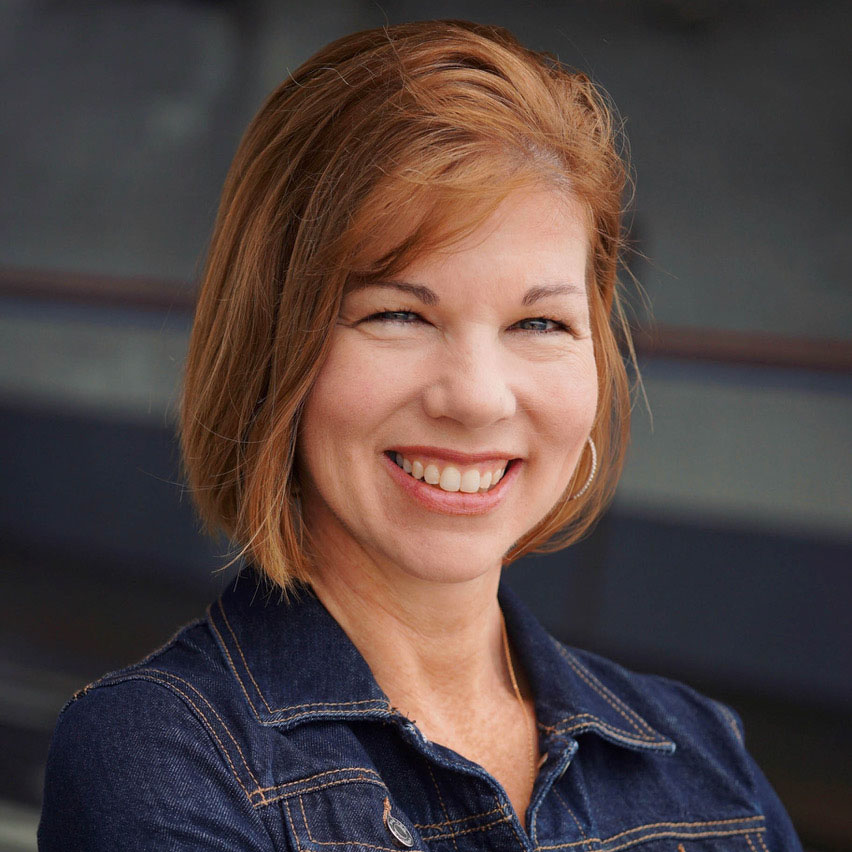 Disclaimer:
As a service to our readers, Harvard Health Publishing provides access to our library of archived content. Please note the date of last review or update on all articles.
No content on this site, regardless of date, should ever be used as a substitute for direct medical advice from your doctor or other qualified clinician.
You might also be interested in…
Understanding Mild Cognitive Impairment
This guide from Harvard Medical School explores the subtle differences between various forms of memory problems, breaks down the different types of MCI, and explains brain function and its role in creating and retrieving memories. You will learn the causes and risk factors for MCI, what doctors look for when diagnosing the condition, and medical as well as natural ways to treat or even prevent it.
Read More
Featured Content
Worried about memory failure?
Risk factors for MCI and dementia
Evaluating MCI
Reversible causes of MCI
Treating MCI
Protecting against cognitive decline
Resources
Free Healthbeat Signup
Get the latest in health news delivered to your inbox!