Staying Healthy
U.S. adults like integrative medicine, but few discuss it with their doctors
By

Maureen Salamon, Executive Editor, Harvard Women's Health Watch
Research we're watching
Two-thirds of Americans ages 50 to 80 use at least one form of integrative medicine — such as massage therapy, yoga, or meditation — to boost health or mood. But fewer than one-fifth have talked to their doctor about doing so, a new survey suggests.
The findings, derived from the University of Michigan National Poll on Healthy Aging, also indicate that 92% of respondents considered integrative medicine strategies to be "very" or "somewhat" beneficial. Women were more likely to use the techniques than men, as were midlife adults (ages 50 to 64) compared with older adults (ages 65 to 80). Researchers surveyed 2,277 people ages 50 to 80 online and by phone in January and February 2022. Results were adjusted to reflect the U.S. population. Respondents said they had used integrative approaches to treat or prevent pain, insomnia, and digestive problems or to address a severe physical injury. They reported also using these techniques to relax, manage stress, or improve mental health issues such as anxiety or depression.
Since primary care doctors also help patients manage these conditions, the researchers said, people already using or interested in using integrative techniques should talk to their doctor.
Image: © IPGGutenbergUKLtd/Getty Images
About the Author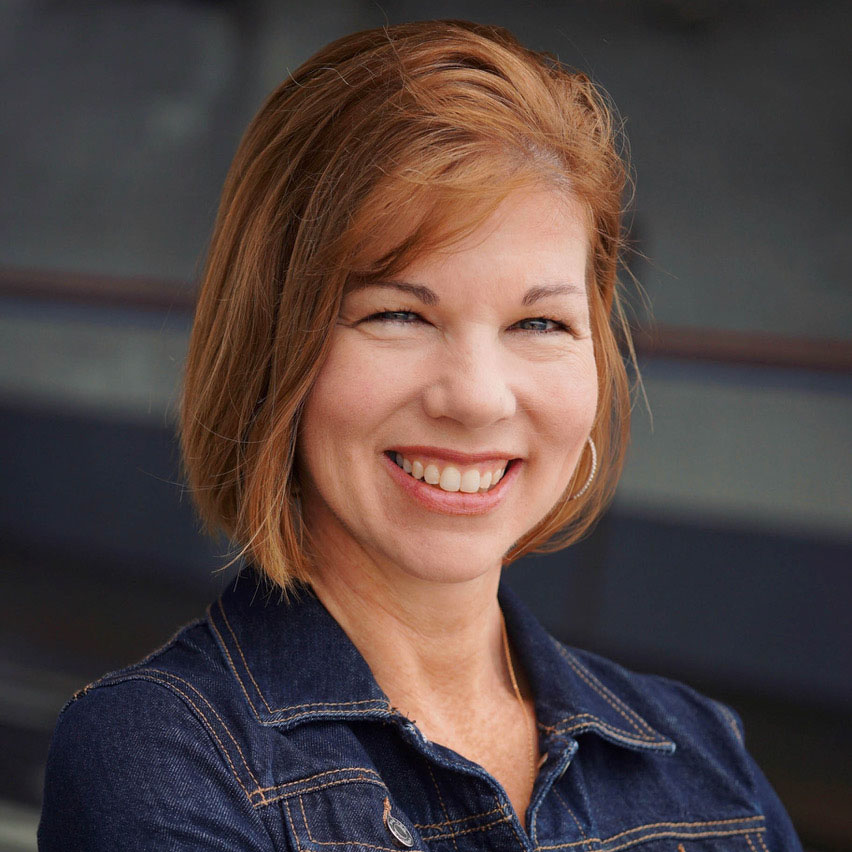 Disclaimer:
As a service to our readers, Harvard Health Publishing provides access to our library of archived content. Please note the date of last review or update on all articles.
No content on this site, regardless of date, should ever be used as a substitute for direct medical advice from your doctor or other qualified clinician.