Staying Healthy
Stay safe playing pickleball
How to avoid injuries playing America's fastest-growing sport.
By

Matthew Solan, Executive Editor, Harvard Men's Health Watch
Pickleball continues to skyrocket in popularity. According to the Sports and Fitness Industry Association, the number of pickleball players in the United States increased from 3.5 million in 2019 to 8.9 million in 2022, a 154% surge.
"Unfortunately, more playing leads to a higher incidence of injuries, especially among older adults," says Linda Murray, an orthopedic clinical specialist with Harvard-affiliated Spaulding Outpatient Center Malden. In fact, a study in the December 2021 issue of Injury Epidemiology found that more than 85% of pickleball injuries involved players ages 60 and older.
Types of injuries
Because pickleball uses a lighter ball that needs less force and requires no overhead shots, it rarely causes shoulder injuries like those common to other racquet sports.
"With pickleball, most injuries are strains and sprains in the legs and knees," says Murray. "And research has found that men are 3.5 times more likely than women to have these types of injuries." The wrist is another common site of injury, with sprains and fractures caused by falls.
Pickleball injury prevention is threefold: performing lower-body strength exercises at least twice a week, doing a dynamic warm-up before playing, and working on agility and balance. Here's a look at each.
Lower-body exercises
Murray recommends squats, lunges, and heel raises. "They target all major muscle groups in the legs and incorporate movements that you would be performing while playing pickleball," she says. "Plus you can do them at home using body weight or light dumbbells."
Squat. "Squats use multiple muscle groups at the same time," says Murray. "Although you may seldom perform a full squat on the court, you want to strengthen and tone your leg muscles through a greater range of motion. This will enhance leg power, improve mobility, and reduce joint stiffness and tendon injury."
Lunges. Lunges work the muscles in the thighs and buttocks. There are numerous variations of lunges — reverse, forward, side — that can train your muscles and joints to function in all directions. "Lunges also challenge your balance and leg strength," says Murray. "This is a powerful training approach for pickleball, as it will enhance your ability to get to the ball no matter which direction it's moving."
Heel raises. This exercise helps build calf muscles. Pickleball courts are smaller than other racquet sport courts, and there is much less long sprinting involved, especially when you play doubles. "Instead, you need quick foot action and the ability to lunge for the ball, which requires power from calf muscles," says Murray.
Warming up right
Performing a dynamic warm-up before playing can cut down on injuries.
"Warming up increases heart rate, loosens up joints, and increases blood flow to your muscles," says Murray. "Priming your muscles with a good warm-up will get your body ready for the explosive movements of the sport." Do each of the following 10 times before stepping on the court: squats, forward lunges, side lunges, arm circles, and jumping jacks.
Agility and balance
For improving agility and balance, Murray recommends carioca exercises. Carioca is the Portuguese name for anything related to Rio de Janeiro, Brazil. The exercises are called carioca because they resemble the Brazilian samba dance. "Carioca exercises activate the muscles in our hips, knees, and ankles in a way that will prepare your body for the quick directional changes and lateral movements required of pickleball," says Murray. There are different variations of carioca. One that she suggests for beginners is carioca walking. It works like this:
Start with your feet hip-width apart, knees and arms slightly bent.
Push off with your right foot and cross your right foot behind your left foot, touching it to the ground.
Next, step with your left foot to the side so your legs are uncrossed and you're back in the starting position, with your feet hip-width apart.
Push off again with your right foot, and this time cross your right foot in front of your left, touching it to the ground.
Step again with your left foot to the side so you're again back in the starting position.
Repeat this cross-cross motion with your feet, gradually increasing the tempo as you feel comfortable, moving to the left for a specified distance or number of steps.
Reverse direction, moving to the right until you reach the starting point. Repeat the sequence two times.
Image: © Visual Art Agency/Getty Images
About the Author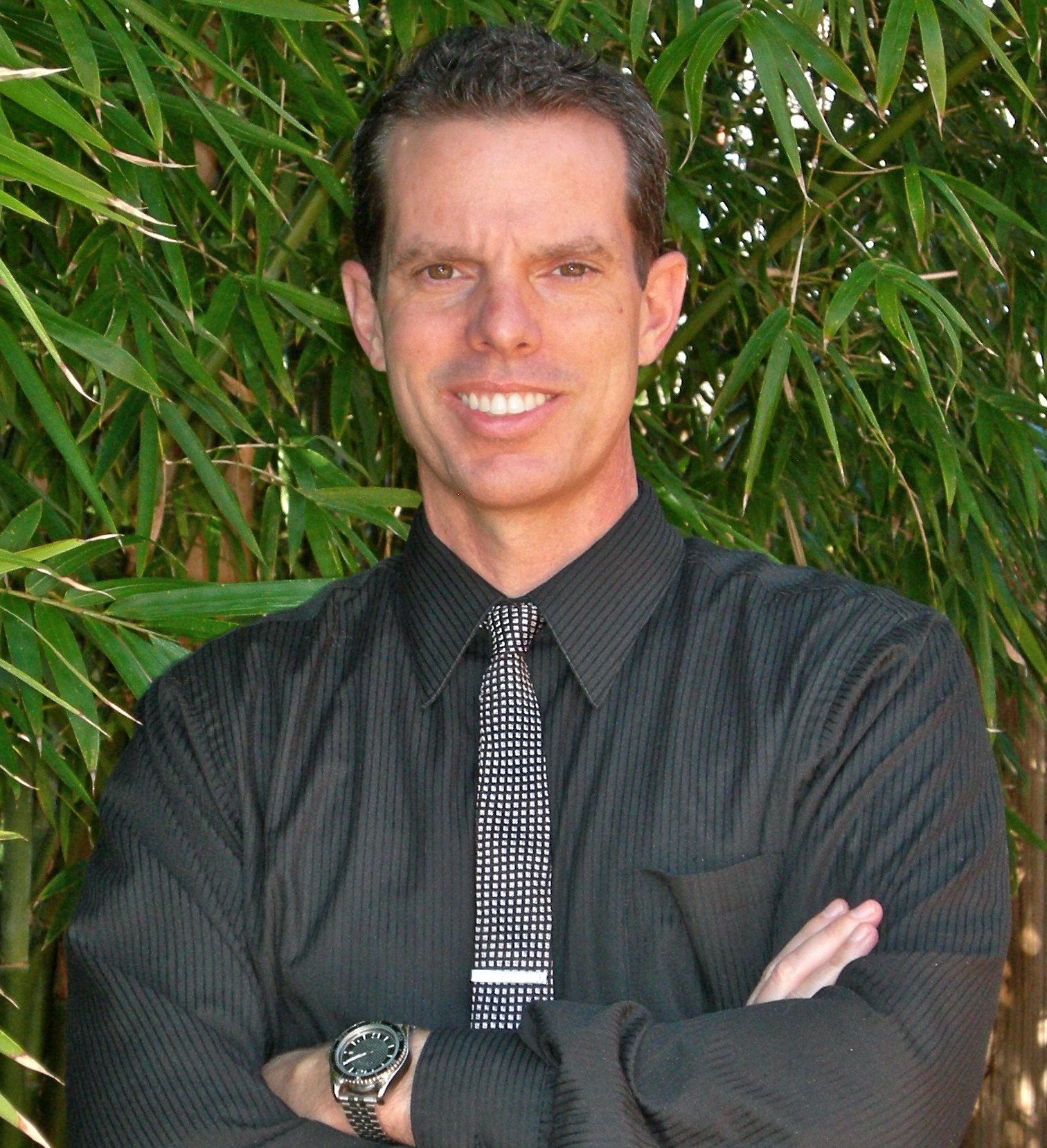 About the Reviewer
Howard E. LeWine, MD, Chief Medical Editor, Harvard Health Publishing
Dr. Howard LeWine is a practicing internist at Brigham and Women's Hospital in Boston, Chief Medical Editor at Harvard Health Publishing, and editor in chief of Harvard Men's Health Watch.
See Full Bio
View all posts by Howard E. LeWine, MD
Disclaimer:
As a service to our readers, Harvard Health Publishing provides access to our library of archived content. Please note the date of last review or update on all articles.
No content on this site, regardless of date, should ever be used as a substitute for direct medical advice from your doctor or other qualified clinician.