Staying Healthy
Is it okay to take multivitamins?
They're readily available, inexpensive, and generally considered safe. But are they ever necessary?
By

Matthew Solan, Executive Editor, Harvard Men's Health Watch
The general consensus is that healthy people who eat right need a vitamin or mineral supplement only if they have a diagnosed vitamin or mineral deficiency. In older adults this often means a shortage of vitamin B12, B6, or D or a mineral like calcium or magnesium. Even then, it's best to increase your intake of foods rich with these vital nutrients.
If you have trouble eating enough of the right foods, have a digestive disorder that affects absorption, or have very low levels of a particular vitamin or mineral, your doctor may prescribe a daily supplement of that nutrient.
However, your doctor might suggest a multivitamin if there is some concern that you are not getting sufficient amounts of one or more vitamins or minerals. (Multivitamins contain a combination of most vitamins and minerals, often in amounts that do not exceed the daily value or recommended dietary allowances for these nutrients.) So what about the rest of us? Is taking a daily multivitamin or a similarly marketed "senior formula" okay if you don't have a deficiency?
"For the average healthy person, following a diet with plenty of fruits and vegetables will usually provide enough of the essential vitamins and minerals," says Dr. Pieter Cohen, associate professor at Harvard Medical School and general internist at Harvard-affiliated Cambridge Health Alliance.
What's the harm?
Still, some medical experts have a "might-help-won't-hurt" attitude about multivitamins. These products may provide a safety net to fill dietary nutrition gaps even forpeople who mostly eat healthy.
Studies have shown that taking multivitamins as prescribed usually doesn't cause any serious issues, and many over-the-counter brands are relatively inexpensive. Plus, some people get a psychological boost from popping a morning multivitamin. It's another way to support a proactive, healthy lifestyle, along with exercising, drinking enough water, and managing stress.
"If you feel you may benefit from a multivitamin, there is no harm in taking one," says Dr. Cohen. But be mindful of its limitations, he adds. "Multivitamins offer some extra vitamins and minerals you may occasionally lack from your regular diet, but they are not a replacement for healthy eating. And taking them doesn't offer special health benefits or disease protection."
The lowdown on vitamins D, B12, and B6
Three common vitamin deficiencies among older adults are D, B12, and B6. Few foods are naturally high in vitamin D, and getting enough of the other natural source, sunlight, can be challenging since people try to protect their skin from sun exposure.
Vitamin B12 deficiency can result from reduced stomach acid production caused by aging or from regularly taking proton-pump inhibitors or H2 blockers to manage heartburn or reflux. Without enough stomach acid, it's harder for the body to absorb vitamin B12 from food.
Low levels of both B12 and B6 can stem from digestive disorders, such as Crohn's disease, celiac disease, and ulcerative colitis, as well as from procedures like gastric bypass surgery. A blood test can identify most deficiencies, and your doctor may then prescribe an individual vitamin or a multivitamin to help increase levels.
Choose wisely
While it's safe to start taking a multivitamin on your own, your doctor might recommend a specific brand. Otherwise, you can choose from a wide array on grocery and pharmacy shelves. There are a few things to keep in mind. The FDA regulates multivitamins as a food subcategory but not in the way it handles prescription or over-the-counter drugs.
This means that the FDA only monitors claims on product labels regarding disease treatment. For instance, multivitamins cannot make claims on their labels about treating specific conditions, like "lowers heart disease risk" or "protects against dementia." The guidelines do allow for phrases like "promotes heart health" or "supports immunity." (However, any such phrases must be followed by these words: "This statement has not been evaluated by the Food and Drug Administration. This product is not intended to diagnose, treat, cure, or prevent any disease.")
This kind of ambiguity leaves a lot of leeway regarding how manufacturers can present their products. And many people don't realize the difference. "They see 'heart health' and automatically think it's beneficial even though there may not be anything in the product that has shown effectiveness," says Dr. Cohen.
He suggests purchasing a brand whose label bears a seal for the NSF International Dietary Supplement Certification or the U.S. Pharmacopeia (USP) Dietary Supplement Verification Program. "They both can provide a measure of confidence in the product's ingredients."
Image: © DeniseBush/Getty Images
About the Author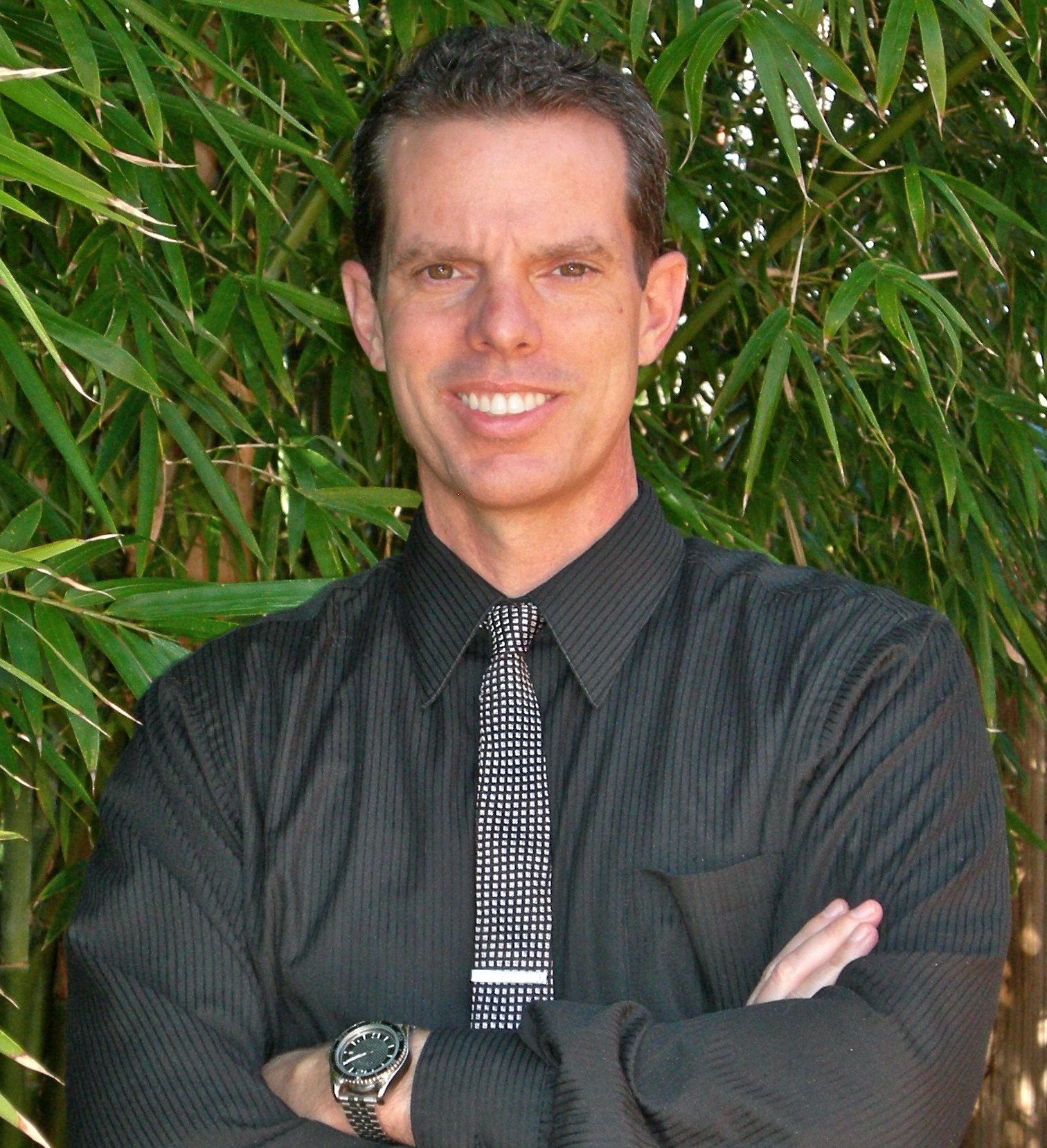 About the Reviewer
Howard E. LeWine, MD, Chief Medical Editor, Harvard Health Publishing
Dr. Howard LeWine is a practicing internist at Brigham and Women's Hospital in Boston, Chief Medical Editor at Harvard Health Publishing, and editor in chief of Harvard Men's Health Watch.
See Full Bio
View all posts by Howard E. LeWine, MD
Disclaimer:
As a service to our readers, Harvard Health Publishing provides access to our library of archived content. Please note the date of last review or update on all articles.
No content on this site, regardless of date, should ever be used as a substitute for direct medical advice from your doctor or other qualified clinician.