Staying Healthy
Good intentions, perilous results
Certain supplements can skew the accuracy of lab tests. How can you protect yourself?
By

Maureen Salamon, Executive Editor, Harvard Women's Health Watch
Reviewed by

Toni Golen, MD, Editor in Chief, Harvard Women's Health Watch; Editorial Advisory Board Member, Harvard Health Publishing; Contributor, and
Hope Ricciotti, MD, Editor at Large, Harvard Women's Health Watch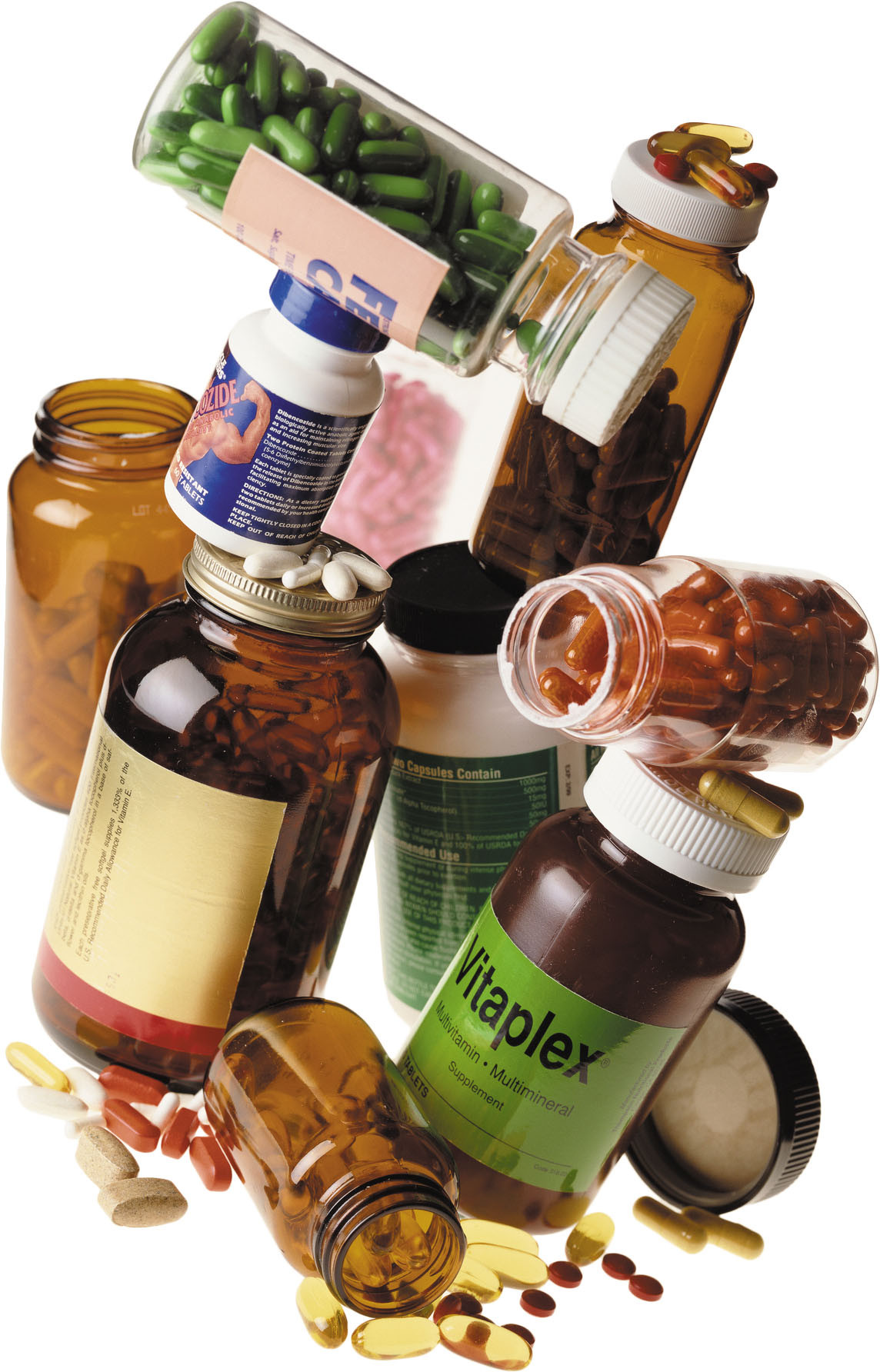 Here's a frightening scenario: you're in the emergency room with symptoms strongly suggesting a heart attack. But a widely used test that looks for a protein in the bloodstream called troponin — which indicates heart muscle damage — says heart attack isn't the cause.
Except it is, and your test was wrong — all because of a supplement called biotin.
Biotin (also known as vitamin B7) is often found in multivitamins, prenatal vitamins, and dietary supplements marketed for hair, skin, and nail growth. Women use it far more often than men do, according to a 2020 study in JAMA. But many people don't know it's typically sold in doses far higher than our bodies need, which can alter the results from an array of vital lab tests, Harvard experts say. And biotin isn't the only supplement that poses this threat, potentially leading to life-threatening misdiagnoses or unnecessary additional testing.
"I think people assume supplements are either going to treat an illness they have or prevent one in the near future," says Dr. Pieter Cohen, an internist at Harvard-affiliated Cambridge Health Alliance. Many people don't consider supplements' possible wayward consequences. "But if we're using a test to guide treatment, it's extremely important to know if a test is accurate," Dr. Cohen says. "It's fundamental."
The problem with biotin
More than half of American adults report using at least one dietary supplement, while 10% report four or more, according to a 2018 paper in JAMA. Biotin is perhaps the biggest offender among those that can interfere with blood work or other tests to diagnose or monitor various conditions.
Many supplements con­taining biotin include levels up to 650 times the recommended daily intake of 30 micrograms per day, according to the FDA. The agency issued a safety alert about biotin for this reason several years ago. In addition to meddling with troponin markers for heart attack, biotin can also skew tests to pinpoint thyroid problems; hepatitis, COVID-19, and other infections; pregnancy; and iron-deficiency anemia.
Why does this happen? Many diagnostic tests use technology incorporating biotin, since it binds to specific proteins measured to detect certain health conditions. Excess biotin in the blood can interfere with the biotin used in the test.
"The worry is that an important diagnosis will be missed, such as a heart attack, or that you'll be falsely diagnosed with a serious problem because the blood testing is faulty," says Dr. JoAnn Manson, chief of the Division of Preventive Medicine at Harvard-affiliated Brigham and Women's Hospital and a professor of women's health at Harvard Medical School.
Other tricky supplements
Several other common supplements can also interfere with screening and diagnostic tests. Here are some frequent culprits:
Vitamin C can make blood sugar levels seem higher than they are when measured by glucose meters that provide instant blood sugar readings, according to the National Center for Biotechnology Information. Consuming more than 250 milligrams per day of vitamin C through foods or supplements can also skew stool tests that hunt for signs of colorectal cancer and gastrointestinal bleeding, according to the American Cancer Society.
Calcium can make your bones appear denser than they are if you take it in the 24 hours before a bone density scan to diagnose or monitor osteoporosis.
Creatine, a popular protein supplement marketed to increase muscle mass, may throw off lab tests that measure creatinine, a marker for kidney disease. Falsely high results could suggest your kidneys are struggling when they're not. "Some other types of kidney tests wouldn't be affected, but the creatinine test itself could be," Dr. Manson says.
Practice caution
You don't necessarily need to stop taking supplements, but you should tell your doctor which ones you take and in what amounts, Harvard experts say. Also, ask about the possible effects of your supplements on any upcoming tests. They offer these additional recommendations:
Pause supplements temporarily. "It's best to stop any nonessential supplements two to three days before a test," Dr. Cohen says. "It's the simplest way to get rid of any confusion."
Stick to recommended amounts. Taking more only increases the chances it could interfere with test results or cause side effects, Dr. Manson says. "Many people take megadoses of supplements because they have the perception that if some is good, more is better," she says. "It's not true."
Check for quality. Look for evidence of purity and quality control testing on supplements, which aren't regulated by the FDA. The USP Verified Mark on the product labels indicates it contains the ingredients listed in the stated amounts and strength.
Image: © Brian Hagiwara/Getty Images
About the Author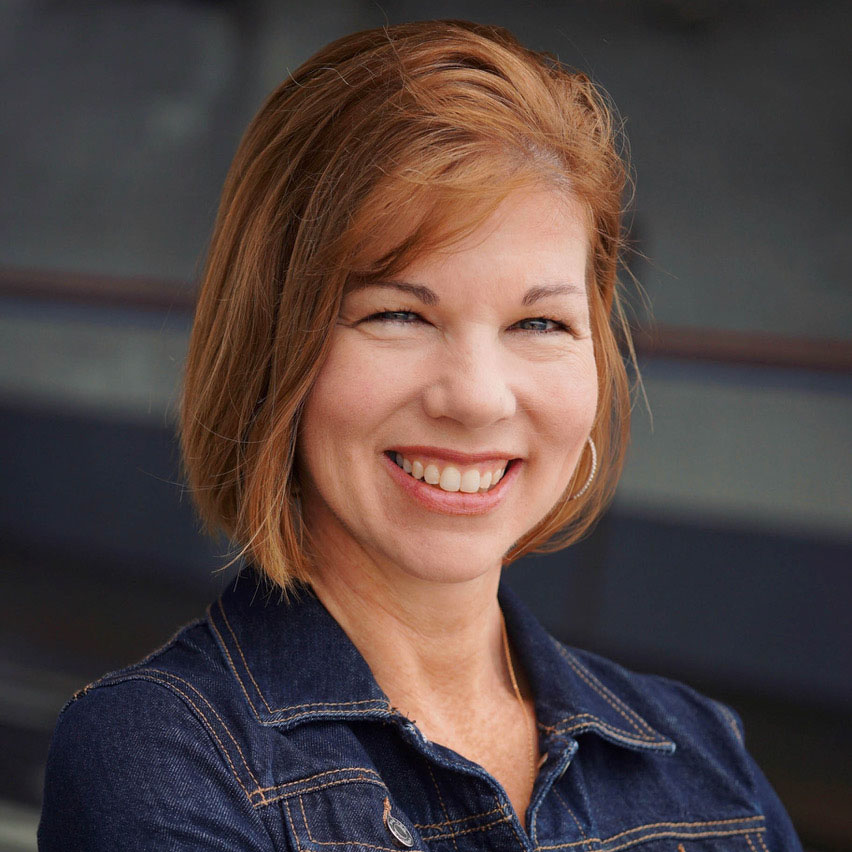 About the Reviewers
Toni Golen, MD, Editor in Chief, Harvard Women's Health Watch; Editorial Advisory Board Member, Harvard Health Publishing; Contributor
Dr. Toni Golen is a physician specializing in obstetrics and gynecology, practicing in Boston. Dr. Golen completed her residency training at George Washington University Medical Center in 1995, and is an associate professor at Harvard Medical …
See Full Bio
View all posts by Toni Golen, MD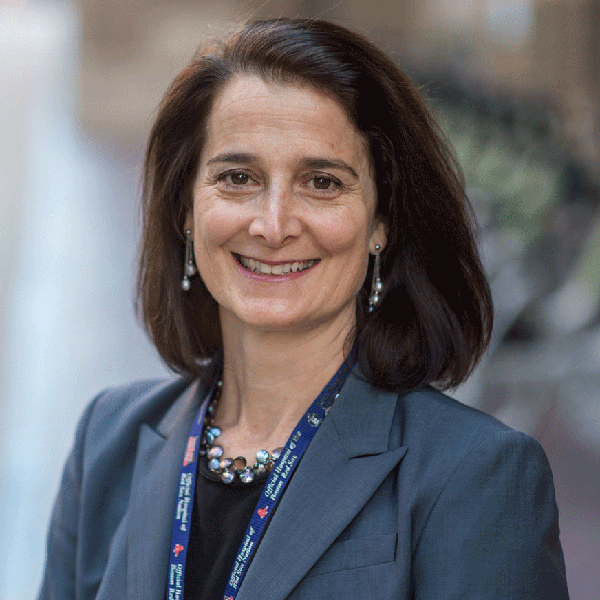 Hope Ricciotti, MD, Editor at Large, Harvard Women's Health Watch
Dr. Hope A. Ricciotti is Editor at Large of Harvard Women's Health Watch. She is an associate professor of obstetrics, gynecology, and reproductive biology at Harvard Medical School, and leads the department of obstetrics, gynecology, and …
See Full Bio
View all posts by Hope Ricciotti, MD
Disclaimer:
As a service to our readers, Harvard Health Publishing provides access to our library of archived content. Please note the date of last review or update on all articles.
No content on this site, regardless of date, should ever be used as a substitute for direct medical advice from your doctor or other qualified clinician.