Pain
A single-session class offers chronic low back pain relief
By

Matthew Solan, Executive Editor, Harvard Men's Health Watch

In the journals
A single two-hour pain management class may offer months-long relief from chronic low back pain, according to a clinical trial published online Aug. 16, 2021, by JAMA Network Open.
The trial involved 263 adults with chronic low back pain that lasted at least six months. Everyone was placed randomly into one of three groups: 87 people took a pain relief skills class (called "empowered relief"), 88 had cognitive behavioral therapy (CBT) for chronic pain, and 88 had back pain education.
Empowered relief consisted of a single-session, two-hour class. It covered areas such as pain neuroscience education and CBT skills like identifying distressing thoughts, cognitive reframing (shifting your mindset to look at a situation differently), relaxation response, and self-soothing techniques. People received a 20-minute relaxation audio file. The CBT group attended eight two-hour sessions (16 hours total) that also included multiple relaxation audios. The two-hour back health education class included how to recognizing warning signs of back pain and advice on nutrition and medication management.
Both empowered relief and CBT were superior to the education class for managing pain. Yet, the single-session empowered relief class was as effective as the eight CBT sessions in reducing pain, improving sleep, and lowering depression and anxiety. The effect also lasted for three months. For more information on empowered relief visit empoweredrelief.stanford.edu.
About the Author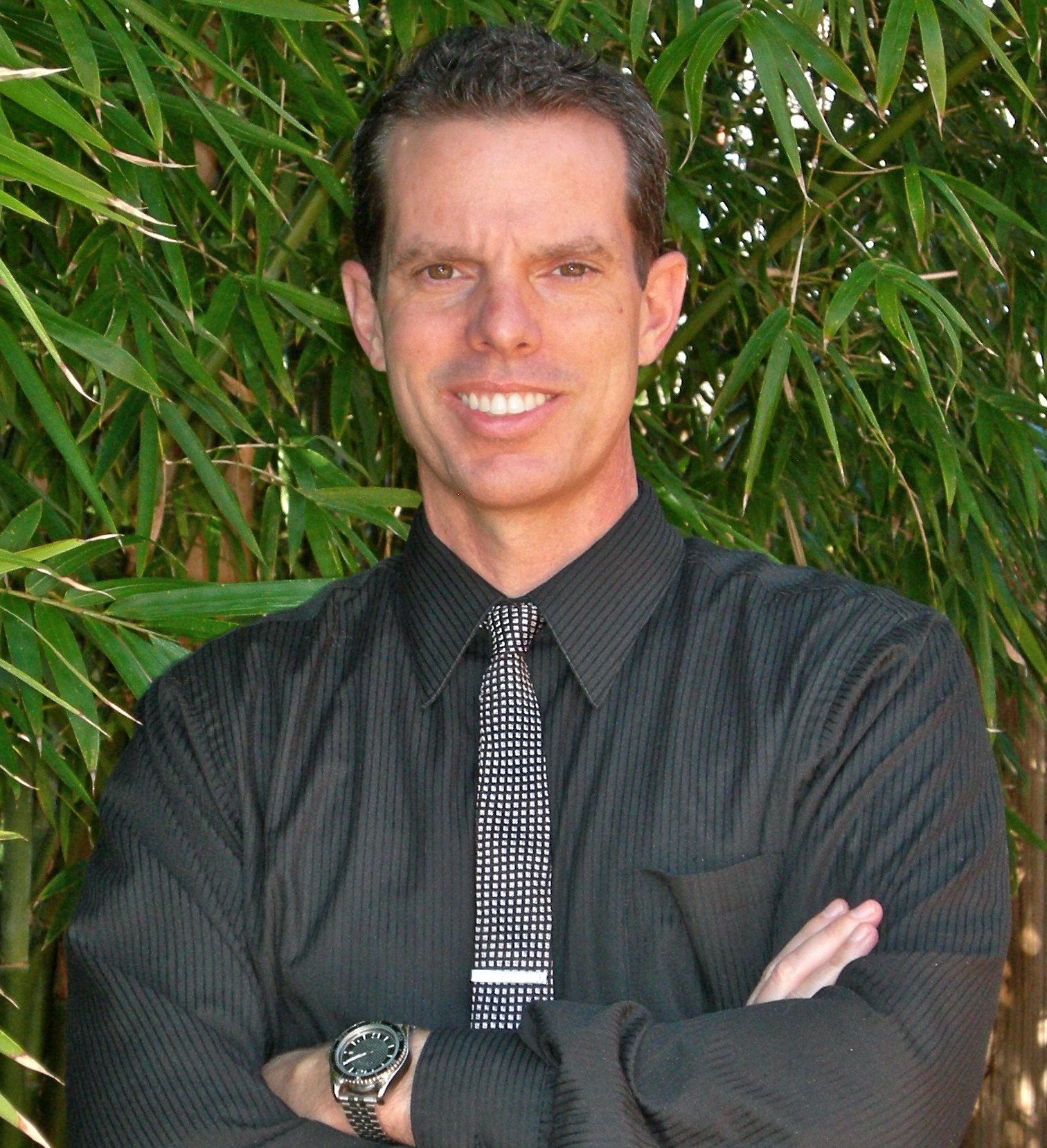 Disclaimer:
As a service to our readers, Harvard Health Publishing provides access to our library of archived content. Please note the date of last review or update on all articles.
No content on this site, regardless of date, should ever be used as a substitute for direct medical advice from your doctor or other qualified clinician.