Mind & Mood
When to worry about your memory
How can you tell whether memory lapses are part of normal aging or early signs of cognitive impairment?
By

Matthew Solan, Executive Editor, Harvard Men's Health Watch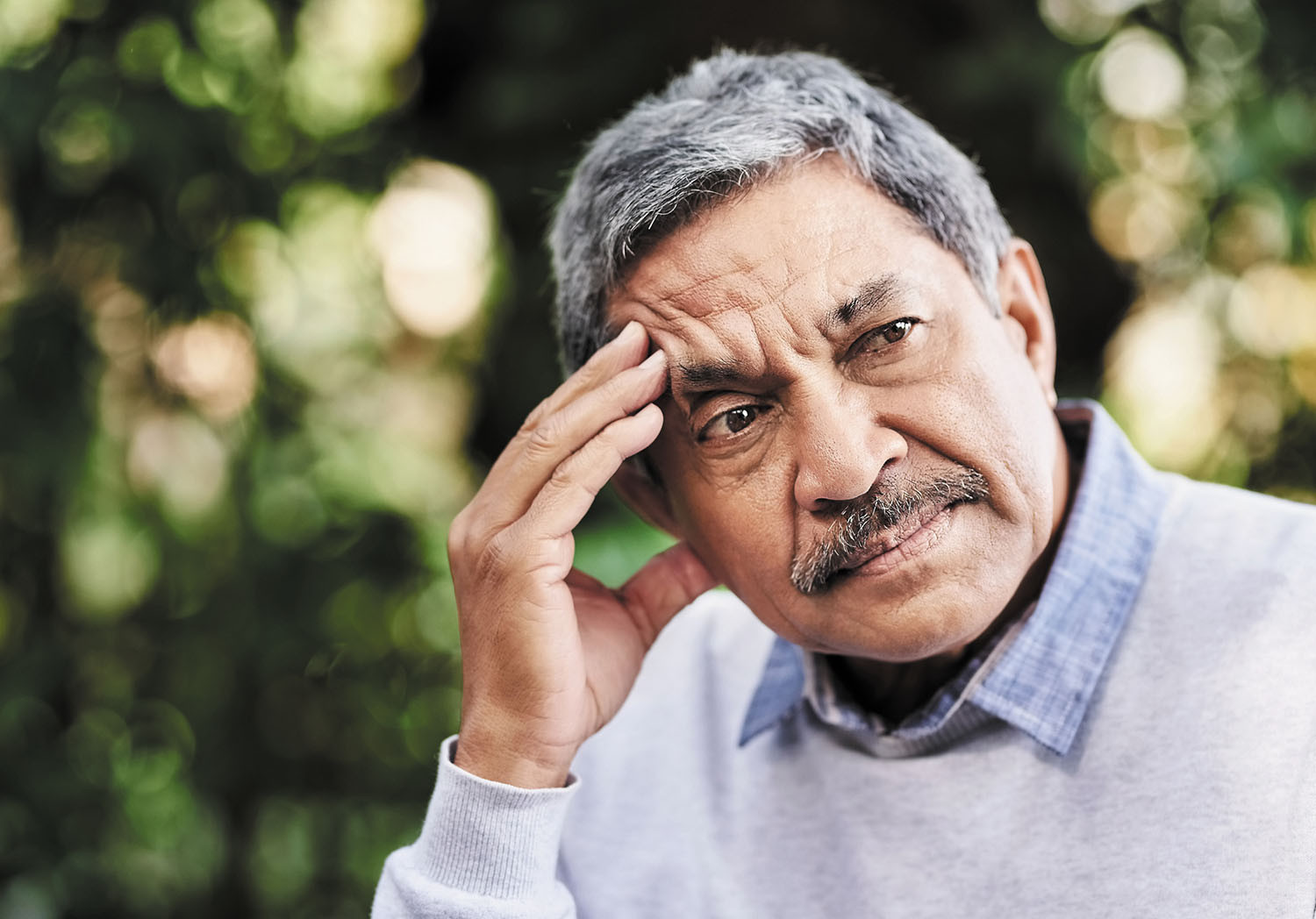 Ever had those "senior moments"? You misplace your phone (which was just in your hand). You lose your train of thought during a conversation. You forget directions five minutes after being told. You can't remember the day, but then it pops into your head.
These memory slips can be embarrassing and stressful, but are they normal mental lapses — or early signs of dementia?
"The brain is like any other part of the body, and over time, it may not function as well," says Ana Trueba Yepez, a psychologist with the Division of Geriatric Psychiatry at Harvard-affiliated McLean Hospital. "Brain regions involved with memory — like the hippocampus and prefrontal cortex — can shrink, which makes it more difficult to multitask, stay focused, and hold on to information."
The good news is that these kinds of memory lapses are not automatic red flags for dementia. "These episodes can be alarming, but for the most part, they are not something to worry about," says Trueba Yepez.
Look for warning signs
Senior moments may come and go. It's when they become more frequent or severe or if new cognitive issues emerge that they may signal a problem.
For example, during conversations, you now have difficulty following conversations. Or you cut off people when they talk or begin discussing something unrelated to the conversation. Another warning sign is when memory lapses begin to interfere with daily life. For instance, you miss scheduled appointments, forget to pay bills, or fail to take regular medication. You may also have difficulty making decisions and forget regular grooming.
"Many times, people are not aware that memory issues have worsened," says Trueba Yepez. "If you suspect any changes, no matter how innocent, it's best to ask family or friends to look for and point out changes in your memory, with examples."
Still, even these changes are not an automatic indicator of dementia. Sometimes, other factors like diet, alcohol use, medication, and mental problems (such as depression and anxiety) affect your memory. "Many times, these issues show up in other ways besides memory problems, such as eating more unhealthy foods, showing less interest in your favorite activities, and not keeping up with hygiene and personal appearance," says Trueba Yepez.
Manage your memory with DANCERS
Enhance your memory and protect against dementia with DANCERS:
D: Disease management. Control your weight, blood pressure, cholesterol, and blood sugar levels.
A: Activity. Cardio exercise improves oxygen and blood flow to the brain.
N: Nutrition. Poor nutrition leads to poor brain health. Adopt a plant-based diet.
C: Cognitive stimulation. The more you engage your brain, the more likely you can retain memory.
E: Engagement. Social isolation is linked to lower cognitive function.
R: Relaxation. Your brain needs downtime. Do relaxing activities like yoga, meditation, or reading.
S: Sleep. Sleep is when your brain cleans out toxins. Get seven to nine hours of sleep per night.
Seeking help
A primary care doctor is your first point of contact if you, or someone else, suspects a problem. As scary as it may seem to confront changes in memory, there are many benefits to taking a proactive approach, including these:
Ruling out other causes. A medical evaluation can help determine if symptoms are related to a condition, like depression, anxiety, or insomnia. Other factors also can affect memory, such as an infection, a new medication, or an unintended interaction between a prescription drug and an over-the-counter product. Addressing the underlying problem may lead to improved memory.
Discovering a problem early. Memory issues could be related to a series of tiny strokes that produce only subtle symptoms, such as short episodes of confusion. In these episodes, small arteries in the brain become narrowed or clogged with fatty deposits, decreasing blood flow. "The brain damage is often so small and subtle that most people don't notice it or shrug it off," says Trueba Yepez. It's important to spot this problem as early as possible to prevent it from progressing to a condition called vascular dementia. Certain medications, such as statins and low-dose aspirin, and lifestyle changes may help prevent further cognitive decline.
Getting help sooner. If your doctor may refer you for a neuropsychological evaluation to assesses other cognitive skills, such as attention, executive function, and language. If you are diagnosed with early dementia, it's best to catch it sooner than later, so you can begin to manage the condition.
Image: © LaylaBird/Getty Images
About the Author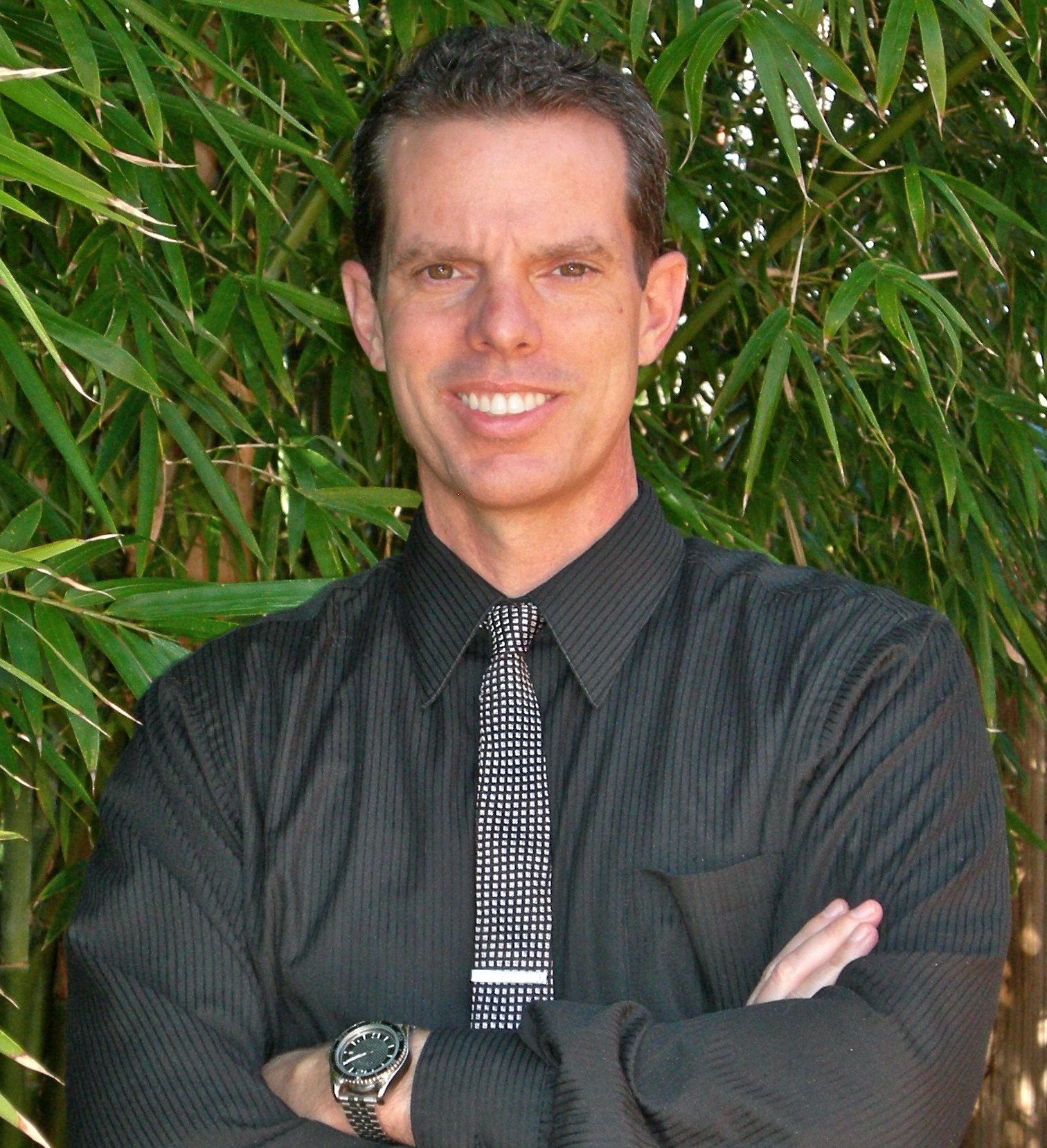 About the Reviewer
Howard E. LeWine, MD, Chief Medical Editor, Harvard Health Publishing
Dr. Howard LeWine is a practicing internist at Brigham and Women's Hospital in Boston, Chief Medical Editor at Harvard Health Publishing, and editor in chief of Harvard Men's Health Watch.
See Full Bio
View all posts by Howard E. LeWine, MD
Disclaimer:
As a service to our readers, Harvard Health Publishing provides access to our library of archived content. Please note the date of last review or update on all articles.
No content on this site, regardless of date, should ever be used as a substitute for direct medical advice from your doctor or other qualified clinician.