Mind & Mood
Taking more steps a day might reduce dementia risk
By

Matthew Solan, Executive Editor, Harvard Men's Health Watch
In the journals
Taking at least 3,800 steps per day is linked to a lower risk of dementia, according to a recent study published online Sept. 6, 2022, by JAMA Neurology. Researchers tracked the daily steps of approximately 78,000 healthy people, average age 61, for 34 months. Individuals wore wrist devices to record their total number of steps and how many steps they averaged per minute.
The group then was tracked for seven years to see who developed dementia. Those who walked an average of 3,800 daily steps had a 25% lower risk for dementia than those who took fewer steps. The benefit increased as daily steps rose and peaked at 9,800 with no measurable gains beyond this number. Intensity offered extra protection. People who took between 3,800 and 9,800 steps, but who averaged 40 or more steps per minute and took about 112 steps during the 30 most active minutes of the day, had an even lower dementia risk.
While the results only showed an association and don't prove that more or faster walking prevents dementia, they further support the importance of daily exercise for older adults and how regular walking can have far-reaching health benefits.
Image: © Sewcream/Getty Images
About the Author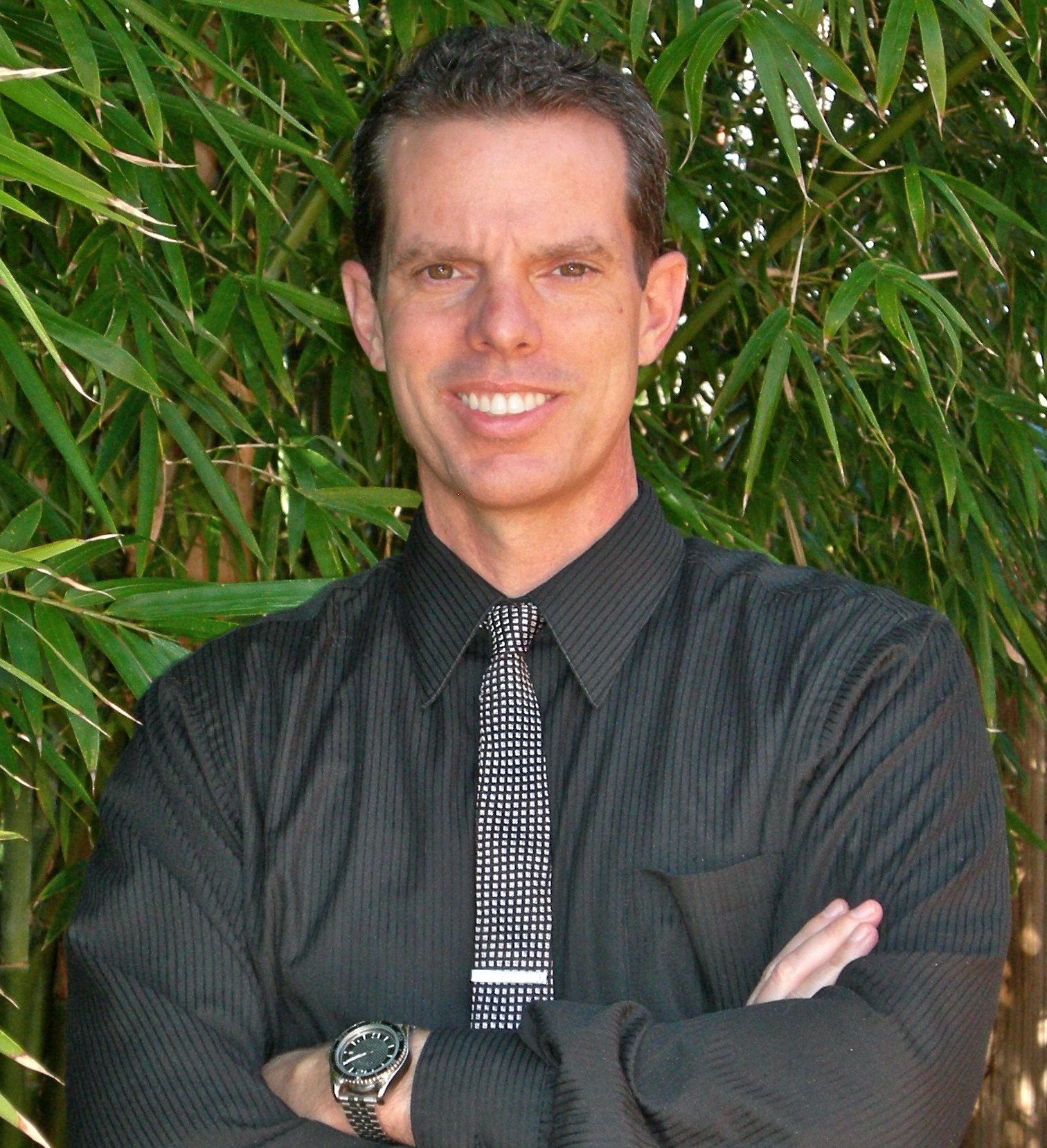 Disclaimer:
As a service to our readers, Harvard Health Publishing provides access to our library of archived content. Please note the date of last review or update on all articles.
No content on this site, regardless of date, should ever be used as a substitute for direct medical advice from your doctor or other qualified clinician.