Mind & Mood
Living longer, without dementia
News briefs
A long-term study offers hope that a healthy lifestyle not only extends your life, but also extends the years that you'll live free of dementia. The study, published online April 13, 2022, by BMJ, used data collected over 20 years on the cognitive health and lifestyle habits of almost 2,500 people ages 65 or older. Researchers came up with a healthy lifestyle score for participants based on five factors: eating a plant-based diet, doing activities that challenge the brain (like playing cards, doing crossword puzzles, or visiting museums), exercising for at least 150 minutes per week, not smoking, and drinking only in moderation (in this study, no more than one drink per day for women, two drinks for men). Women age 65 with four or five healthy lifestyle factors had a life expectancy of 24 more years, and lived three years longer than women with one or no healthy lifestyle factors. Men age 65 with four or five healthy life-style factors had a life expectancy of 23 more years, which was almost six years longer than men with one or no healthy lifestyle factors. Men and women with healthy lifestyles also cut in half the number of years living with Alzheimer's disease, compared with men and women who didn't have healthy lifestyles. The study was observational and doesn't prove that healthy habits give you more years without dementia, but lots of other evidence suggests a healthy lifestyle increases life span and protects the brain.
Image: © kali9/Getty Images
About the Author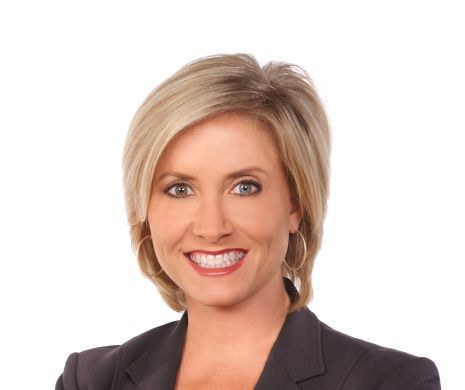 Heidi Godman, Executive Editor, Harvard Health Letter
Heidi Godman is the executive editor of the Harvard Health Letter. Before coming to the Health Letter, she was an award-winning television news anchor and medical reporter for 25 years. Heidi was named a journalism fellow …
See Full Bio
View all posts by Heidi Godman
Disclaimer:
As a service to our readers, Harvard Health Publishing provides access to our library of archived content. Please note the date of last review or update on all articles.
No content on this site, regardless of date, should ever be used as a substitute for direct medical advice from your doctor or other qualified clinician.
You might also be interested in…
Understanding Mild Cognitive Impairment
This guide from Harvard Medical School explores the subtle differences between various forms of memory problems, breaks down the different types of MCI, and explains brain function and its role in creating and retrieving memories. You will learn the causes and risk factors for MCI, what doctors look for when diagnosing the condition, and medical as well as natural ways to treat or even prevent it.
Read More
Featured Content
Worried about memory failure?
Risk factors for MCI and dementia
Evaluating MCI
Reversible causes of MCI
Treating MCI
Protecting against cognitive decline
Resources
Free Healthbeat Signup
Get the latest in health news delivered to your inbox!