Mind & Mood
High-inflammatory diets linked with increased dementia risk
In the journals
Diets high in foods associated with inflammation may accelerate brain aging, leading to dementia, suggests a study published online May 6, 2022, by Alzheimer's & Dementia. Investigators studied almost 2,000 healthy people (average age 62) from the Framingham Heart Study who completed food questionnaires and underwent brain MRI. Data from the questionnaires were collected over 10 years and then used to calculate participants' Dietary Inflammatory Index (DII) scores.
The DII rates a person's eating habits based on a long list of substances and food types. A lower DII score suggests a more anti-inflammatory diet, while a higher score indicates a pro-inflammatory diet. Diets that are classified as pro-inflammatory typically include greater amounts of simple sugars, cholesterol, saturated fat, and fried foods.
Compared with people who had low DII scores, those with high DII scores had smaller brains and less gray matter, which are early markers for dementia. Men with high DII scores also were more likely to show evidence of small vessel strokes, which often don't cause immediately recognizable symptoms. The study only showed an association, but the findings support the ongoing advice that what you eat and how much can affect brain health as you age.
Image: © Hinterhaus Productions/Getty Images
About the Author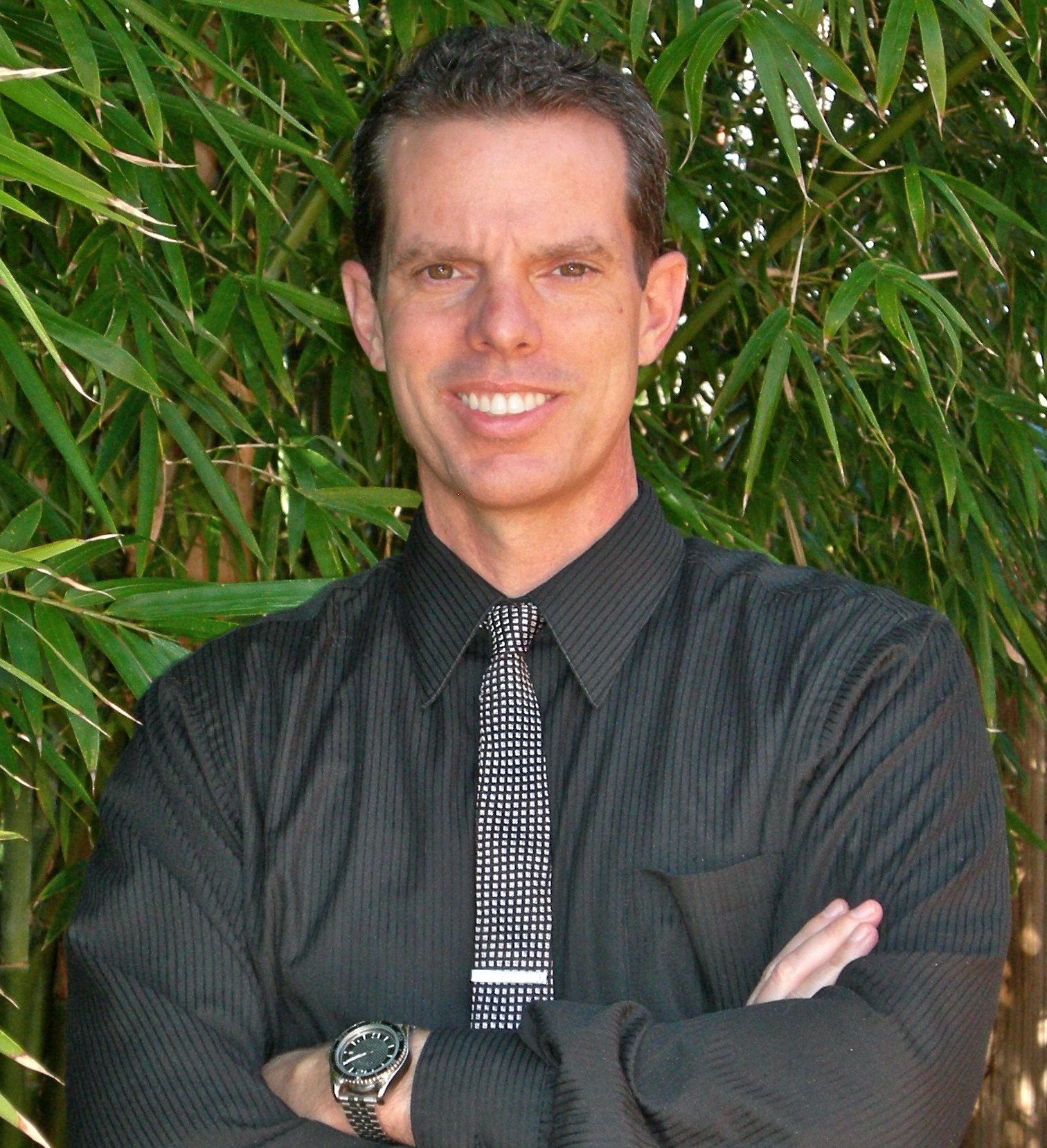 Disclaimer:
As a service to our readers, Harvard Health Publishing provides access to our library of archived content. Please note the date of last review or update on all articles.
No content on this site, regardless of date, should ever be used as a substitute for direct medical advice from your doctor or other qualified clinician.
You might also be interested in…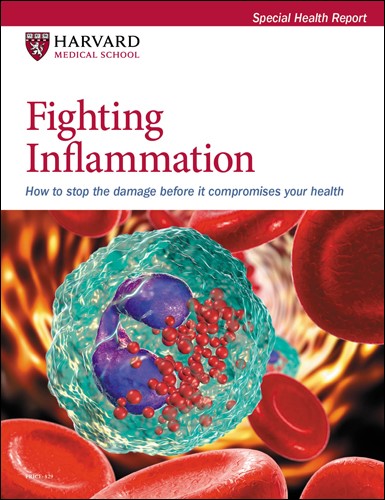 Fighting Inflammation
Chronic inflammation plays a central role in some of the most challenging diseases of our time, including rheumatoid arthritis, cancer, heart disease, diabetes, asthma, and even Alzheimer's. This report will examine the role that chronic inflammation plays in these conditions, and will also provide information on the breadth of drugs currently available to alleviate symptoms. Drug choices range from simple aspirin, a nonsteroidal anti-inflammatory drug that's been available for more than a century, to disease-modifying drugs and so-called biologics that promise more targeted treatments.
Read More
Free Healthbeat Signup
Get the latest in health news delivered to your inbox!