Men's Health
A new calculation tool may help predict men's prostate cancer risk
In the journals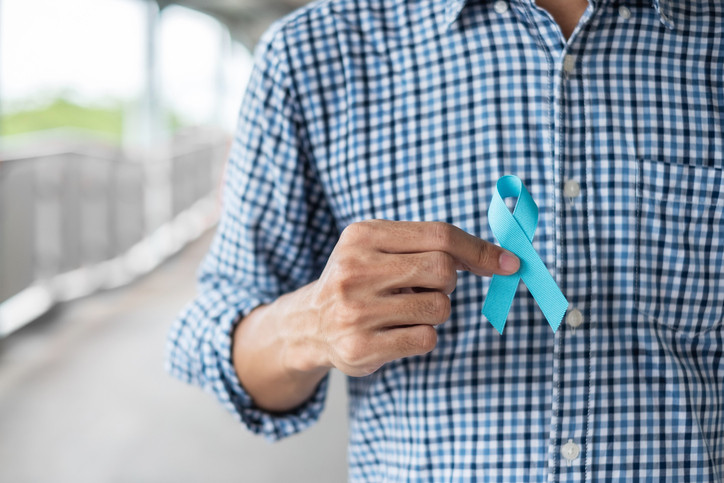 Men may soon have a new way to help determine their risk for prostate cancer. Using a medical database of almost 17,000 men with prostate cancer, researchers created a model that calculated a man's risk by focusing on family history of prostate cancer and genetic variants, specifically the genes BRCA2, HOXB13, and BRCA1, which are associated with a higher risk of prostate cancer.
The risk model was applied to a database of 170,000 men without prostate cancer. About 7,600 of these men developed cancer over a 10-year period. The researchers found that the majority of the prostate cancer patients could have been identified as moderate to high risk prior to their diagnosis.
The percentage of men expected to develop prostate cancer was 54% among those with a BRCA2 gene mutation, 39% for those with the HOXB13 variant, and 17% for those with a BRCA1 mutation, according to the model. When researchers looked only at family history, they discovered that men whose fathers were diagnosed with prostate cancer at age 50 had more than double the risk than those whose fathers were diagnosed at age 80.
The model is currently used for genetic counseling. If validated in additional studies, it could help better identify which men may benefit most from routine prostate cancer screening. The results were published online Dec. 9, 2022, by the Journal of Clinical Oncology.
Image: © Panuwat Dangsungnoen/EyeEm/Getty Images
About the Author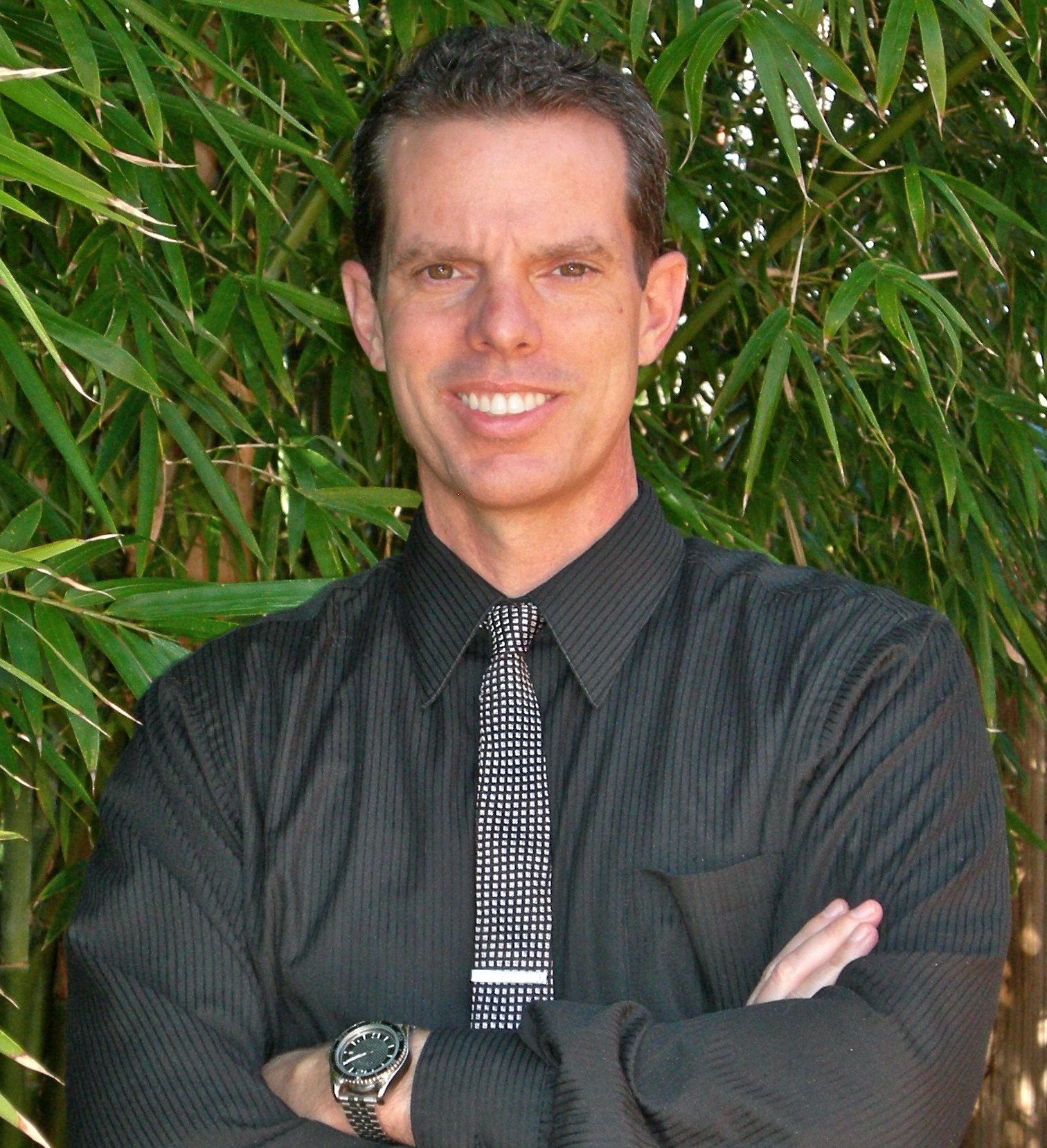 Disclaimer:
As a service to our readers, Harvard Health Publishing provides access to our library of archived content. Please note the date of last review or update on all articles.
No content on this site, regardless of date, should ever be used as a substitute for direct medical advice from your doctor or other qualified clinician.
You might also be interested in…
2023 Annual Report on Prostate Diseases
Most men eventually develop some type of prostate problem, and when they do there are usually no easy solutions. More than a primer on prostate conditions, this Special Health Report, the Annual Report on Prostate Diseases, includes roundtable discussions with experts at the forefront of prostate research, interviews with men about their treatment decisions, and the latest thinking on complementary therapies. This report will provide you with the information you need to understand the current controversies, avoid common pitfalls, and work with your doctor to make informed choices about your prostate health.
Read More
Free Healthbeat Signup
Get the latest in health news delivered to your inbox!