Heart Health
Keep heart disease at bay with a salad a day?
Research we're watching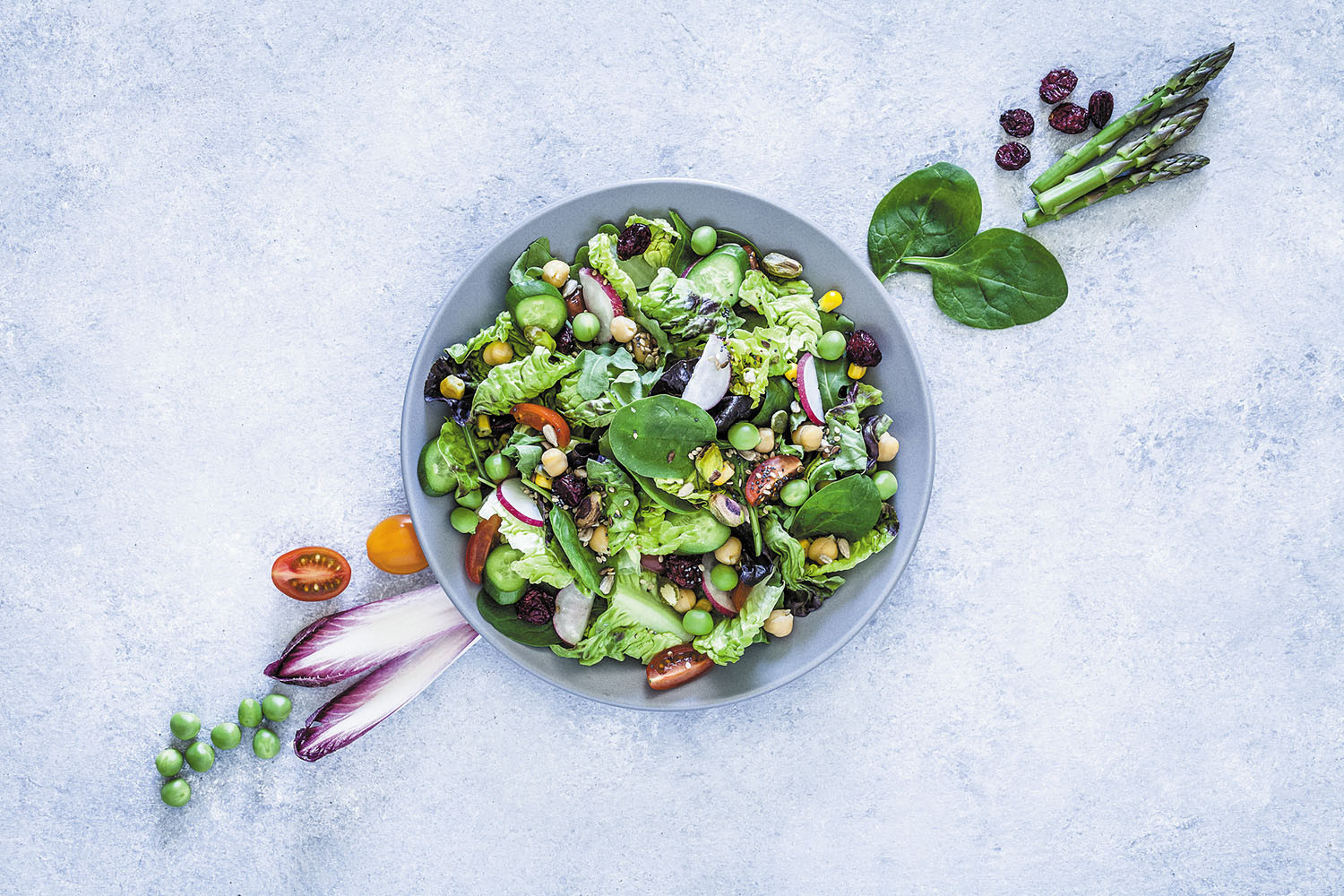 Eating just one cup of leafy green vegetables a day may lower your heart disease risk, suggests a study published online April 21, 2021, by the European Journal of Epidemiology.
The study included more than 53,000 people who took part in the Danish Diet, Cancer, and Health study over a 23-year period. When the study began, their average age was 56, and none had heart disease. Researchers found that people who ate the most nitrate-rich vegetables (especially leafy greens such as spinach and lettuce) had a 12% to 26% lower risk of cardiovascular disease over the course of the study. One cup of greens per day appeared to be the optimum amount, as people who ate higher amounts didn't further lower their risk.
The heart benefit may stem partly from the slightly lowered blood pressure observed in those participants. During digestion, nitrate found in foods is converted into nitric oxide, a compound that relaxes and widens blood vessels.
While these observational findings can't prove that leafy greens lower heart disease risk, they jibe with findings from similar studies.
Image: © fcafotodigital/Getty Images
Disclaimer:
As a service to our readers, Harvard Health Publishing provides access to our library of archived content. Please note the date of last review or update on all articles.
No content on this site, regardless of date, should ever be used as a substitute for direct medical advice from your doctor or other qualified clinician.
You might also be interested in…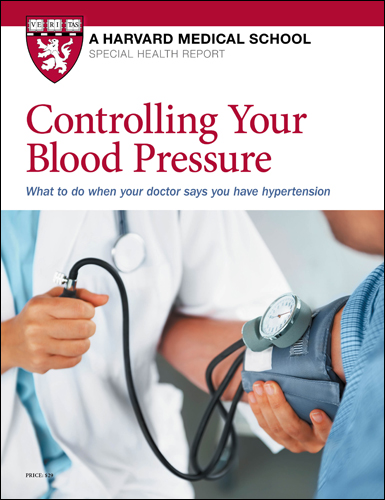 Controlling Your Blood Pressure
An alarming one in three American adults has high blood pressure. Known medically as hypertension, many people don't even know they have it, because high blood pressure has no symptoms or warning signs. But when elevated blood pressure is accompanied by abnormal cholesterol and blood sugar levels, the damage to your arteries, kidneys, and heart accelerates exponentially. Fortunately, high blood pressure is easy to detect and treat. In the Special Health Report, Controlling Your Blood Pressure, find out how to keep blood pressure in a healthy range simply by making lifestyle changes, such as losing weight, increasing activity, and eating more healthfully.
Read More
Free Healthbeat Signup
Get the latest in health news delivered to your inbox!