Heart Health
A big belly boosts heart risks, even if you're not overweight
Research we're watching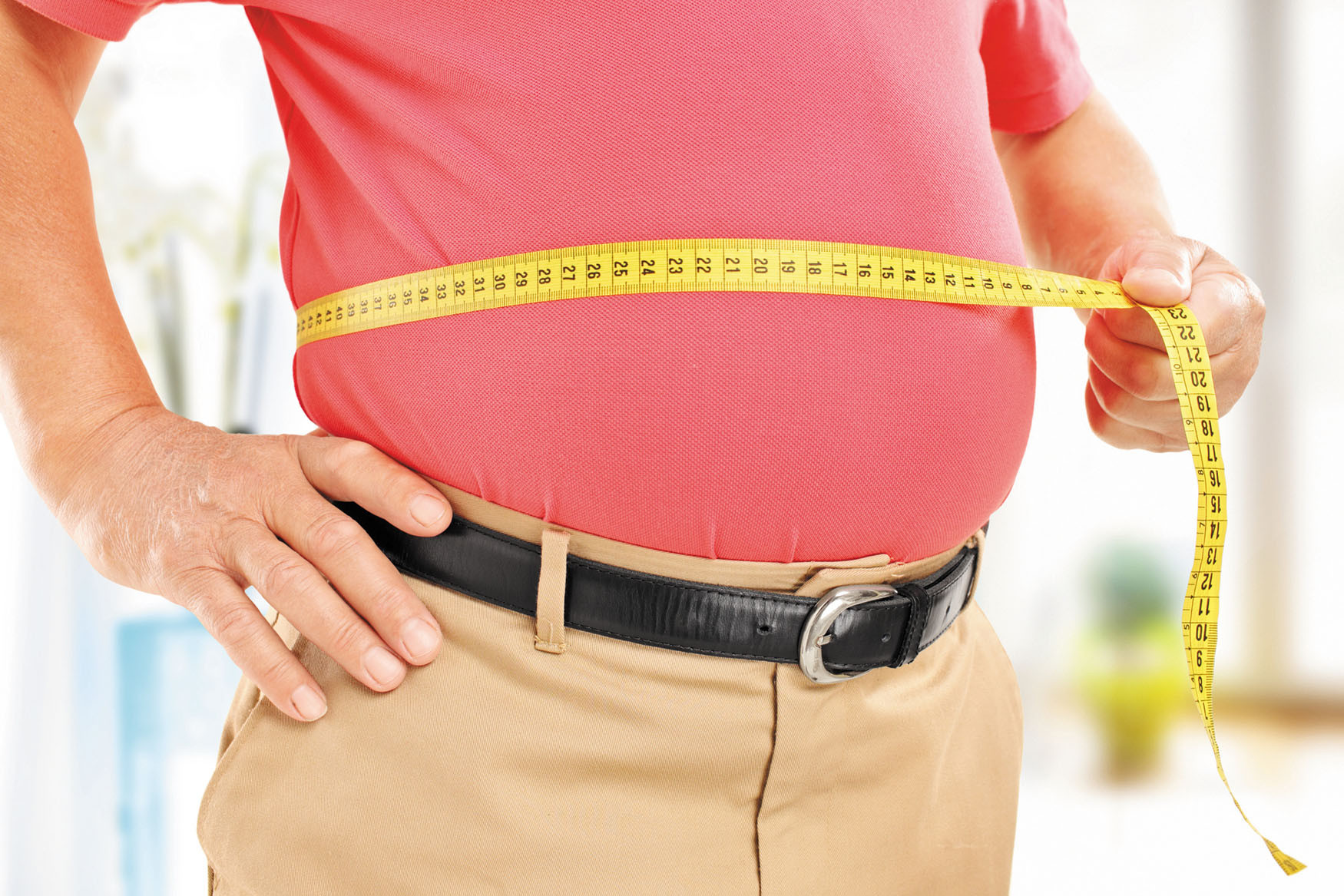 Even if your weight is normal, a widening waistline may put you at a higher risk of heart disease, according to a new scientific statement from the American Heart Association.
Fat inside the center of your body (known as abdominal or visceral fat), which encases your organs, is more worrisome than fat found just beneath the skin (known as subcutaneous fat). In addition, fat can also accumulate in the liver, known as nonalcoholic fatty liver disease, which adds to cardiovascular disease risk.
According to the statement, published April 22, 2021, in Circulation, you should check your waist circumference regularly. To do so, wrap a tape measure just above the upper border of your hipbone. Ideally, your waist size should be less than one-half of your height, even if your body mass index is in the normal range. (Determine your weight category at /bmi-calculator.) Regular physical activity and cutting down on simple sugars are the best ways to shed extra belly fat.
Image: © Ljupco/Getty Images
Disclaimer:
As a service to our readers, Harvard Health Publishing provides access to our library of archived content. Please note the date of last review or update on all articles.
No content on this site, regardless of date, should ever be used as a substitute for direct medical advice from your doctor or other qualified clinician.
You might also be interested in…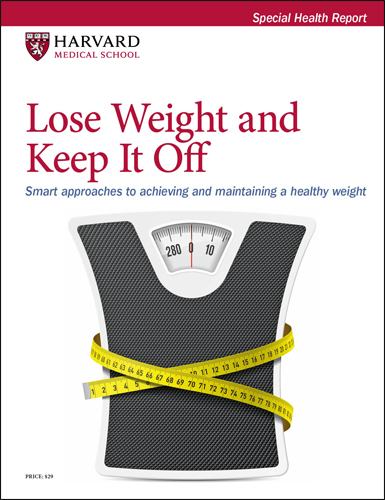 Lose Weight and Keep It Off
Successful weight loss depends largely on becoming more aware of your behaviors and starting to change them. Instead of relying on willpower, this process demands skill power. This Special Health Report, Lose Weight and Keep It Off, offers a range of solutions that have worked for many people and can be tailored to your needs.
Read More
Free Healthbeat Signup
Get the latest in health news delivered to your inbox!