Diseases & Conditions
Vaccination may protect against long COVID
In the journals
Getting at least one dose of a COVID vaccine lowers the risk of developing long COVID, suggests a study published online Dec. 6, 2022, by the journal Antimicrobial Stewardship & Healthcare Epidemiology. According to the CDC, 13.3% of people infected with COVID get long COVID — defined as experiencing symptoms lasting longer than a month or having symptoms that go away and return months later.
Researchers analyzed COVID vaccine data for 1.6 million people from 10 studies published from December 2019 to April 2022. They focused on how many people had COVID symptoms lasting longer than three to four weeks after testing positive and whether or not they were vaccinated. The analysis found that people who got a single dose of the Pfizer, Moderna, AstraZeneca, or Johnson & Johnson vaccine before testing positive for COVID had a 35% lower risk of developing long COVID compared with unvaccinated people who got COVID.
Unvaccinated people should still consider getting the vaccine even if they've already had the disease, according to the researchers. They found that unvaccinated people who recovered from COVID and then got a vaccine lowered their long COVID risk by 27%. While the study didn't evaluate the impact of boosters on long COVID risk, the researchers suggested people consider them, as they may add extra protection.
Image: © d2sign /Getty Images
About the Author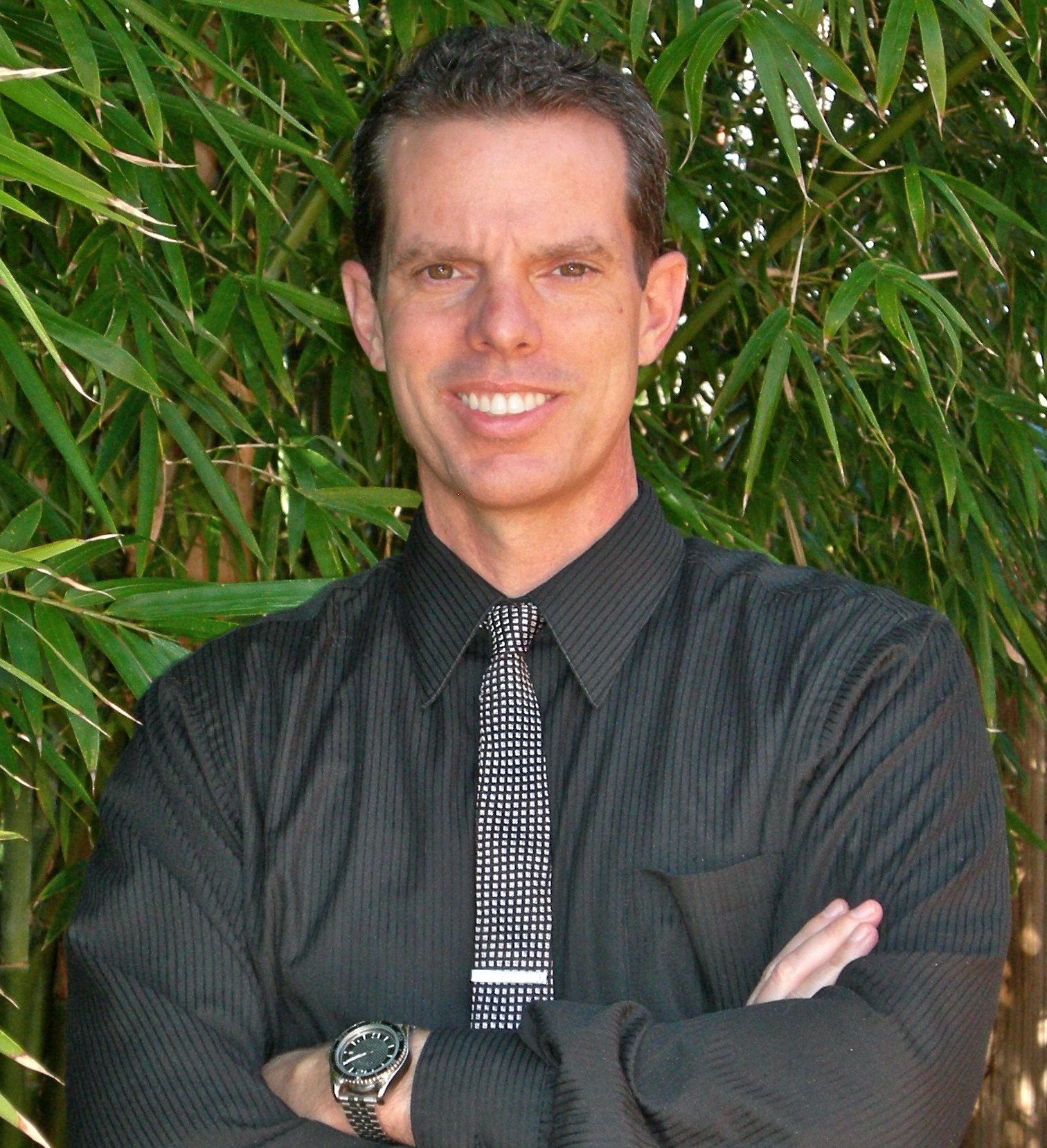 Disclaimer:
As a service to our readers, Harvard Health Publishing provides access to our library of archived content. Please note the date of last review or update on all articles.
No content on this site, regardless of date, should ever be used as a substitute for direct medical advice from your doctor or other qualified clinician.
You might also be interested in…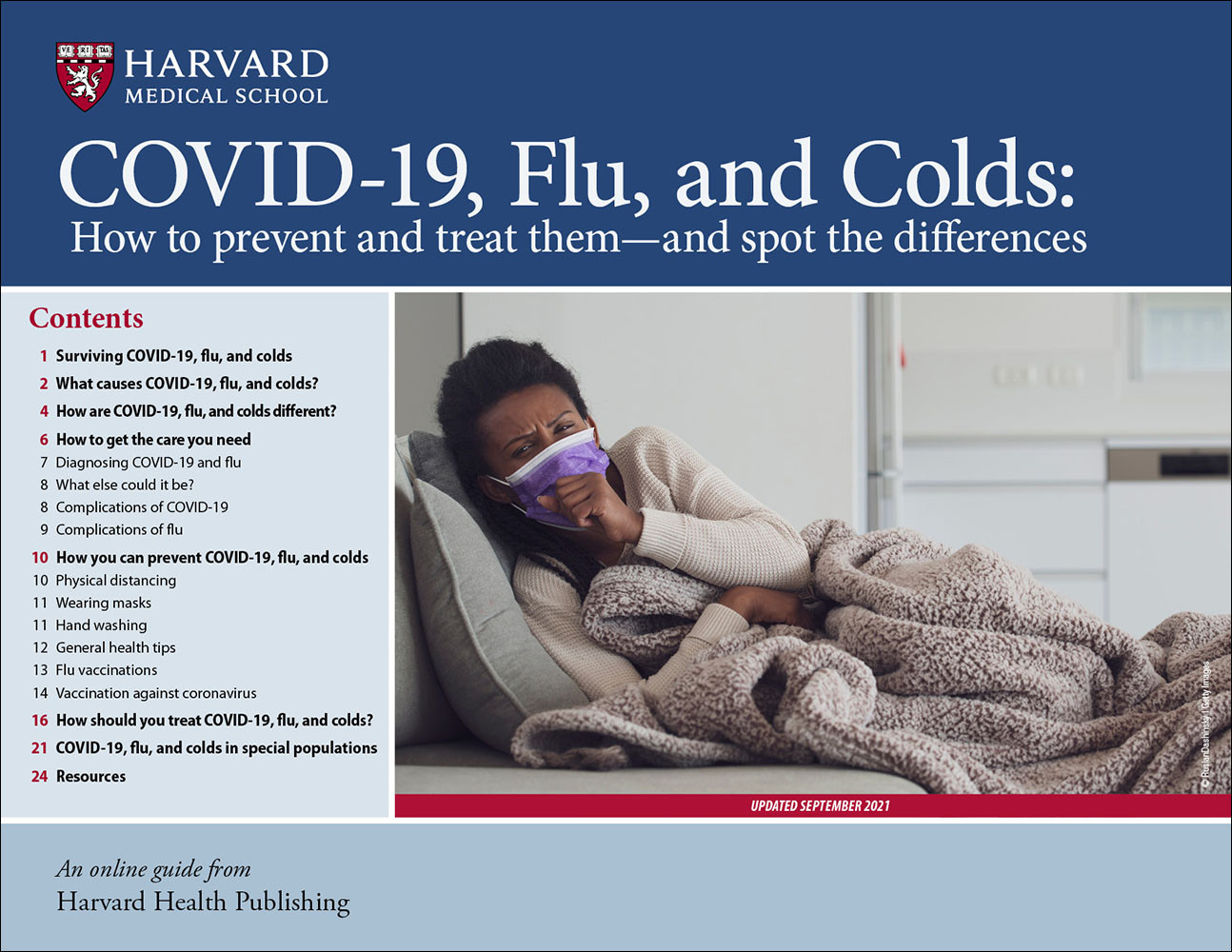 COVID-19, Flu, and Colds
Any given year, we'll collectively come down with one billion colds and up to 45 million cases of flu, while the number of new cases of COVID-19 keeps rising. In this guide, you will learn how to avoid getting any of these three viral infections, and, if you do get sick, what you can do to feel better. You'll also learn when your condition is serious enough to call a doctor. The report also provides specific information about high-risk groups for whom COVID and the flu can be very serious.
Read More
Free Healthbeat Signup
Get the latest in health news delivered to your inbox!