Diseases & Conditions
How do I calm my shaking hands?
A new, incision-free brain procedure joins mainstay approaches to treat essential tremor.
By

Maureen Salamon, Executive Editor, Harvard Women's Health Watch
Reviewed by

Toni Golen, MD, Editor in Chief, Harvard Women's Health Watch; Editorial Advisory Board Member, Harvard Health Publishing; Contributor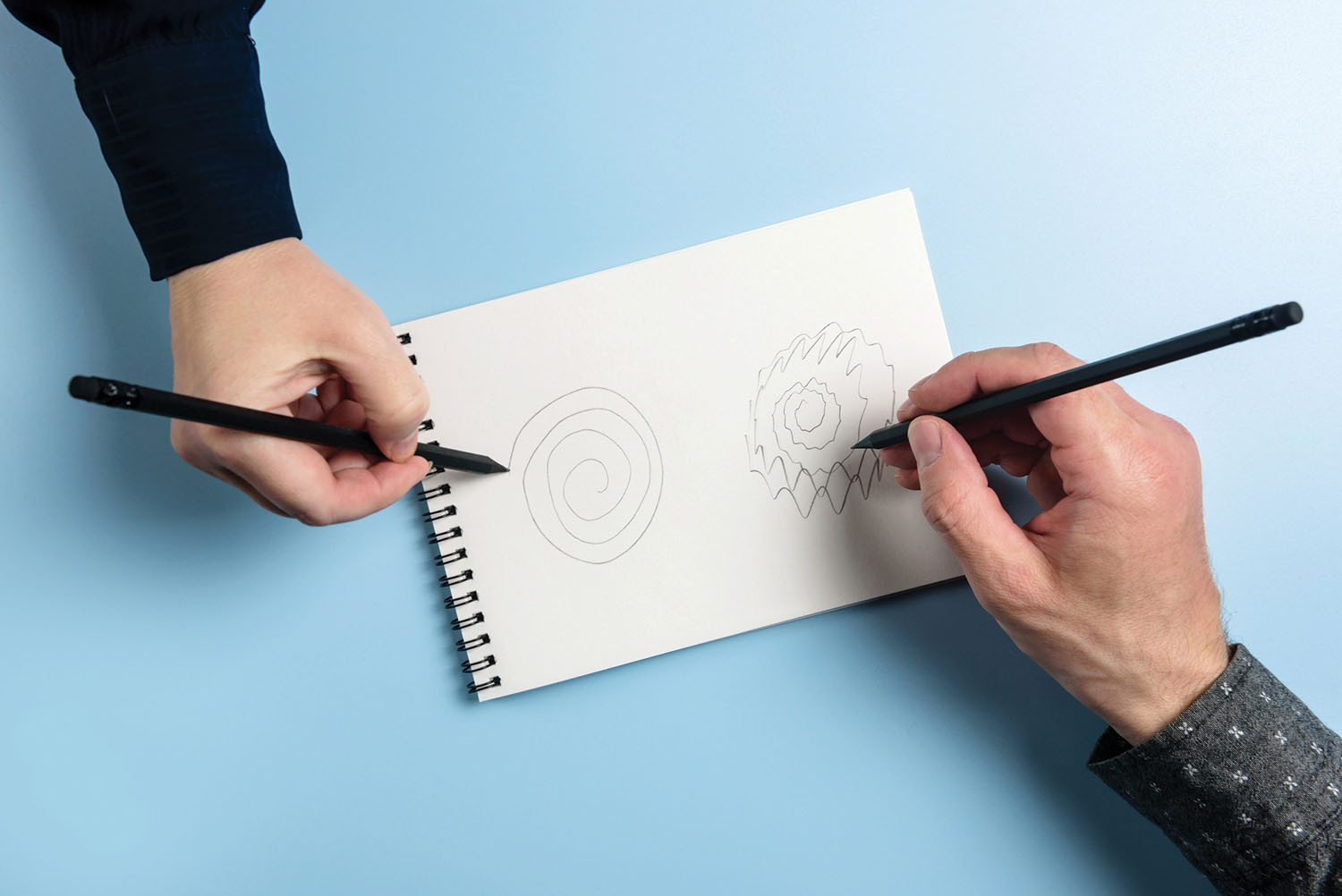 We rely on steady hands when we sip our coffee, slide on lipstick, sign a check, or spoon up our morning oatmeal. For the estimated seven million adults in the United States with essential tremor, however, uncontrollable shaking transforms these everyday actions into sloppy, soul-sapping tasks.
But people with this condition can now find relief with an incision-free treatment called focused ultrasound, which uses sound waves to target an area in the brain's thalamus, a key structure responsible for the quaking. Developed at Harvard-affiliated Brigham and Women's Hospital, this use of focused ultrasound is a potentially life-altering addition to established therapies for essential tremor.
"The beauty is it's no-touch brain surgery," says Dr. G. Rees Cosgrove, director of Epilepsy and Functional Neurosurgery at Brigham and Women's, who has performed more than 275 such procedures over the five years since the technology received FDA approval. "The patient's tremor is often greatly reduced or stopped right then and there."
Other reasons your hands shake
Those jitters you feel after a few too many cups of coffee can make something else shaky: your hands. That's because caffeine can trigger tremors if consumed in large amounts. Trembling hands can also result from far too much of another substance — alcohol — but only after you stop drinking.
"Tremor from alcohol is a sign of withdrawal," says Dr. G. Rees Cosgrove, director of Epilepsy and Functional Neurosurgery at Brigham and Women's Hospital. "It means you've been drinking for a long time."
Other common triggers include
stress
anxiety
excitement
lack of sleep
vigorous exercise
overactive thyroid.
Surgery still fundamental
The most common movement disorder in the world, essential tremor often runs in families and typically extends to both sides of the body. Most often, it makes the hands and arms shake — sometimes violently — but the legs, head, or voice might also quiver.
Medications are the first treatments offered, but they may not work well, and they can lead to side effects such as drowsiness, brain fog, or lightheadedness. Even when drugs work, tremors often worsen despite increased doses. In the 1950s, doctors developed the first brain surgery to treat essential tremor, a procedure that called for the insertion of a heated probe deep into the brain to destroy tremor-producing nerve cells.
That major operation was eclipsed in the 1990s by a procedure still considered fundamental: deep brain stimulation (DBS). The two-step surgery implants permanent electrodes on one or both sides of the brain and a neurostimulator device (often described as a pacemaker for the brain) under the skin near the collarbone.
"We silence the tremors with electrical pulses," Dr. Cosgrove explains. "It's like white noise, canceling out the discharge. The stimulation only works when it's turned on."
One big advantage to DBS is its ability to control tremors on both sides of the body. Focused ultrasound is, for now, used on only one side, while scientists continue studying its longer-term effects. But DBS also requires ongoing maintenance, with batteries in the implanted device needing surgical replacement every three to five years.
Is it essential tremor or Parkinson's?
Think of Parkinson's disease, and the first symptom likely to spring to mind is tremor. Indeed, most people with this progressive nervous system disorder cope with quaking hands, which can also result from essential tremor. How can you tell them apart?
Both conditions may look similar when they begin, but the key difference is what you're doing with your arms when tremors strike, says Dr. G. Rees Cosgrove, director of Epilepsy and Functional Neurosurgery at Brigham and Women's Hospital.
It's a case of opposite scenarios: Parkinson's tremor occurs when the arms are at rest, stopping when you use a fork or a pen, for example. But essential tremor causes your hands to shake when you're using them to for a task, not when they're at rest.
Immediate results
The advent of focused ultrasound represents a dramatic advance in treating essential tremor. Ideal for people who might benefit from DBS but hesitate because of age or other conditions, focused ultrasound is, effectively, "brain surgery but without all the standard surgical risks," such as bleeding or infection, Dr. Cosgrove says. Most focused ultrasound patients have been in their late 70s, though a few have passed 90.
The two-hour outpatient process involves placing the patient inside an MRI scanner, where the neurosurgeon can view images of the brain in real time from a nearby computer console. The patient is fitted with a special helmet embedded with more than 1,000 ultrasound transmitters pointed at the thalamus. The helmet generates sound waves that permanently destroy a pea-sized portion with vibration and heat.
Potential complications of focused ultrasound are typically mild and temporary, including weakness, balance problems, or pins-and-needles sensations in the hands, tongue, or face. The FDA has recently approved focused ultrasound for people with Parkinson's disease, and scientists are studying whether tremor related to other medical conditions can be reduced.
Dr. Cosgrove often receives handwritten letters of gratitude from patients who previously could not put pen to paper with legible results. "It's the operation that makes grown people cry tears of joy after years of frustration," he says.
Image: © Alexey Koza/Getty Images
About the Author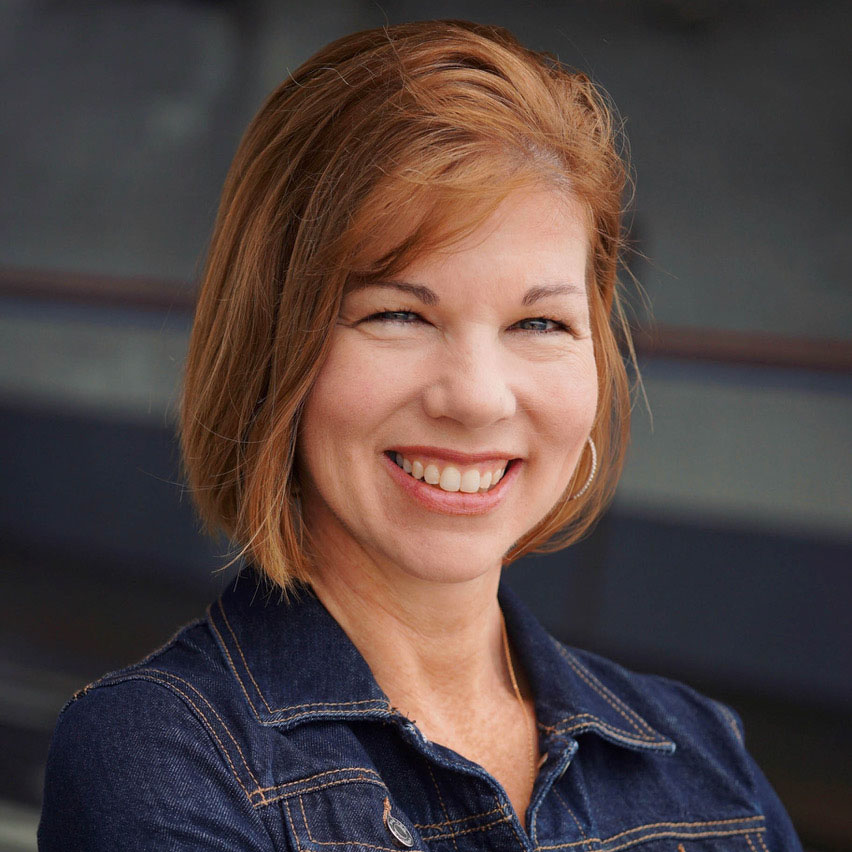 About the Reviewer
Toni Golen, MD, Editor in Chief, Harvard Women's Health Watch; Editorial Advisory Board Member, Harvard Health Publishing; Contributor
Dr. Toni Golen is a physician specializing in obstetrics and gynecology, practicing in Boston. Dr. Golen completed her residency training at George Washington University Medical Center in 1995, and is an associate professor at Harvard Medical …
See Full Bio
View all posts by Toni Golen, MD
Disclaimer:
As a service to our readers, Harvard Health Publishing provides access to our library of archived content. Please note the date of last review or update on all articles.
No content on this site, regardless of date, should ever be used as a substitute for direct medical advice from your doctor or other qualified clinician.