Diseases & Conditions
Dementia and frailty increase odds of dying after major surgery
Research we're watching
Reviewed by

Toni Golen, MD, Contributor; Editorial Advisory Board Member, Harvard Health Publishing, and
Hope Ricciotti, MD, Editor in Chief, Harvard Women's Health Watch
Among older adults who have major surgery, nearly one in seven dies within a year. And that grim outcome is more than twice as likely in those with dementia or frailty, a new study indicates.
For the analysis, published online Oct. 19, 2022, by JAMA Surgery, researchers combed through data from nearly 5,600 Americans ages 65 and older (56% women) who underwent major surgery between 2011 and 2017 and were tracked for one year afterward. All surgeries used general anesthesia; cases included both emergency and elective procedures. While 13.4% of all patients died within a year, that proportion was far higher among those with probable dementia (33%) and frailty (28%), as well as those undergoing emergency surgery (22%). Patients 90 and older were six times as likely to die as those ages 65 to 69.
The findings highlight the potential importance of identifying conditions such as dementia and frailty in older adults before an operation and can help older adults make informed decisions about undergoing surgery, study authors said.
Image: © Westend61/Getty Images
About the Author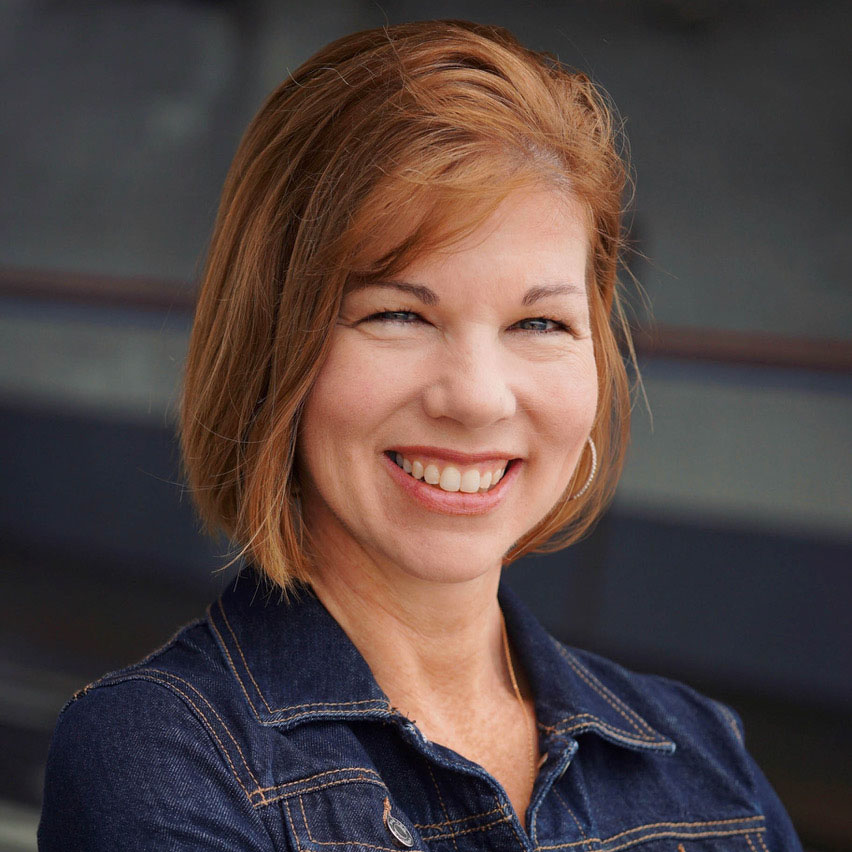 About the Reviewers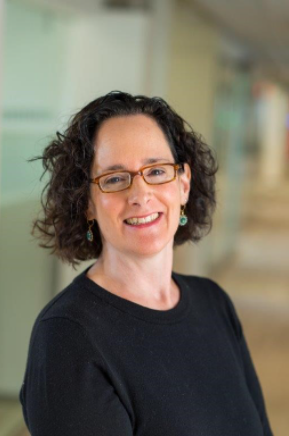 Toni Golen, MD, Contributor; Editorial Advisory Board Member, Harvard Health Publishing
Dr. Toni Golen is a physician specializing in obstetrics and gynecology, practicing in Boston. Dr. Golen completed her residency training at George Washington University Medical Center in 1995, and is an associate professor at Harvard Medical …
See Full Bio
View all posts by Toni Golen, MD
Hope Ricciotti, MD, Editor in Chief, Harvard Women's Health Watch
Hope A. Ricciotti, MD, is Editor in Chief of the Harvard Women's Health Watch. She is an Associate Professor of Obstetrics, Gynecology, and Reproductive Biology at Harvard Medical School and leads the Department of Obstetrics, Gynecology, …
See Full Bio
View all posts by Hope Ricciotti, MD
Disclaimer:
As a service to our readers, Harvard Health Publishing provides access to our library of archived content. Please note the date of last review or update on all articles.
No content on this site, regardless of date, should ever be used as a substitute for direct medical advice from your doctor or other qualified clinician.
You might also be interested in…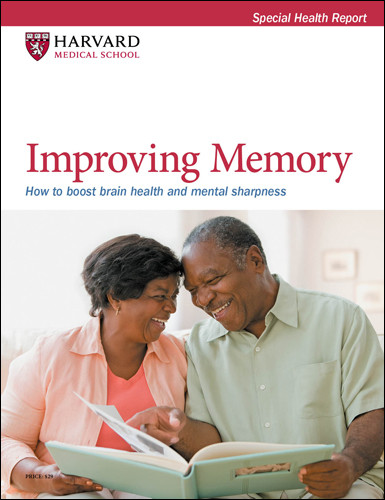 Improving Memory: Understanding age-related memory loss
By age 60, more than half of adults have concerns about their memory. However, minor memory lapses that occur with age are not usually signs of a serious problem, such as Alzheimer's disease, but rather the result of normal changes in the structure and function of the brain. This report, Improving Memory: Understanding age-related memory loss, describes these normal age-related changes and other more serious causes of memory loss — and how to distinguish between them.
Read More
Free Healthbeat Signup
Get the latest in health news delivered to your inbox!