By

Toni Golen, MD, Editor in Chief, Harvard Women's Health Watch; Editorial Advisory Board Member, Harvard Health Publishing; Contributor, and
Hope Ricciotti, MD, Editor at Large, Harvard Women's Health Watch
Ask the doctors
Q. I used to have an iron stomach, but lately I feel gassy and bloated after eating foods like yogurt, cheese, and ice cream. Is this lactose intolerance?
A. It does sound like you're dealing with lactose intolerance, which can develop at any age — yes, even after a lifetime of happily eating and drinking dairy products. When it does crop up later in life, it could just be a natural consequence of aging.
Normally, the small intestine produces an enzyme called lactase, which enables you to digest lactose, the sugar in milk. Lactase production declines over the years, so eventually there may not be enough to break down all the lactose you consume. When lactose passes intact into the large intestine, it ferments and prompts those notorious symptoms of gas and bloating, along with cramping, nausea, and diarrhea in some cases.
In some people, lactase production drops suddenly after illness, injury, or surgery. This so-called secondary lactose intolerance is more common in people with digestive conditions such as celiac or Crohn's disease, among others.
That's why you should mention your recent digestive symptoms to your doctor. She can perform tests to confirm lactose intolerance and also check if something else might be triggering it.
Image: © Md Saiful Islam Khan/Getty Images
About the Authors
Toni Golen, MD, Editor in Chief, Harvard Women's Health Watch; Editorial Advisory Board Member, Harvard Health Publishing; Contributor
Dr. Toni Golen is a physician specializing in obstetrics and gynecology, practicing in Boston. Dr. Golen completed her residency training at George Washington University Medical Center in 1995, and is an associate professor at Harvard Medical …
See Full Bio
View all posts by Toni Golen, MD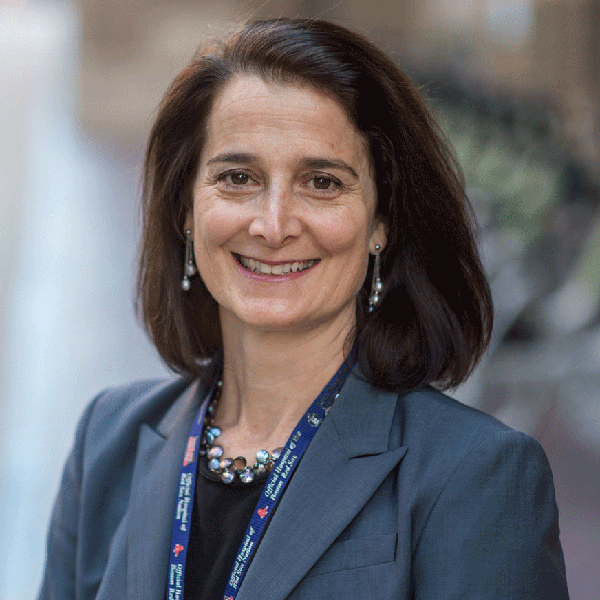 Hope Ricciotti, MD, Editor at Large, Harvard Women's Health Watch
Dr. Hope A. Ricciotti is Editor at Large of Harvard Women's Health Watch. She is an associate professor of obstetrics, gynecology, and reproductive biology at Harvard Medical School, and leads the department of obstetrics, gynecology, and …
See Full Bio
View all posts by Hope Ricciotti, MD
Disclaimer:
As a service to our readers, Harvard Health Publishing provides access to our library of archived content. Please note the date of last review or update on all articles.
No content on this site, regardless of date, should ever be used as a substitute for direct medical advice from your doctor or other qualified clinician.