By

Toni Golen, MD, Editor in Chief, Harvard Women's Health Watch; Editorial Advisory Board Member, Harvard Health Publishing; Contributor, and
Hope Ricciotti, MD, Editor at Large, Harvard Women's Health Watch
Ask the doctors
Q. I already had shingles, but I'm starting to notice similar symptoms. Is it possible to get shingles more than once?
A. Yes: although it's uncommon, you can get shingles multiple times. Shingles is caused by the varicella-zoster virus, which is the same virus that causes chickenpox. The virus sticks around in your body after chickenpox symptoms go away, lying dormant in your nerves, held in check by your immune system. It can re-emerge years or decades later as shingles, a painful blistering rash, most commonly on the torso or the side of your face. It may be accompanied by other symptoms, such as headache, fever, or fatigue. While the initial symptoms usually last one to three weeks, the dreaded complication is long-lasting pain in the same area (post-herpetic neuralgia). Your risk of shingles starts to rise at age 50 and continues to increase over time. For this reason, doctors recommend that people over age 50 consider being vaccinated against shingles. The newest shingles vaccine, Shingrix, is 90% effective in preventing the disease. You should be vaccinated even if you have previously been vaccinated with older vaccine Zostavax or already had shingles, since it is possible for it to recur.
Image: © CatLane/Getty Images
About the Authors
Toni Golen, MD, Editor in Chief, Harvard Women's Health Watch; Editorial Advisory Board Member, Harvard Health Publishing; Contributor
Dr. Toni Golen is a physician specializing in obstetrics and gynecology, practicing in Boston. Dr. Golen completed her residency training at George Washington University Medical Center in 1995, and is an associate professor at Harvard Medical …
See Full Bio
View all posts by Toni Golen, MD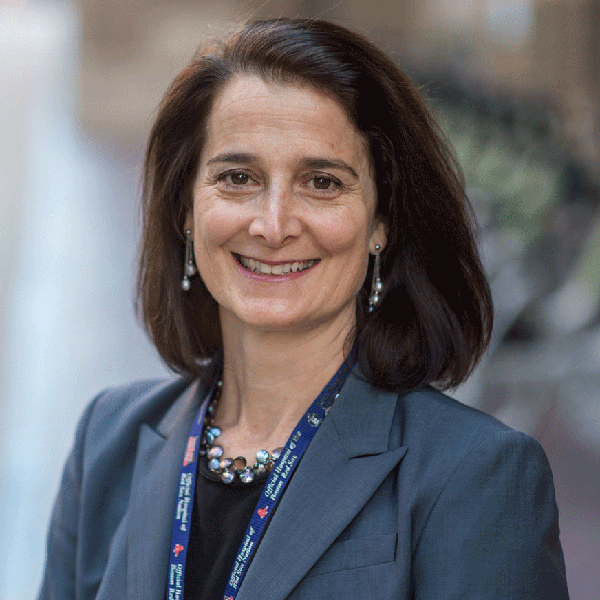 Hope Ricciotti, MD, Editor at Large, Harvard Women's Health Watch
Dr. Hope A. Ricciotti is Editor at Large of Harvard Women's Health Watch. She is an associate professor of obstetrics, gynecology, and reproductive biology at Harvard Medical School, and leads the department of obstetrics, gynecology, and …
See Full Bio
View all posts by Hope Ricciotti, MD
Disclaimer:
As a service to our readers, Harvard Health Publishing provides access to our library of archived content. Please note the date of last review or update on all articles.
No content on this site, regardless of date, should ever be used as a substitute for direct medical advice from your doctor or other qualified clinician.