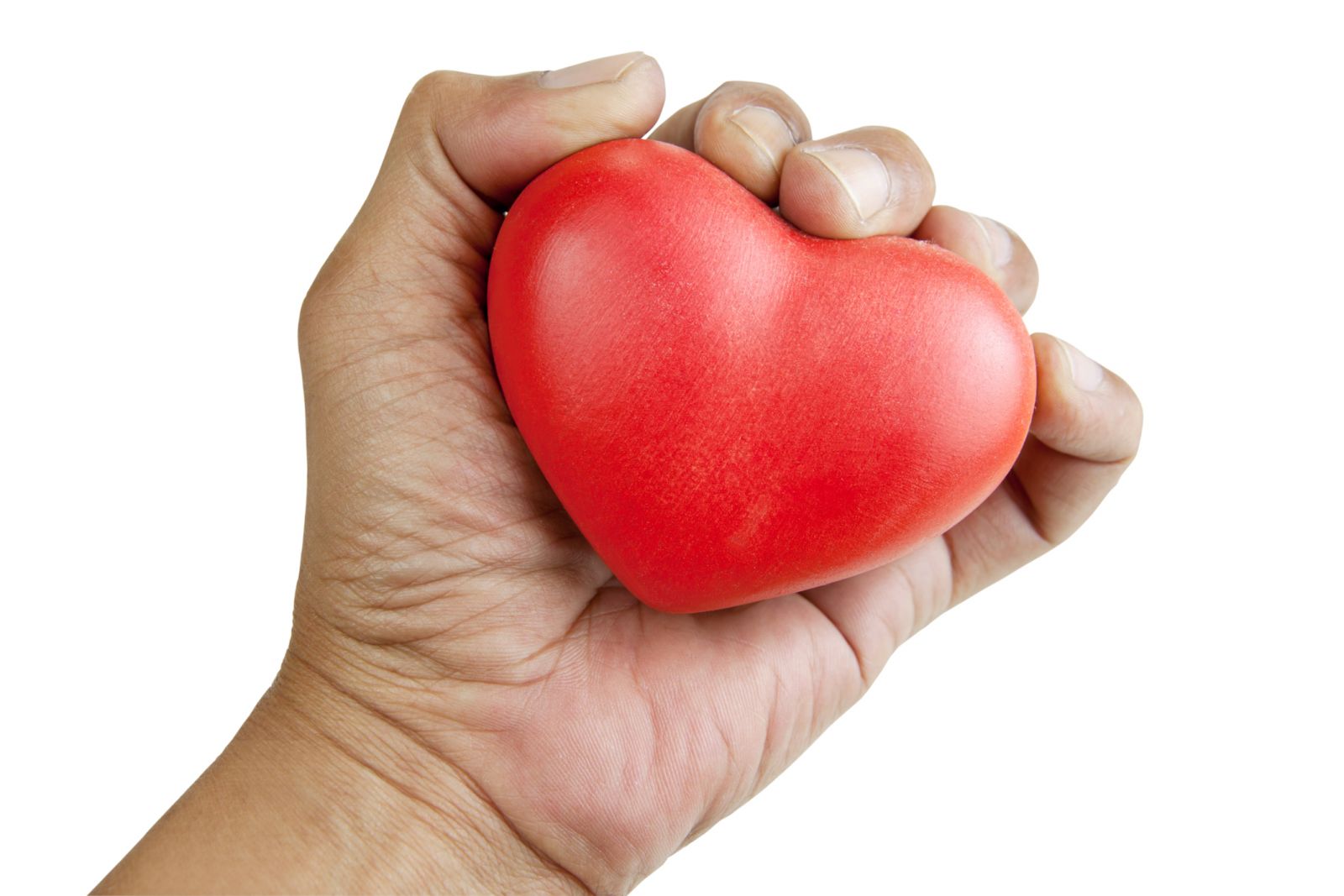 The strength of your hands may hold clues to the health of your heart. A study in the December 2015 American Journal of Preventive Medicine found that people with stronger handgrips had more favorable findings on measures of their cardiovascular health than those with weaker grips.
The study included more than 4,200 adults ages 20 and older who were part of a nationwide health study. Researchers used a device called a dynamometer to measure each participant's hand strength, adjusting the readings based on body mass index. They found that higher handgrip strength was associated with lower blood pressure, lower triglycerides (a type of fat in the blood), lower blood sugar, and higher HDL (good) cholesterol.
Earlier studies have linked grip strength with future disability, heart disease, and death. One study even found that grip strength was a better predictor of death or cardiovascular disease than blood pressure. Together, these findings highlight the importance of doing regular exercise to maintain strong muscles as you age.